Sumona Chakravarti not to be a part of the new season of the 'The Kapil Sharma Show'?
Kapil Sharma's hit comedy talk show "The Kapil Sharma Show" returns to the small screen with the new season. Earlier this year, in February, after Kapil and his wife Ginny Chatrat welcomed a child named Trishaan, Kapil said he wanted to take a break with his family, and the show ended.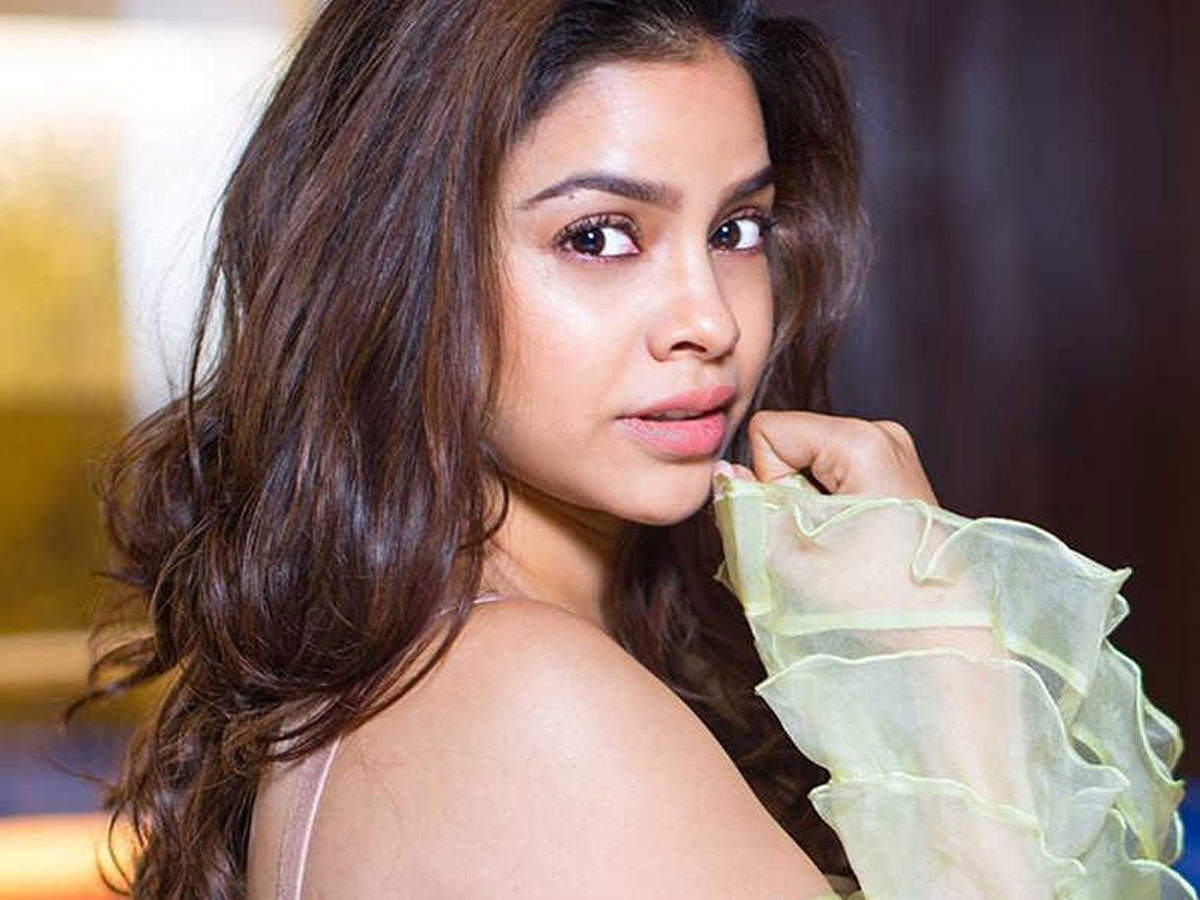 The popular comedian is now returning with a new episode of the Kapil Sharma show and has been dealt with on social media. Kapil recently logged into his Instagram account and shared a few selfies with the stars. Comedians who will perform include Krushna Abhishek, Kiku Sharda, Archana Puran Singh, Bharti Singh, Chandan Prabhakar, and Sudesh Lehri. He captioned the selfies, "a new beginning with all the old faces #tkss #thekapilsharmashow #blessings #gratitude #comingsoon."
Other stars in the new chapter of The Kapil Sharma Show also use their Instagram accounts to share photos and short videos to promote the next season. Fans are happy to hear that TKSS is back. Sudesh is about to join the crew. Netizens want to know how many days before. Will Sumona Chakravarti, who starred in the episode, appears in the new season because she did not appear online.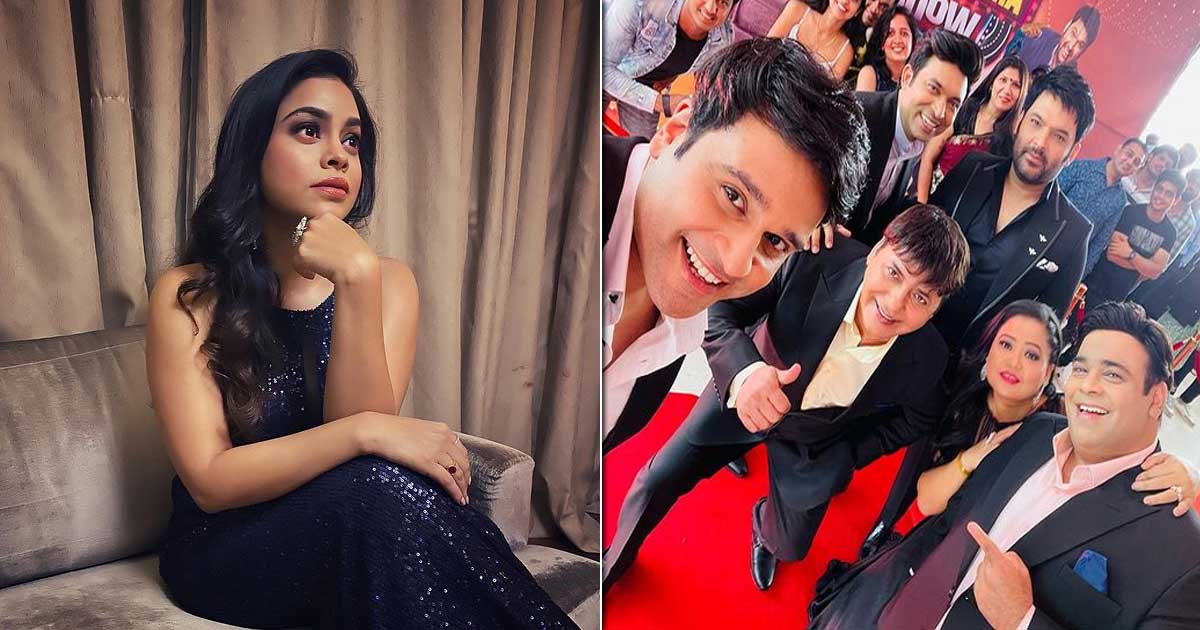 In the recently released first photo show, Sumona played Kapil's wife or lover, and now people want to know if she will be seen in the new version of the show, Sumona has not been seen participating in this action, and the selfie recently released on the Internet. In the latest news, it is not clear whether Sumona will be added next season; Sumona is reportedly under negotiation.
Regarding the new season of Kapil Sharma's show, although the old lineup will be part of the show, it is expected that more comedians, actors, and writers will join the team. This year Earlier, in March, Kapil announced that they wanted to meet like-minded, talented, and passionate people. The next season of Kapil Sharma Show will be produced by Banijay Asia and Salman Khan Television (SKTV).