Subuhi Joshi Reveals Being In a Relationship With Aly Goni, Says, "I'd Leave It To Aly Whether He Wants To Call Me His Ex Or Best Friend"
In 2019, Subuhi Joshi was in the headlines for calling off her engagement with famous comedian Siddharth Sagar and accusing him of domestic violence. Now, in a recent interview with Times Of India, Subuhi Joshi has talked about her relationship with Bigg Boss 14 contestant Aly Goni. As per the actress, the two had met in 2012 through common friends, when Subuhi had just moved to Mumbai.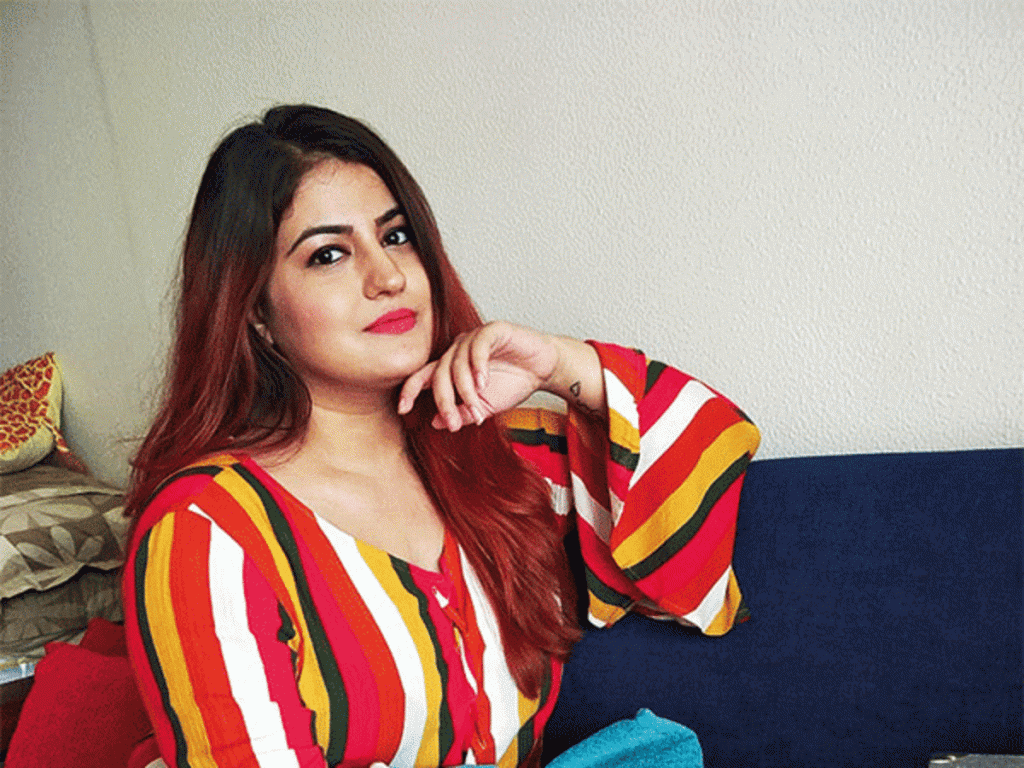 The leading daily quoted Subuhi Joshi saying, "I won't deny that I know Aly really well, but I'd leave it to him whether he wants to call me his 'ex' or 'best friend'. I had met him in 2012 through common friends, when I had just moved to Mumbai. The pictures are from those days. I didn't delete them because I believe that there is nothing to hide. I've always been very vocal about my relationships and friendships."
Reacting to rumors of Aly Goni is in a relationship with Jasmin Bhasin, Subuhi said, "If it's just a rumour, I don't wish to comment on it. Rumours are not always true, and I don't give much attention to them since I hear so many about myself every day. However, Jasmin is a lovely girl and if the speculations over their relationship are true, Aly is a lucky guy. I would like to watch the reality show for them and see how their bond grows".
Recently Aly Goni's sister Ilham also shared her view on Aly and Jasmin's bond and said, "If he wants her to win there is nothing wrong with that, it's their bond and I would respect it and love it. If Jasmin wins or Aly wins, it will be the same for me. But if you see they both are playing their own individual games. They are not interfering there. There is nothing wrong in friends telling each other to calm down or not to get angry. And Aly has been guiding her in the right direction. Haters are going to hate, there are fan following of other people also, and they will always say negative things, and that's ok. But Jasmin has come up way stronger than before, and now she has realised that you cannot be in everyone's good books."