Soni Razdan Deletes Post That Featured Alia Bhatt And Ranbir Kapoor's Proposal Moment; See Inside
Since yesterday, a photo of Alia Bhatt and Ranbir Kapoor's proposal is doing rounds on the internet. Ranbir Kapoor had proposed to Alia Bhatt in Africa's Masai Mara where they had gone for a vacation and rang in the New Year together in 2021. The actor had asked their guide to capture the moment as he knew how important photos are for the actress.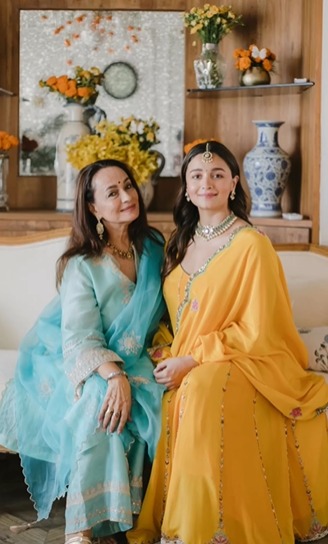 Now, in the viral unseen photo, Ranbir could be seen proposing to the actress as he went down on his knees. While Alia Bhatt could be spotted almost on the verge of crying as she is too emotional at the moment. she could be seen holding her tears as she kept her hand over her face. Both the stars are amid the forest and bushes of Masai Mara.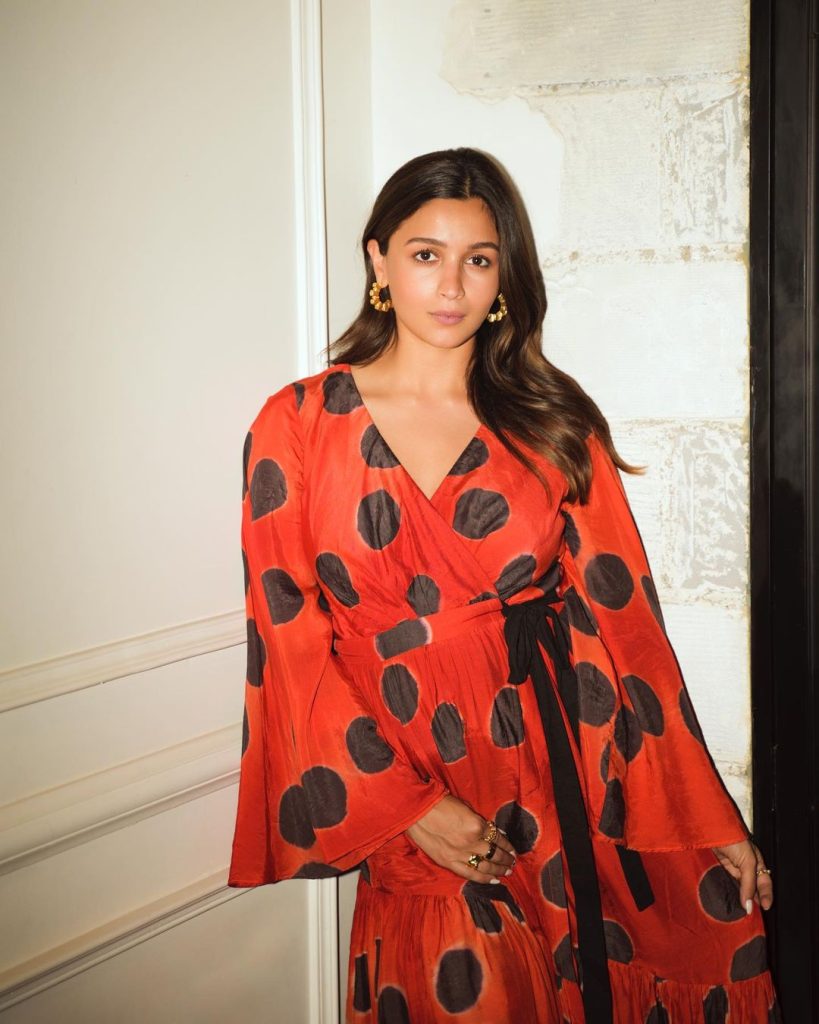 However, this beautiful photo was accidentally released by Alia's mother Soni Razdan. the yesteryear actress had shared a reel on her Instagram page in which she recalled the whole year and big moments. amid all the pictures, a photo of Ranbir proposing to Alia also was spotted. the photo seemed to be from the time when Alia had told her friends and family about the proposal.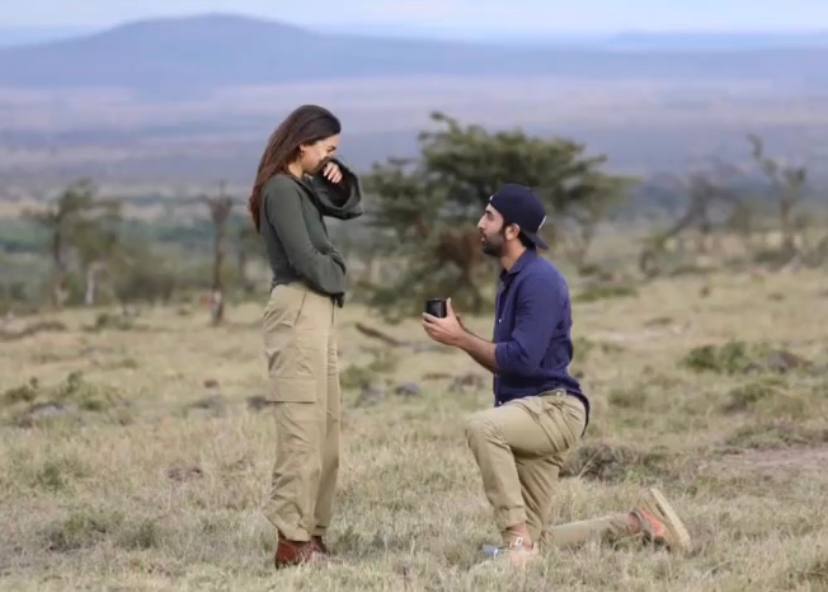 Soni also shared a glimpse of the actors' wedding ceremonies that took place this year in April. But, after the photo went viral, the actress surprisingly deleted the post. " Photo Dump 2022… some happy moments from the year we're about to leave behind… and the happy new year already!" she had captioned the now deleted post.
Meanwhile, Alia Bhatt and Ranbir Kapoor are now parents to a daughter which they named Raha, suggested by Neetu Kapoor.