Sheezan Khan allegedly slapped Tunisha Sharma on the day of their breakup, according to Vanita Sharma, Tunisha's mother, in a news conference. The death of television actress Tunisha Sharma on the Ali Baba: Dastaan-e-Kabul set is making headlines everywhere, and the investigation is taking new turns every day. According to earlier reports, Tunisha started donning a hijab when she started dating Sheezan Khan. Now, according to the late actress's mother, Sheezan's family was threatening the deceased.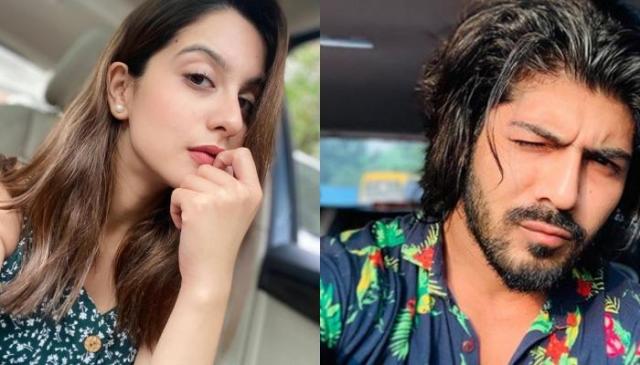 Sheezan Khan slapped Tunisha Sharma
On December 30, 2022, Tunisha's mother, Vanita Sharma, and uncle, Pawan Sharma, gave a news conference and shared terrible information of her daughter's passing. The ambulance call was delayed by 15 minutes, according to her uncle. The mother of Tunisha said there was a conspiracy and admitted she had no idea what transpired in the brief period of time before her daughter took the extreme step of killing herself. Her words are: "I just want to know what conspired that day, what triggered her to take this decision. We spoke and in half an hour what happened I don't know. Sheezan brought her down and they didn't call an ambulance."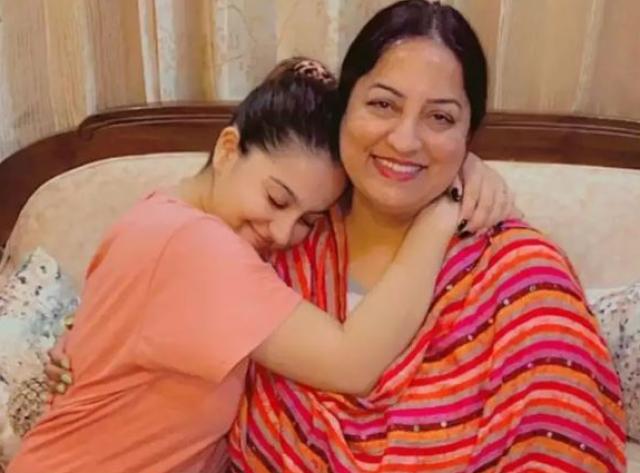 After discovering Sheezan's discussions with another woman, Tunisha broke their relationship because she felt betrayed. Tunisha's mother mentioned that Sheezan hit Tunisha the day they broke up when talking about their breakup. She said, providing information about the same:
"Tunisha cannot die by suicide. I just don't know what happened in the 10-15 mins. God knows what he did with my child since it happened in Sheezan's makeup room. The day they broke up, Sheezan slapped her and she cried a lot saying he used me. Initially, she had told me that she likes Sheezan."
Sheezan Khan's family taught Tunisha Urdu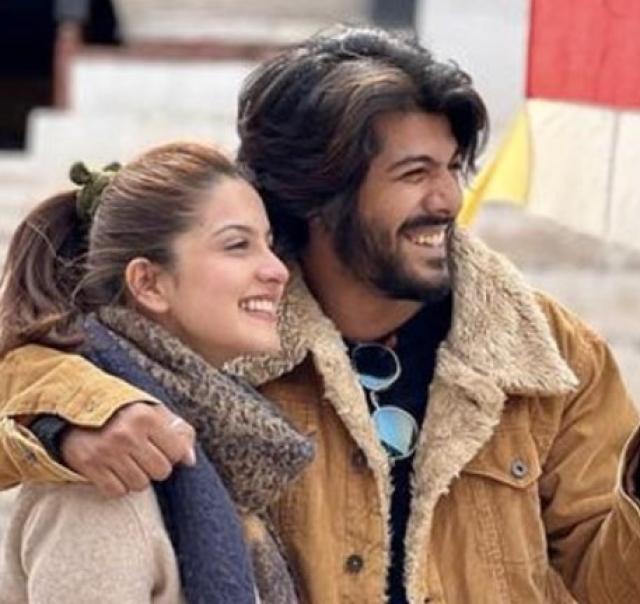 According to the most recent India Today sources, Tunisha's mother, Vanita Sharma, disclosed that her daughter's behaviour altered after she began dating her co-actor, Sheezan Khan. Vanita added that her daughter has begun to distance herself from her relatives. Her words are: "I had only one kid, I have lost her, I won't let this boy get out. He used my daughter over months. I told her to speak and tell us if you are in another relationship. I Spoke to my daughter but he just told me 'Sorry Aunty, I can't help you'. He involved Tunisha so much in his life and his family that my daughter had started getting distant from me.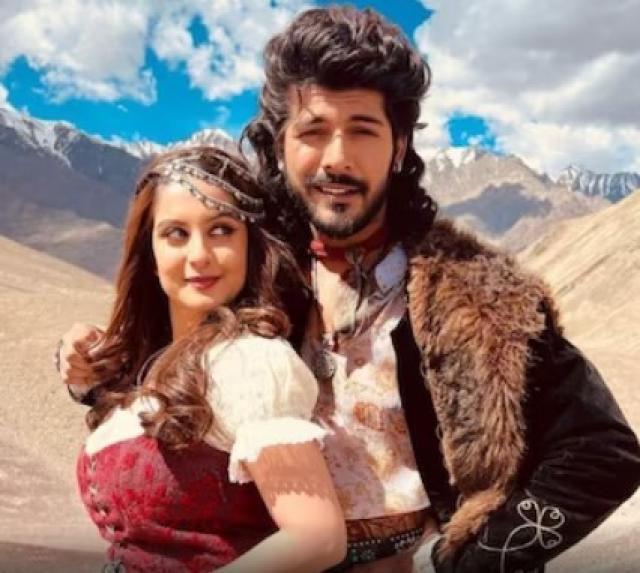 In the same interview, Tunisha's mother said that Sheezan's relatives had taught Tunisha Urdu and had blackmailed her. In discussing the same, she revealed: "I used to ask her about their relationship but she never spoke much. He shouldn't have cheated her. If he was in another relationship, then he should have informed her. He trapped Tunisha. She was blackmailed by his family… She was taught Urdu, and she had also started speaking Urdu."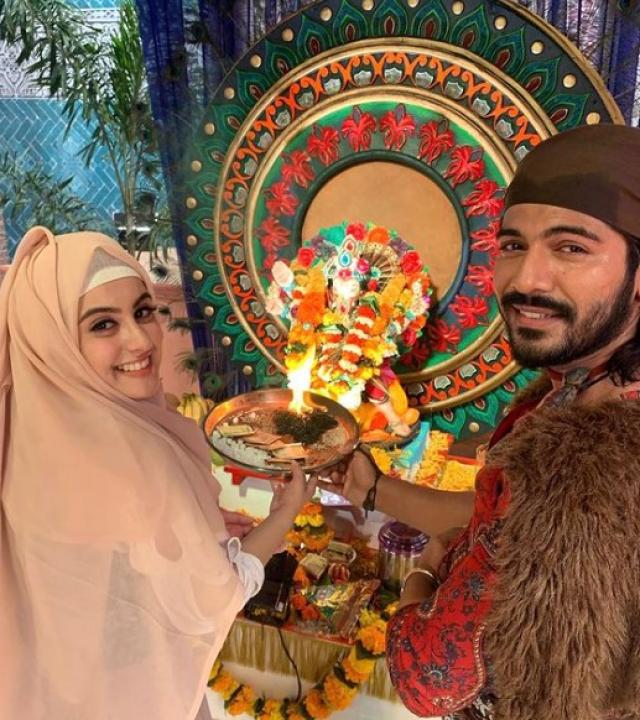 Currently, television actor Sheezan Khan is in police custody.