Sonam Kapoor's Uncomfortable Fashion Moment Sparks Online Discussion and Reactions; Watch Here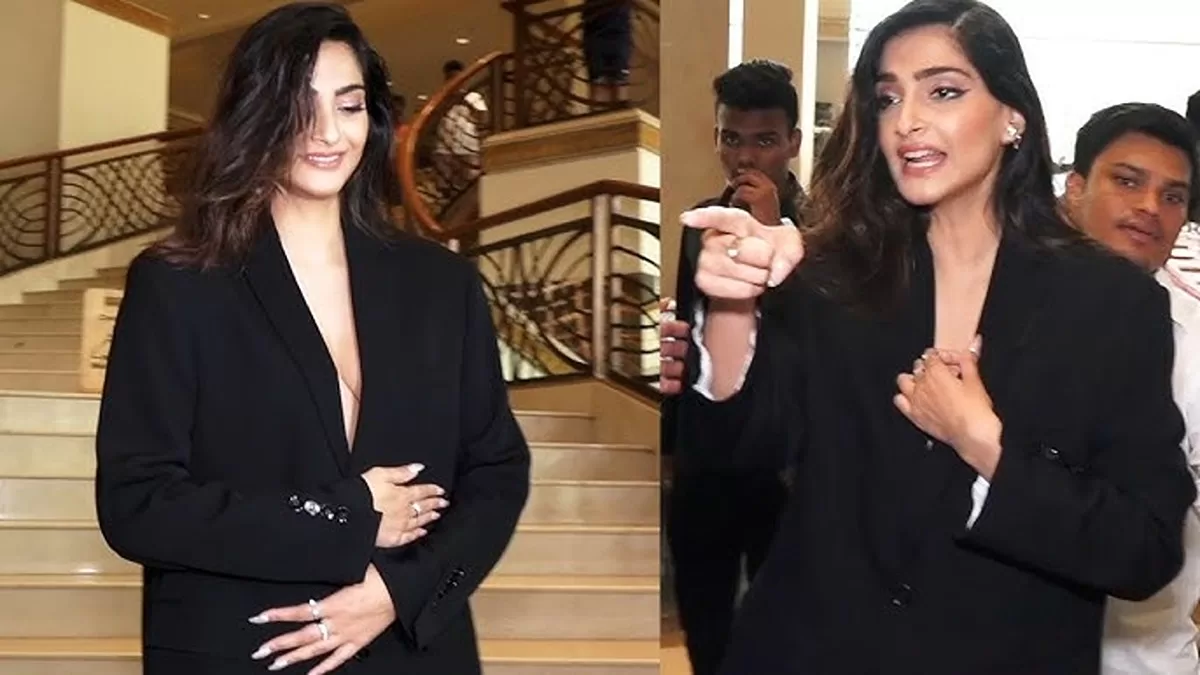 Sonam Kapoor, the renowned Bollywood actress and fashion icon, found herself at the centre of attention recently. The diva was spotted in public adjusting her loose black blazer with a plunging neckline. This candid moment, captured by onlookers, stirred up discussions and reactions online. It also sheds light on the scrutiny and expectations celebrities face regarding their fashion choices and public appearances.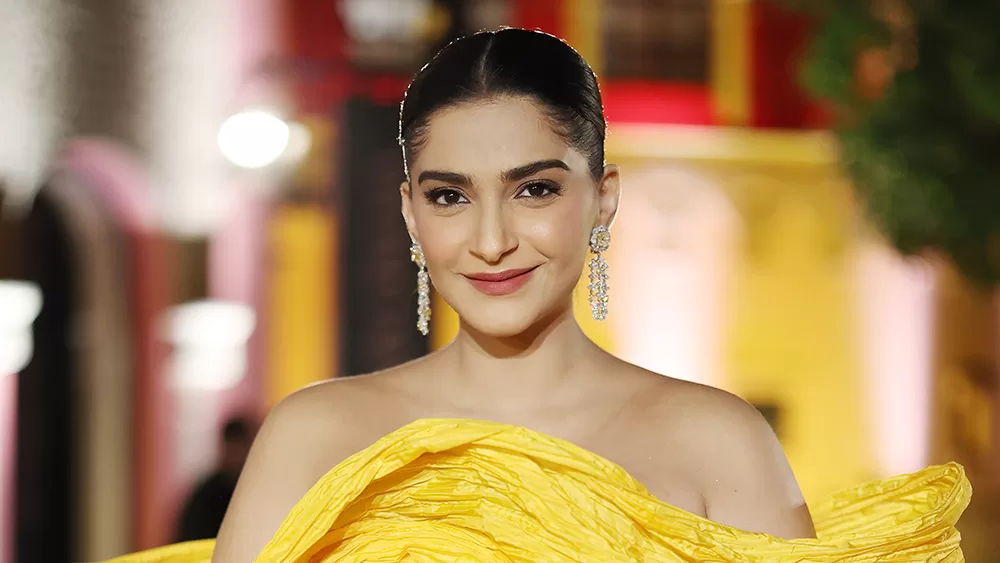 Caught in the Spotlight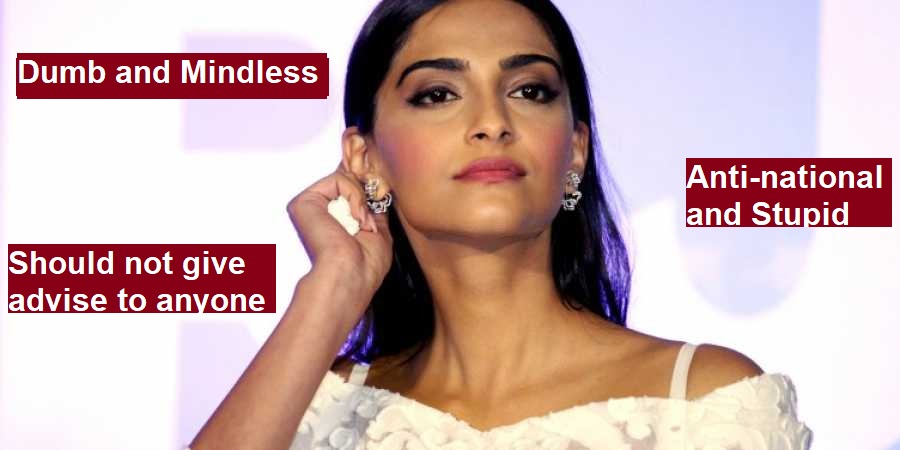 A video shared by celebrity paparazzi Viral Bhayani made it evident that Sonam Kapoor was not entirely comfortable in her revealing attire. This observation generated curiosity among her fans who were intrigued by her discomfort. Netizens took notice of her uneasy behaviour and shared their thoughts on the matter. One user suggested the actress wear comfortable clothes to avoid such situations. Another user remarked, "She literally just wore an oversized coat which has no shape either! Because she wore it, even this will be treated as fashion!"
View this post on Instagram
At the same event, Sonam Kapoor talked about her most challenging work. She mentioned about roles in films like 'Bhaag Milkha Bhag' and 'Ranjhana'. She added that she doesn't come from the same background as those characters. Hence, it was difficult for her to portray it on screen.
The Fashion Icon's Surprise
Sonam Kapoor is known for her bold and unique style choices. The fashionista is considered an icon in the Bollywood industry. However, her recent appearance in a striking black outfit seemed to have taken her by surprise. Moreover, Sonam Kapoor's influence in the fashion world remains undeniable. The actress has received numerous accolades in her career, including the National Film Award and a Filmfare Award. Between 2012 and 2016, she consistently found herself featured in Forbes India's Celebrity 100 list, solidifying her status as a prominent figure in the Indian entertainment industry.