Shreya Ghoshal Handling Her Baby Boy, Devyaan During Rehearsals Is Unmissable; Check It Out!
In a recent viral video, Shreya Ghoshal was seen pampering her baby boy during her rehearsals in the studio. Singer, Shreya Ghoshal is one of the gems of Bollywood, in 2002, Shreya had started her career back with the film, Devdas. She is known for her melodious voice and makes everyone crazy. From her voice to Dola Re, Jaadu Hai Nasha Hai to Manwa Lage, she has given some blast hits to the Hindi music industry.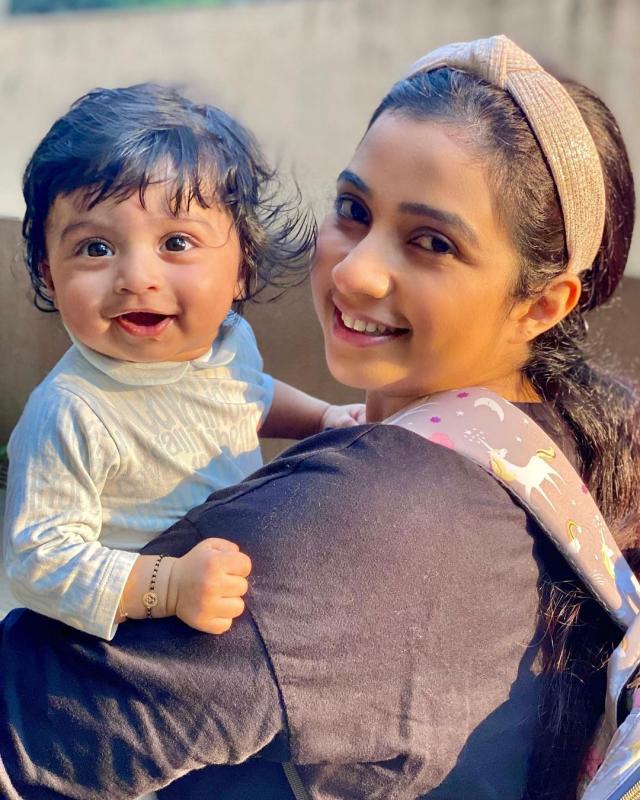 On February 5, 2015, the renowned singer married, Shiladitya Mukhopadhyaya, in a Bengali ceremony in the presence of her close family and friends. On May 22, 2021, the most adorable couple became proud parents to a sweet baby boy, whom they have beautifully named Devyaan. Ever since Shreya Ghoshal wins the hearts of her fans with glimpses of her motherhood journey.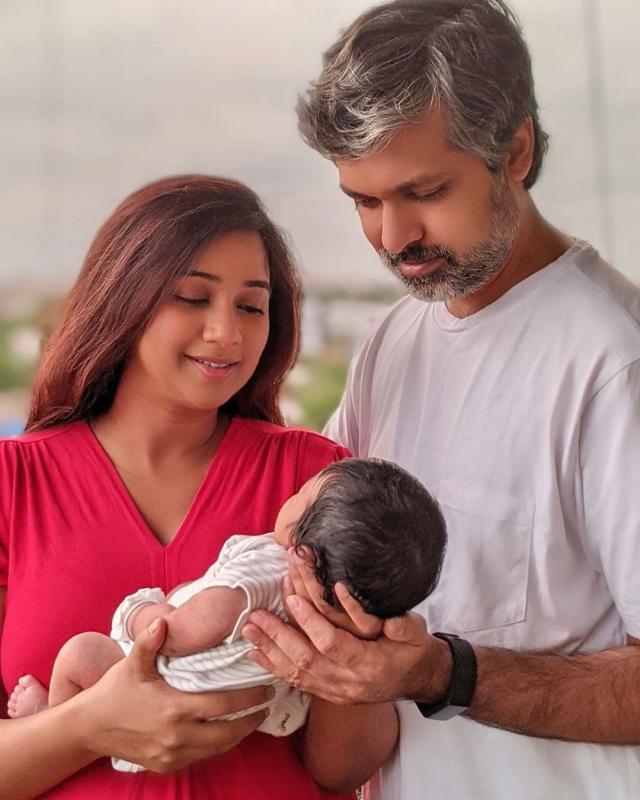 A few moments back, we stumbled upon a precious video of Shreya Ghoshal and her baby boy from the studio. The video showed how the mommy cradles her baby, Devyaan, at the time of her rehearsals. The little boy looked cute in a red-coloured T-shirt and white pants while cherishing himself in the arms of his mommy. The video proves that Shreya is a superb mother, who knows well how to balance her work commitments and responsibilities towards her child.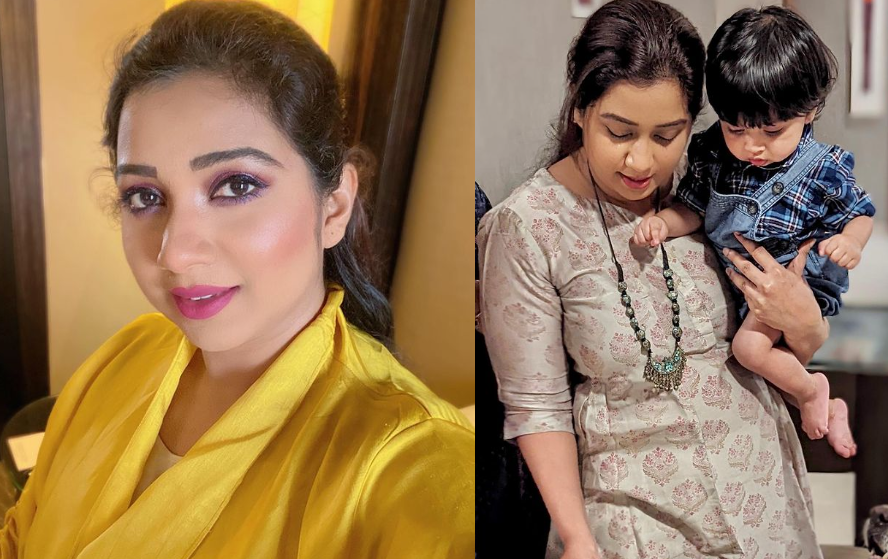 On March 13, 2022, Shreya Ghosal had shared a post on her Instagram handle and had left a Reel while sharing glimpses from her birthday celebration, which was on March 12, 2022. This birthday was memorable for the singer Shreya as it was her first birthday with her baby. The video showed how Shreya was gleaming with joy as she had cut the cake and had fed it to her little one. Sharing how Devyaan had written 'Momma' on the cake, she had captioned the video as: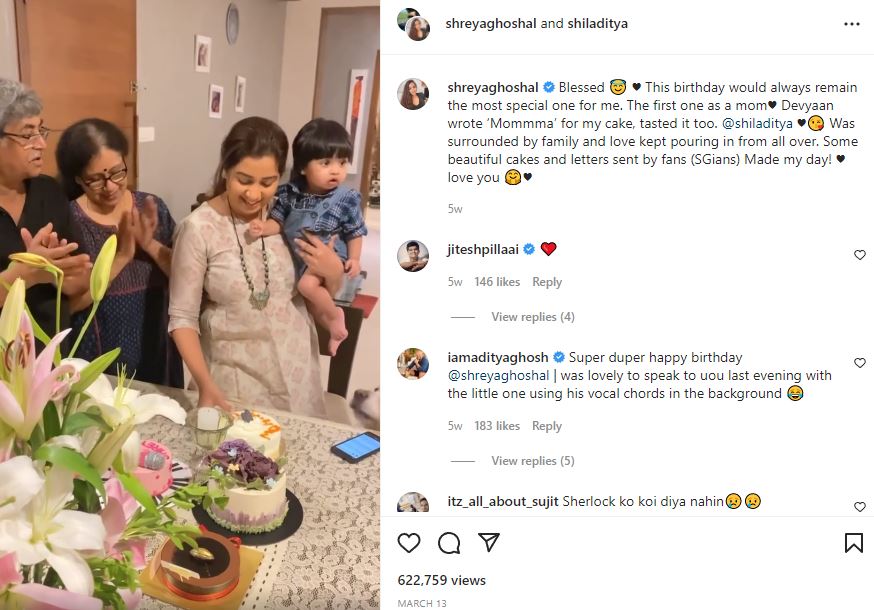 "Blessed. This birthday would always remain the most special one for me. The first one as a mom Devyaan wrote 'Mommma' for my cake, tasted it too. @shiladitya Was surrounded by family and love kept pouring in from all over. Some beautiful cakes and letters sent by fans (SGians) Made my day! love You."