Shraddha Kapoor To Tie Knot With Boyfriend Rohan Shrestha? Daddy Shakti Kapoor Have No Objection
Shraddha Kapoor has had a very secretive personal life. However, her relatives with Rohan Shrestha is quite in the news. After her breakup with rumored boyfriend Farhan Akhtar, she started seeing Rohan Shrestha and it seems the two have decided to settle down. If reports are to be believed, the two might be looking to tie the knot. And guess what, Shraddha's daddy Shakti Kapoor has no objection to her choice.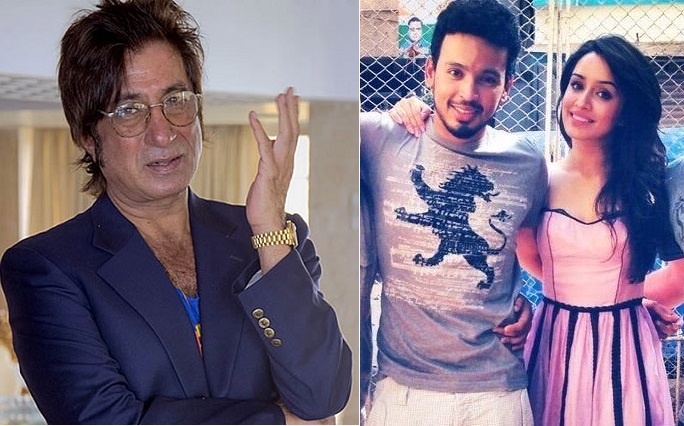 In a recent interview with ETimes, Shraddha Kapoor's father Shakti Kapoor was asked if his daughter is actually tying the knot, to this, Shakti Kapoor said, "Well, I don't know what reports and speculations are surfacing on the Internet. But I shall always stand by my daughter." Explaining it further he shared whether its Rohan Shrestha or anyone else, he would not have any objection with his daughter settling down with the man of her choice. "That means in every decision of her life she takes, including her marriage. Why only Rohan Shrestha? If she comes and tells me whoever she has chosen and wants to settle down with, I will not have any objection," said Shakti Kapoor.
Also talking about his daughter's rumoured boyfriend Shraddha, he was all praises for him, but also shared of being unaware if they are serious about one another. "Rohan is a very nice boy. He does come home but he has come home since childhood. Shraddha hasn't told me that she plans to marry him. To me they are still just childhood friends.. I do not know if they are serious about each other," added the actor.
When he was reminded of his last year's interview when he stated Shraddha won't be marrying for next 2-3 years, he replied, "I maintain that, but with time, children grow and take their own decisions. Shraddha is doing so well in her career and I am extremely proud of her. She is currently working with Ranbir Kapoor (in Luv Ranjan's next), unarguably my favourite actor of today's times. Even my son Siddhanth's favourite actor is Ranbir."
On the end note, he mentioned Shraddha to solely take the decision of when to settle down in life, "Shraddha will choose her partner and the time when she wants to get married, herself."