Shraddha Arya's Chilled Out Attitude On Her Wedding Lehenga Failed To Reach Wedding Venue On Time Is Making Netizens Laugh Out Loud; Watch Video
Shraddha Arya is all set to walk down the aisle and marry her special someone tonight. The actress, at the moment, is getting her hair and makeup done. As per a video shared by her bridesmaid, her lehenga has not reached the wedding venue on time but this does not seem to bother Shraddha. Why you ask? Well, because the Kumkum Bhagya actress is the most chilled out bride ever!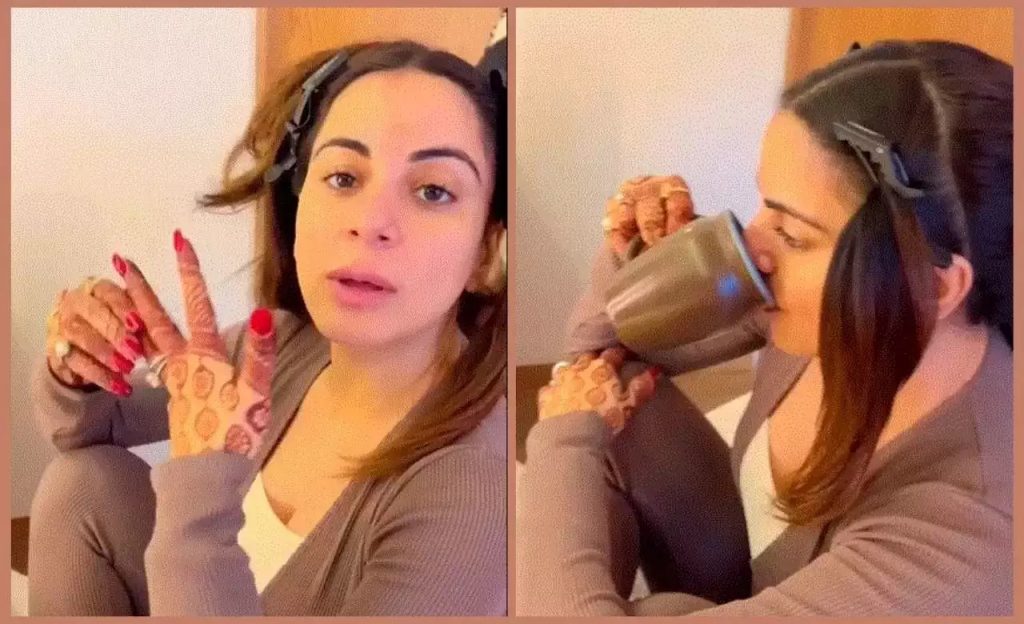 In the now-viral video, Shraddha can be heard asking her bridesmaid to order her a sandwich while sipping coffee. Her bridesmaid, who seems to be panicking, tells Shraddha that her lehenga is not there yet. Instead of losing her calm, Shraddha patiently responds that Neha (her friend) is handling the issue at hand and she is not worried. Her composed reaction even leaves her MUA and hairstylist laughing.
Her bridesmaid tells her that her groom-to-be is on his way and Shraddha should hurry up too but the actress just wants a sandwich and we certainly love her priorities. As a bride-to-be, you must take notes from Shraddha and enjoy your wedding to the most. Costume glitches are expected but that should not stress you out.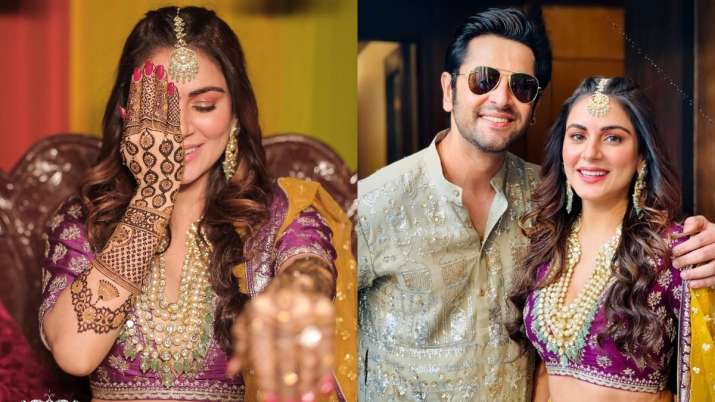 Earlier, Shraddha had her haldi ceremony where she was spotted in an orange ethnic ensemble and floral accessories. Photos from the wedding festivities surfaced online and Shraddha made the happiest bride-to-be. She even shared a snap from her haldi flaunting her kaleera and captioned it: "D-Day!"
View this post on Instagram
Shraddha is yet to spill the beans on whom she's getting married to. She has not yet shared a single photo from her wedding festivities with the groom and her Kumkum Bhagya fans are hooked to their social media feed to see his photo.