Shocking! Kareena Kapoor Got Bobby Deol Replaced From 'Jab We Met' For Shahid Kapoor? Here's What The Actor Revealed After Years
If you're a 90s kid you probably would be aware of the stardom Bobby Deol had in those years. The actor was cast in almost all the films opposite leading ladies like Preity Zinta and Rani Mukherjee. Bobby Deol started his career with 'Barsaat' move in the years 1995 and ever since there was no looking back for this dashing star. However, something happened and Bobby was seen less and less on the screen.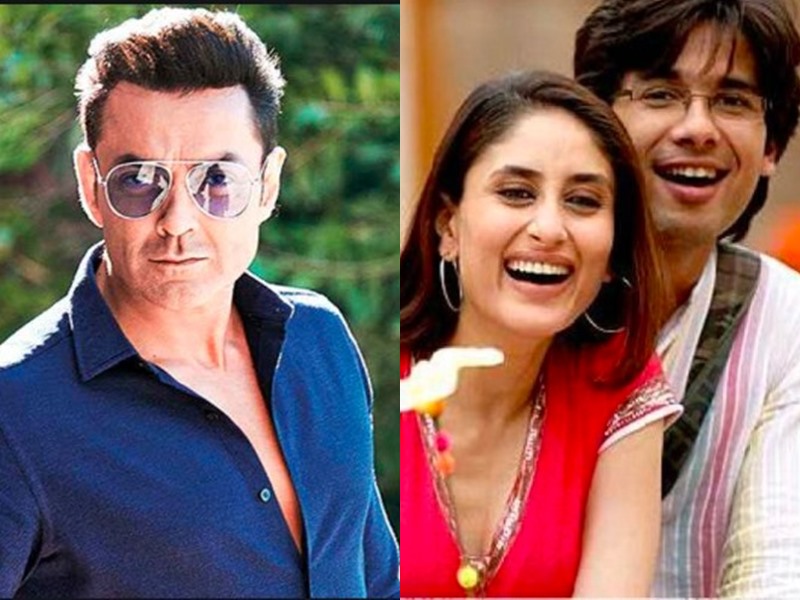 The actor went through a huge rough patch in his career where he was hardly getting any films. Now, the actor is trying to make a comeback to the industry and has already given a hit web series called, "Aashram'. But what went wrong in his career? Bobby Deol has opened about after years. According to the actor, he was supposed to play the lead role in the film 'Ajnabee' but instead of him, Akshay Kumar ended up doing the role he was supposed to do. Bobby told to Hindustan Times, "The people I offered the project to, they eventually took the project from me and made it with themselves. That's how it is, this industry is ruthless."
Talking about Imtiaz Ali's directed film 'Jab We Met' Bobby said, "There was a studio called Shri Ashtavinayak who wanted to sign me. I told them that let's sign Imtiaz. He has a script ready. And let's talk to Kareena Kapoor. The producers were like, 'oh no, that guy will make an expensive film'. Kareena, on the other hand, didn't even want to meet Imtiaz. I took them to Preity Zinta. She agreed but said she can do it only after 6 months. So we were stuck," Bobby said.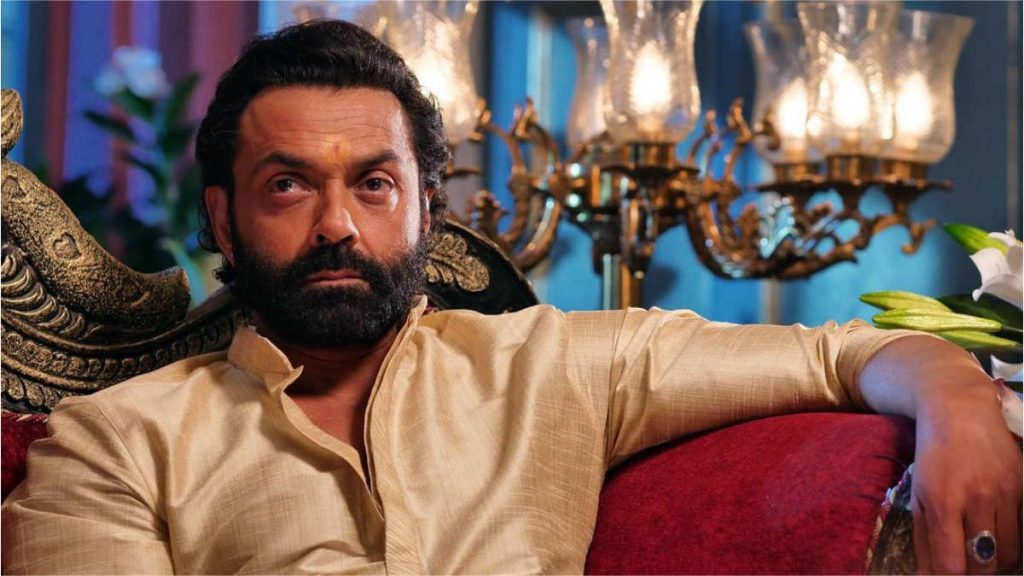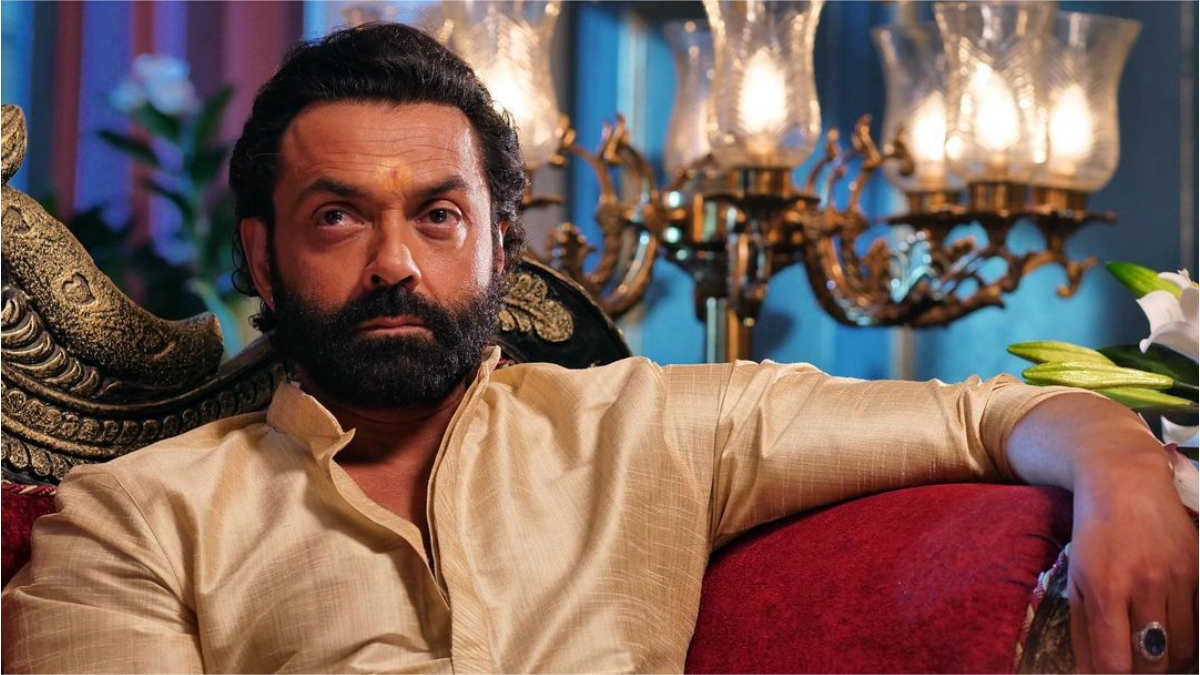 But later he found out that Kareena signed the film after Imtiaz hired Shahid. "I was like, wow. Quite an industry," Bobby said, adding that he has no hard feelings against him.