Sabyasachi Trolled AGAIN For Having 'Gloomy And Depressed Models' In Jewellery Campaign; Netizens Ask 'Thoda Toh Hassde Behen'; Checkout Hilarious Reactions
You often might have noticed that whenever it comes to 'Wedding' the biggest stars often reach out to Sabyasachi. It is because of the immense talent and remarkable work by the designer which he has done over the years. However, the ace designer currently is more in news because of the trolling and less for his work.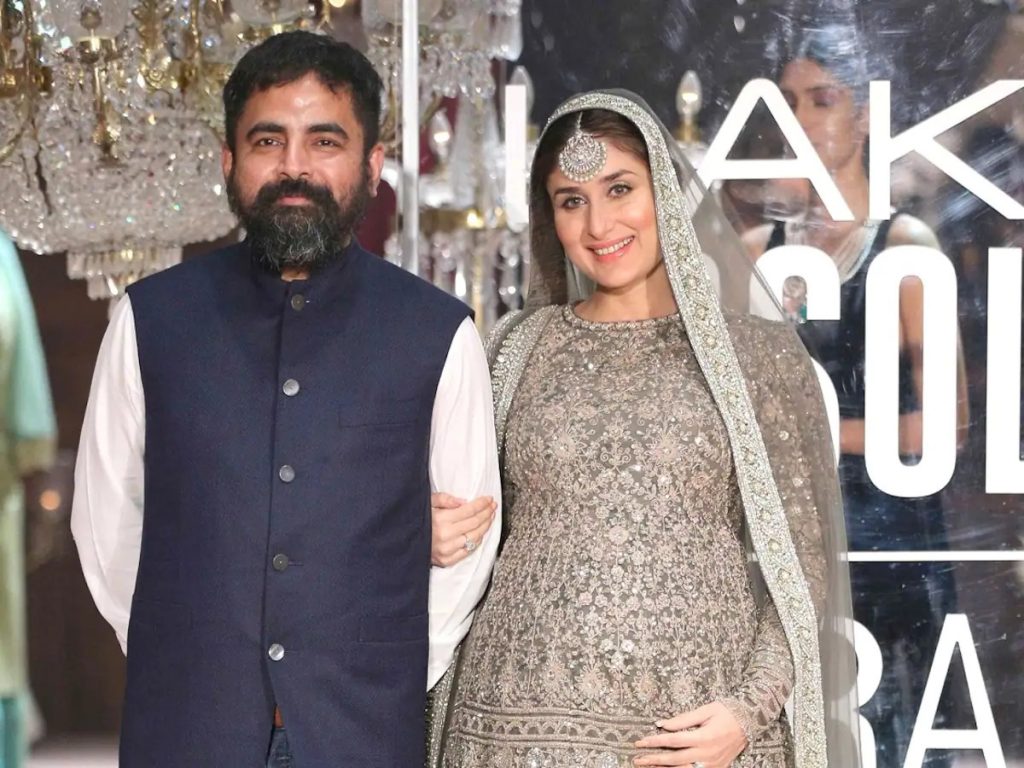 Earlier, the designer had launched the 'Intimate Fine Jewellery' collection which also consisted of a Royal Bengal Mangalsutra 1.2. the designer faced a serious backlash from the audience, including the Home Minister of Madhya Pradesh Narottam Mishra who called the ad 'Objectionable and hurtful'. The ad had to be taken down immediately after removing the ad Sabyasachi had even issued a statement.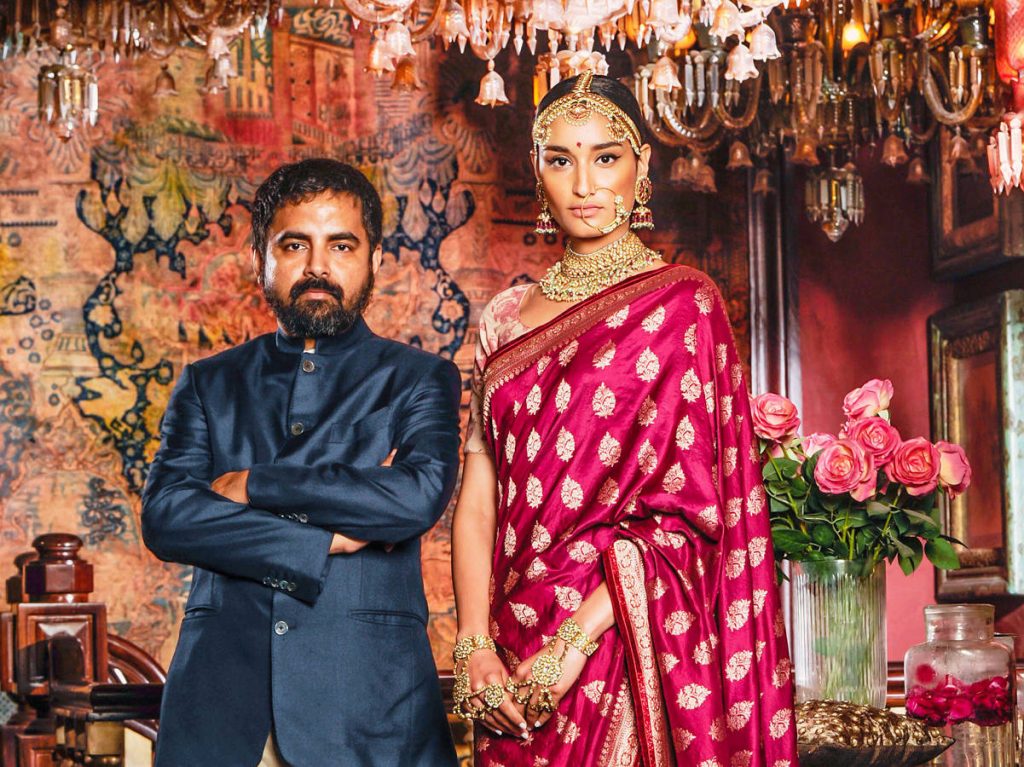 "In the context of making heritage and culture a dynamic conversation, the Mangalsutra campaign aimed to talk about inclusivity and empowerment. The campaign was intended as a celebration and we are deeply saddened that it has instead offended a section of our society. So we at Sabyasachi have decided to withdraw the campaign," the label said in a statement.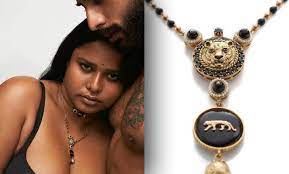 Now the designer is back with another jewellery campaign which also doesn't seem to be going down well with the viewers. In the latest campaign for Sabyasachi, the designer has used three supermodels decked in Sabyasachi jewellery and clothing. It was shared on Instagram with the caption, "Sabyasachi Fine Jewellery @sabyasachijewelry featuring uncut and brilliant-cut diamonds, opals, pearls, emeralds, aquamarine and coloured stones in 22k gold."
View this post on Instagram
As soon as the images made their way on online platforms, the netizens started calling out the campaign as one of the most depressing ads. The users found it problematic that the supermodels in the ad look extremely gloomy. Some users even asked to reshoot the campaign and ask the models to 'smile a little bit'. Statements like, "Why are these looking so sad. Not happening", "All look in mourning," "Seriously who wants to look like widows?" and "Has de behen," were posted on Twitter and Instagram.
Checkout The Reactions: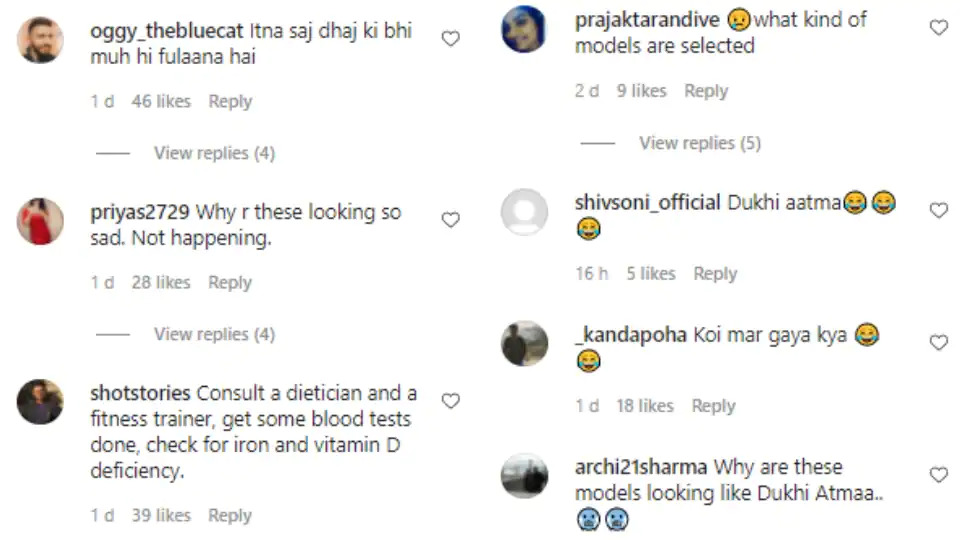 Why do they look so gloomy and constipated? pic.twitter.com/8WbGvDX3IZ

— Shining Star 🇮🇳 (@ShineHamesha) November 27, 2021
Why waste money on something that makes you look like you are going to attend a funeral?! 🙇‍♀️#Sabyasachi pic.twitter.com/U70Lagd0Ba

— Nidhi Sharma 🇮🇳 (@Little_tempest) November 28, 2021