Shoaib Malik Shares 'Miss You' Note For Son, Izhaan, Amidst Divorce Rumours With Sania Mirza: Checkout Deets!
Amid rumours of his divorce from Sania Mirza, Pakistani cricketer Shoaib Malik is missing his kid, Izhaan Mirza Malik. For him, he wrote a sweet note. Shoaib Malik, a cricket player for Pakistan, and Sania Mirza, a world-class tennis player, divorced after getting hitched. The pair allegedly chose to separate, according to numerous rumours. As a result of their employment obligations, they have not yet confirmed the same. In the midst of the confusion, Shoaib Malik shared a "miss you" remark for his son, Izhaan Mirza Malik, but he left Sania Mirza out of the list.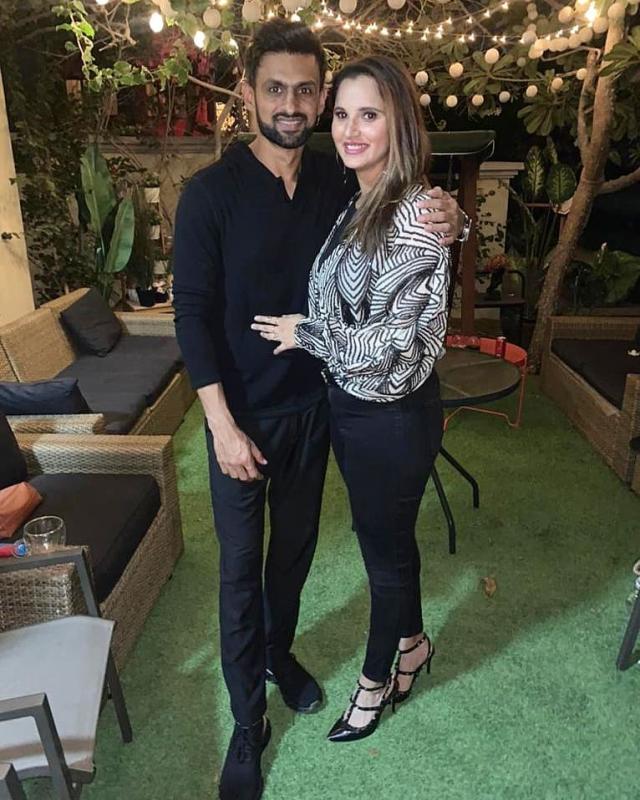 Shoaib Malik posted a 'miss you' note for his son, Izhaan Mirza Malik
On January 10, 2023, Shoaib shared pictures on his Instagram account. The first image was of his son Izhaan posing inside a brand-new automobile. The next picture was of Shoaib dining at a restaurant. In addition to it, he wrote a note about how much he missed his son. He left out writing a letter to his wife, Sania. The caption written by Shoaib is:  "Baba is missing you @Izhaan.MirzaMalik. sending love from Bangladesh see you soon.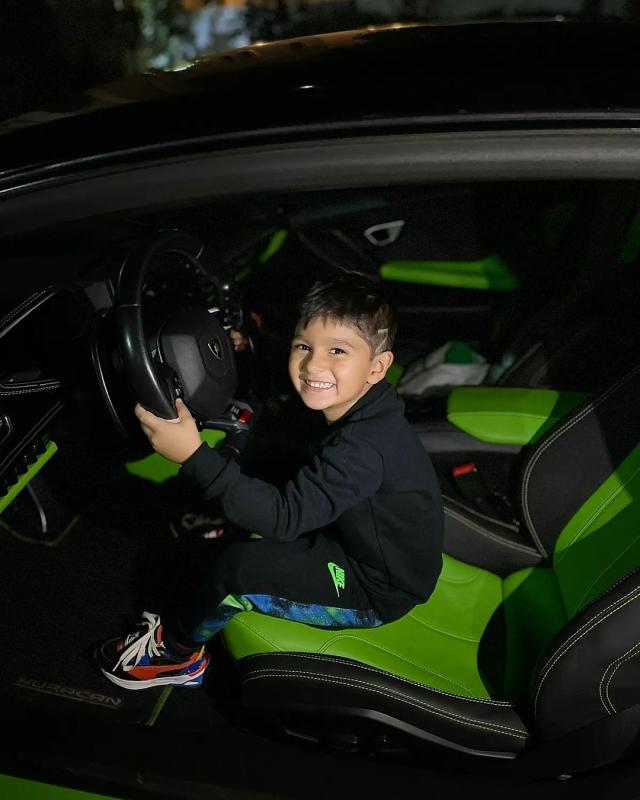 For those who don't know, there are numerous rumours that Sania Mirza and Shoaib Malik, two top tennis players, are having relationship issues. Sania has reportedly been living apart from Shoaib, though the couple hasn't officially confirmed this. Sania and Shoaib have neither confirmed nor denied the same, though.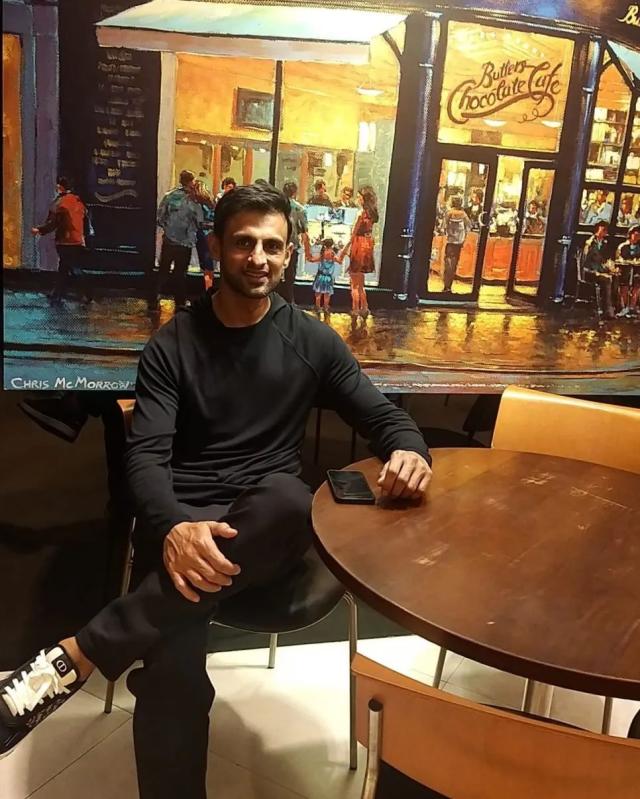 Sania often wrote menacing notes that revealed she had been going through a difficult time. For instance, Sania Mirza uploaded an IG story to her Instagram account in November 2022. The message alluded to the new chapter in her life. The mysterious note also hinted that things between Sania and Shoaib are not going well, and they intend to embark on a new stage of their relationship. You can read the post as: "And the morning light is a message from Allah. Telling you that you still have a chance for new beginnings."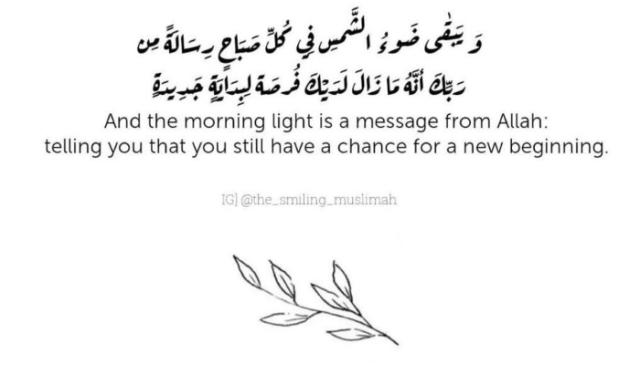 On April 12, 2010, Sania and Shoaib got married. The couple welcomed their kid on October 30, 2018, marking the beginning of fatherhood after eight years of marriage. Izhaan Mirza Malik is the name given to the child by the couple. In a previous interview, Sania said that they added Mirza and Malik to their son's name because they want him to carry on the tradition of the "Mirza family" as well.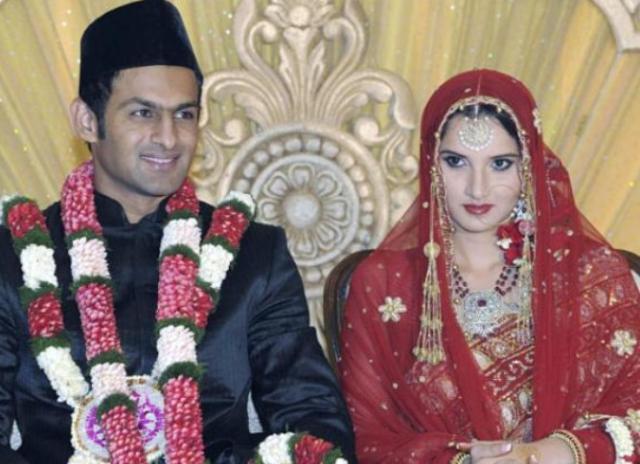 On the professional front, Shoaib and Sania are seen on their show, The Mirza Malik Show!