Shefali Jariwala Seen Lip Locking With Husband At Airport; Users Said, "Ye Kahi Bhi Shuru Hojate Hai…"
You all know about the romantic chemistry of "Kanta Laga Girl" Shefali Jariwali and Parag Tyagi. Both do not miss even an opportunity to express their love to each other. Recently, Shefali Jariwala was seen with her husband Parag Tyagi at the Mumbai airport. Shefali was going somewhere, so her husband had come to drop her at the airport. But in the meantime, both of them started locking lips with each other at the airport itself.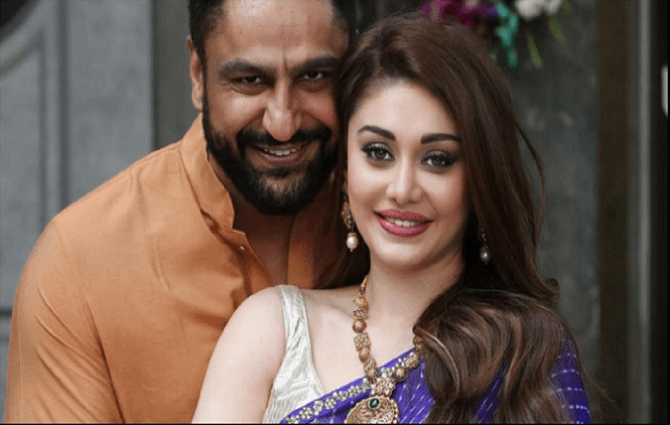 Shefali Jariwala
This video of Shefali has become viral as soon as it arrives on social media. Both kissed each other many times in front of the camera. Looking at the video, it seems that Parag did not want to let Shefali go. Then as soon as this video came on social media, both of them started being trolled. One user wrote – "These people are not ashamed, they start anywhere". One wrote – "You don't have a house?" At the same time, another user wrote – "How cheap it seems, at least do not do all this in public space". One has written – 'What is the need to show off so much, you are married do it sitting at home.'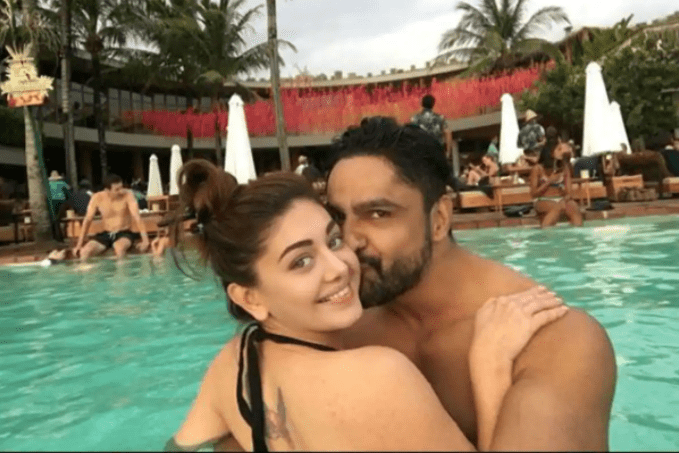 Shefali Jariwala
Shefali Jariwala married Parag Tyagi 'Pavitra Rishta' fame, actor and model in 2014. This is Shefali's second marriage, her first marriage was with Harmeet Singh in 2004. However, their relationship did not last long and in 2009 both of them separated. Shefali Jariwala was seen in 'Bigg Boss 13'. Let us tell you that in the year 2002, she made her mark with the music video 'Kanta Laga'. After this Shefali Jariwala appeared in Salman Khan and Priyanka Chopra's film 'Mujhse Shaadi Karogi'.
Published By- GUNJAN CHAUDHARY