"She Has A Right To.." Alia Bhatt Talks About Daughter Raha Kapoor And Handling Motherhood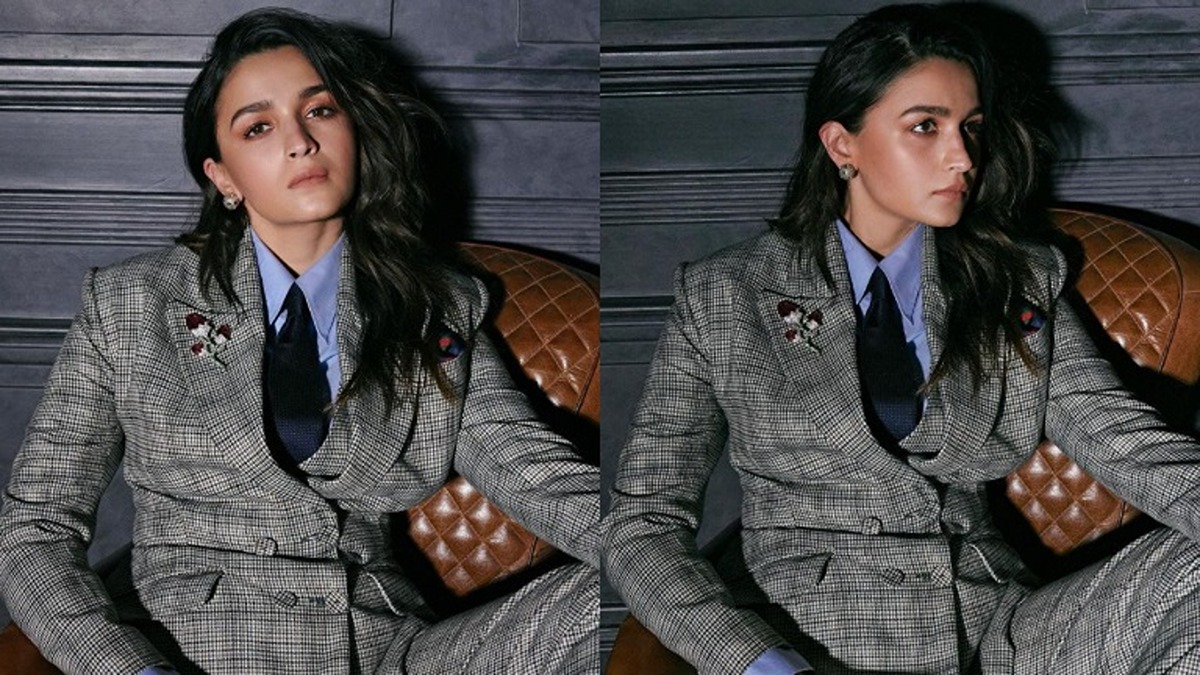 Raha, Alia Bhatt, and Ranbir Kapoor's first child was born in November of last year. Since then, the pair has demonstrated that they are adoring parents. Despite the fact that Raha's face has yet to be disclosed, Alia Bhatt continues to provide glimpses into her motherhood. Alia Bhatt recently spoke up about being a mom in an interview with Vogue, and she also touched on her journey with her daughter.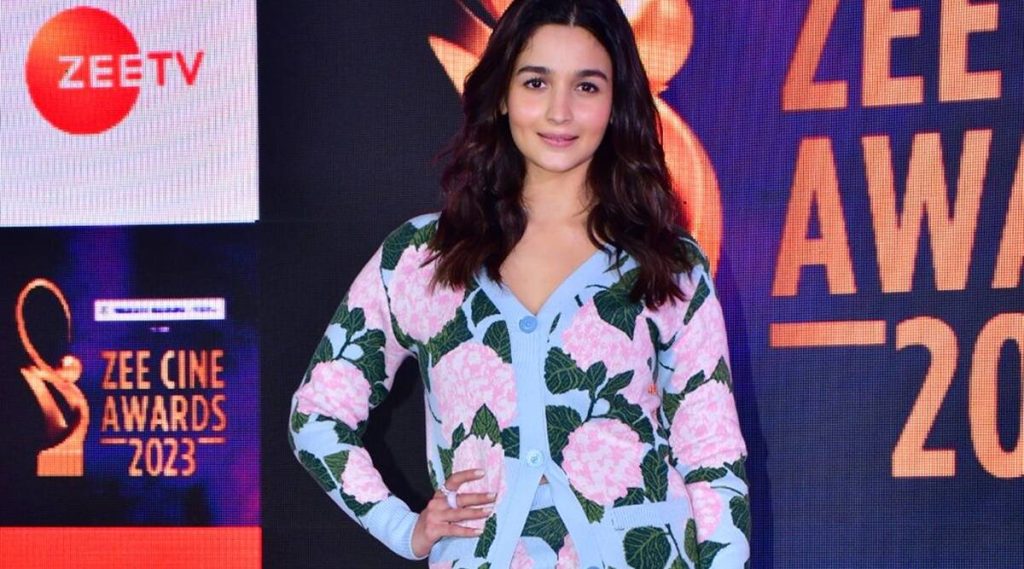 Furthermore, the Gangubai actress complimented her daughter and referred to her as a "happy baby." Interestingly, the actress has a unique perspective on parenting, and instead of being forceful with her child, she simply lets her be. I'm astonished at how well-behaved and quiet she is considering that she's only five months old. And if she isn't, that's also fantastic since she is still a baby and has the right to have happy and bad days, adds Alia.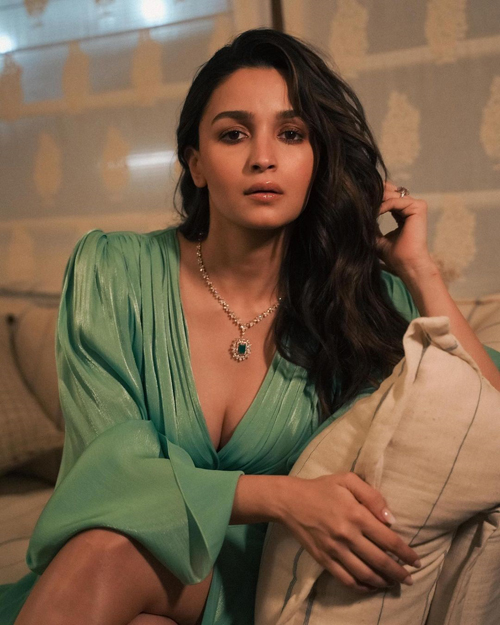 Alia makes it a point to be kind to herself in addition to her kid. Similarly, she continued, "I have the right to have good days and bad days as a mother." Alia has had an exceptionally successful two years, and she has basked in the glory of her work. Alia has shone like a diamond throughout her career, from producing her first film Darlings to making her Hollywood debut with Heart of Stone. Despite working nonstop, she has mastered the job of a mother. Bhatt elaborated, saying, "It does make me anxious to think whether I am doing the right thing by my baby and work." There is a lot of pressure on women to succeed.