A Fan Calls Sai Pallavi 'Didi' Her Adorable Reaction Melts Everyone's Heart; Watch Here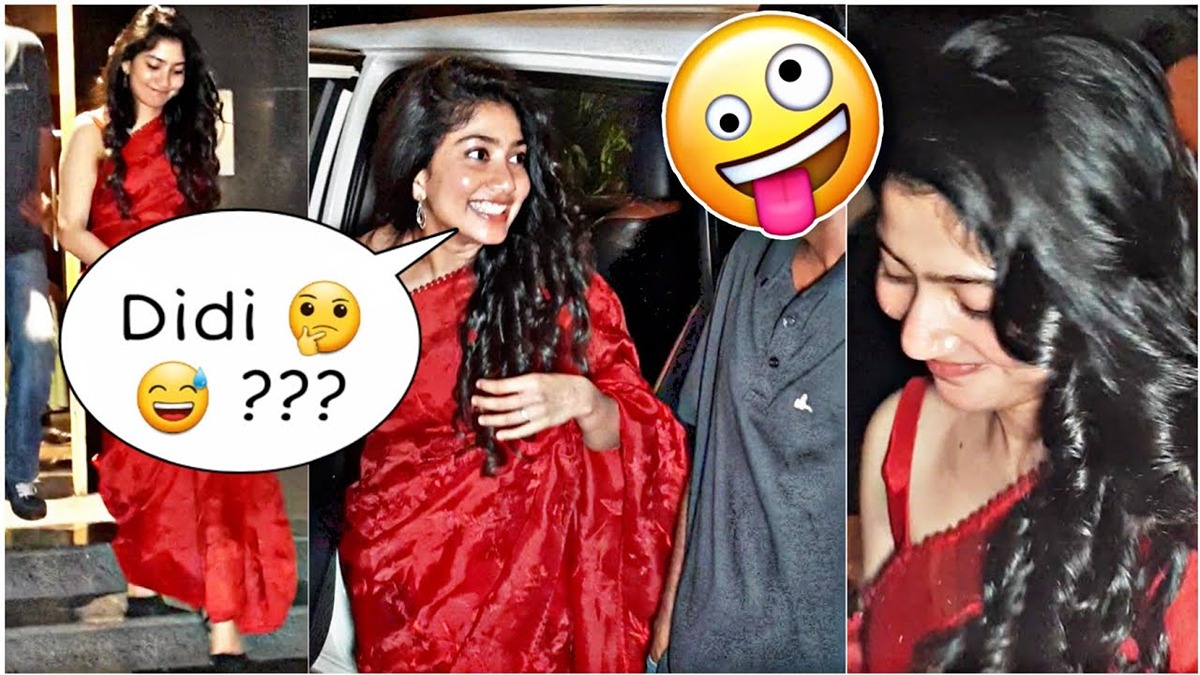 One of the most alluring and gifted actresses in the Indian entertainment sector is Sai Pallavi. The actress has a long history in the South's regional entertainment scene. Sai Pallavi has created a unique niche for herself in the entertainment industry despite never having been in a single Hindi film. Sai Pallavi has always been quite daring and confident at a time when many other actors would be afraid of being stereotyped due to their choice of clothing. Sai Pallavi is a master who is adored and regarded by many as an inspiration, whether it be in regard to her own skin or her choice of attire. She is a saree fashionista.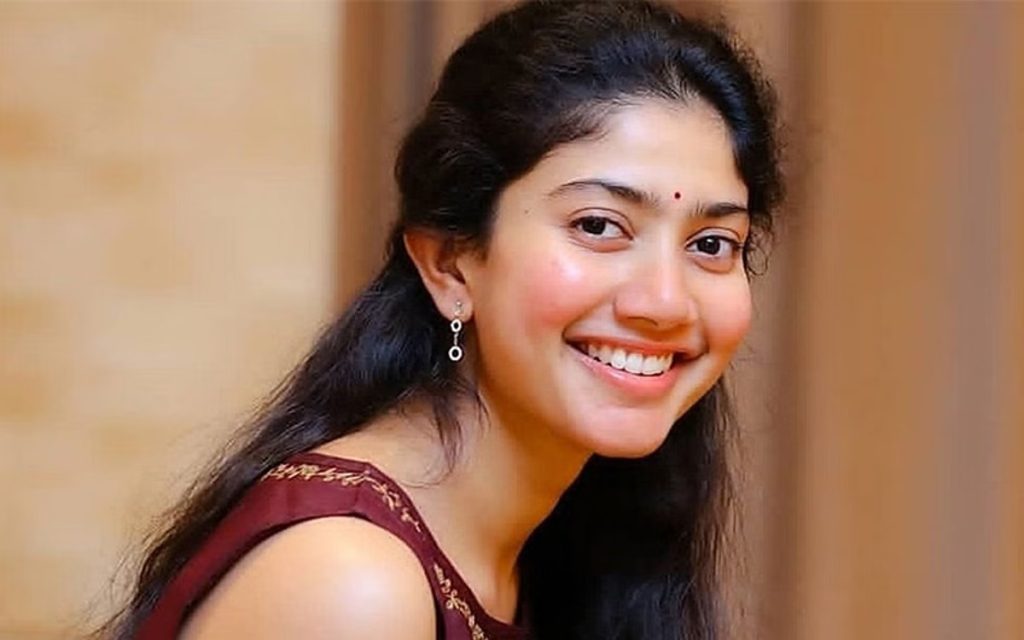 Every time Sai Pallavi makes a significant public appearance, the audience is treated to a visual extravaganza. Sai Pallavi was in Mumbai on this lovely occasion, and a fan warmly greeted her in the most endearing way. She was fiddling with her saree as she appeared to be wearing a lovely red dress. She has open hair swags and is dressed in a crimson see-through saree. The nicest thing that happened was when a fan called her didi right then.

The actress first obliged her fans by posing for their selfies and photos. Later, a fan addressed her as 'didi' and she smiled by looking at him. Sai is very much active on her social media handle and loves to share about her movies and dance moves. Netizens like Sai Pallavi whenever she posts brand-new, captivating images, videos, and reels to entice and delight her admirers on social media. While Sai Pallavi is unquestionably a fantastic actor, did you also know that she is a highly skilled dancer adored by her fans? Yes, that's right, Sai is not just a brilliant performer but also a brilliant dancer.