"Shame On You" Netizens Troll Bigg Boss For Giving Chance To Sexualt Assaulter Sajid Khan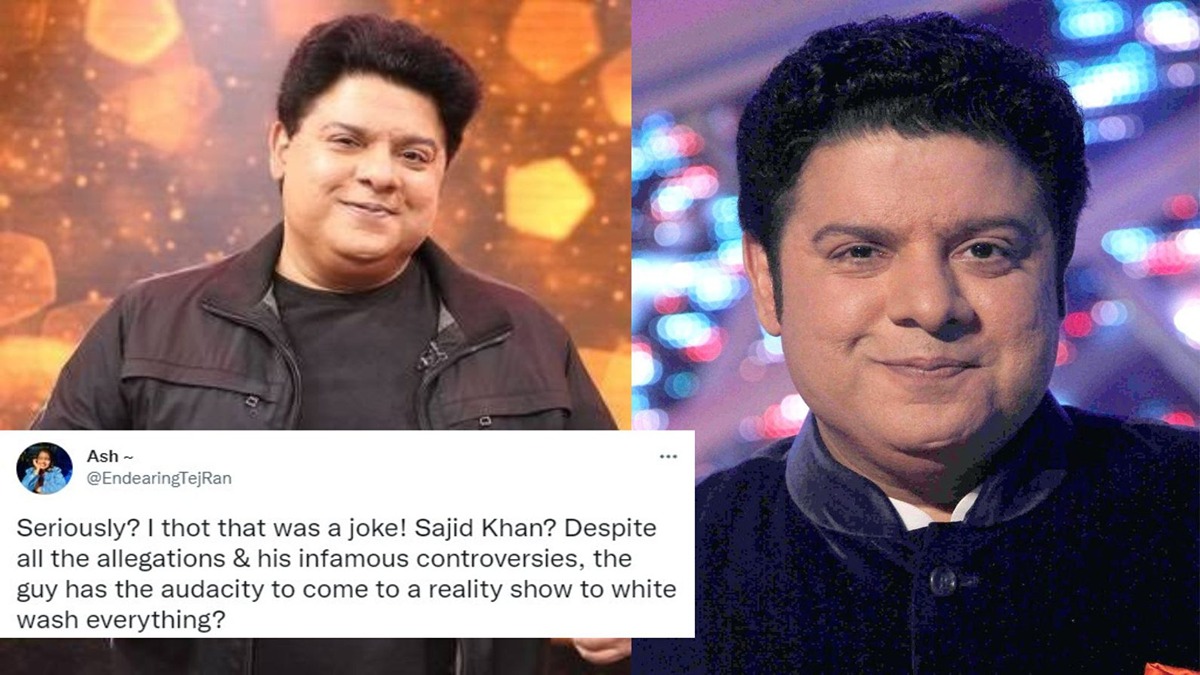 Bigg Boss is a huge platform and the biggest reality show on Indian television. The controversial show has so far made many careers in the industry. recently. The show's team, including Salman Khan, launched its 16th season and announced its participants. The 16 contestants also included the most controversial personality, Sajid Khan.
Sajid Khan was once a popular name in the industry and has worked with the biggest actors and actresses. He also made the superhit movie 'Hey Baby' but then directed a few flops.  His name trended on the internet after he was accused in the #MeToo movement in the year 2018. The director allegedly accused several actresses and had serious sexual allegations against him.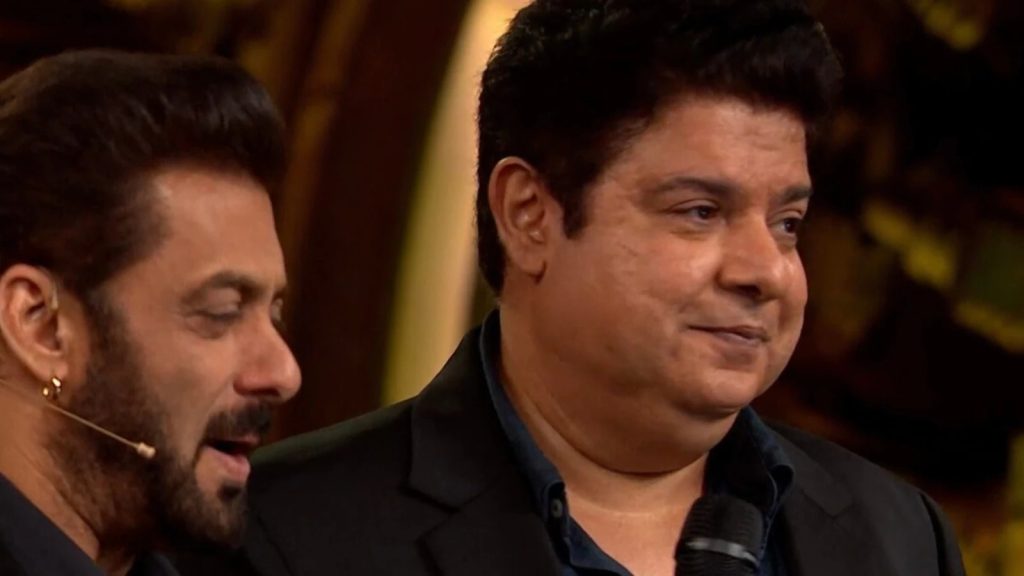 Now the director has participated in the show as he has been sitting at home for 4 years with no work. on the show, he opened up about how success had destroyed him and his credit was taken. He told Salman on the show that when the Colors team approached him he felt he should go inside the house and learn about himself.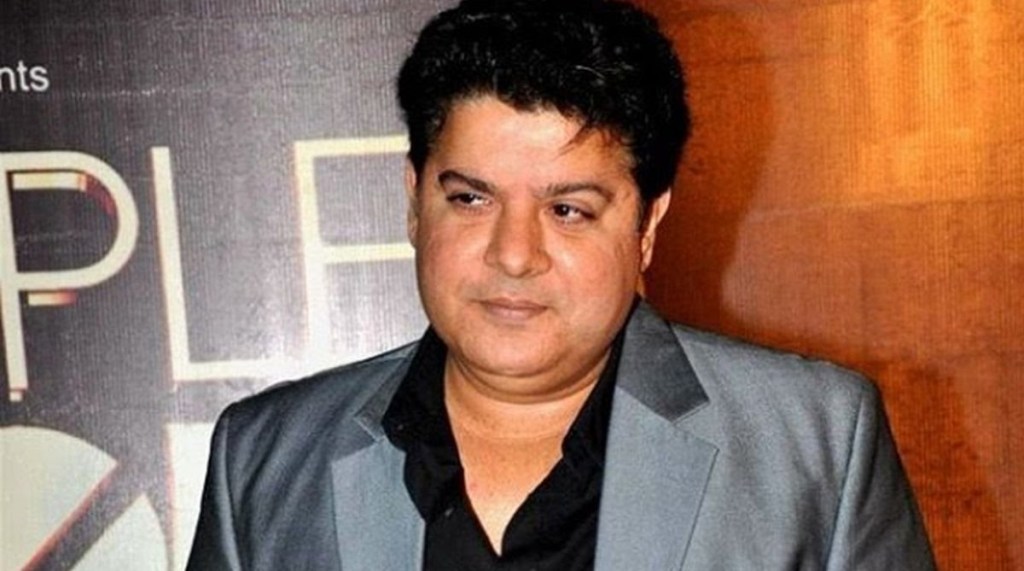 Salman Khan also mentioned that Sajid had become arrogant after working with the biggest stars in the industry. Sajid admitted it and said, "Ek Kahawat hai Failure destroys people". However, after watching him on the show as contestant netizens are trolling Colors Tv and Viacom18.
"How can you give a chance to a sexual assaulter? On such a big show?," wrote one user. "the channel is giving him chance for image building, shame on you<" wrote another user. Many users even asked the channel to evict him.