Shahid Kapoor Makes Fun Of Mira Rajput's Cell Phone Habit, In The Most Hilarious Way: See Here
Bollywood star Shahid Kapoor uploaded a video of his wife Mira Rajput using her cellphone, and it is impossible to overlook his mimicry of her. Seven years have passed since Shahid Kapoor and Mira Rajput Kapoor started their happily ever after. Misha and Zain, the couple's lovely twins, join them on their journey. The couple is highly active on social media and frequently shares snippets of their happy lives.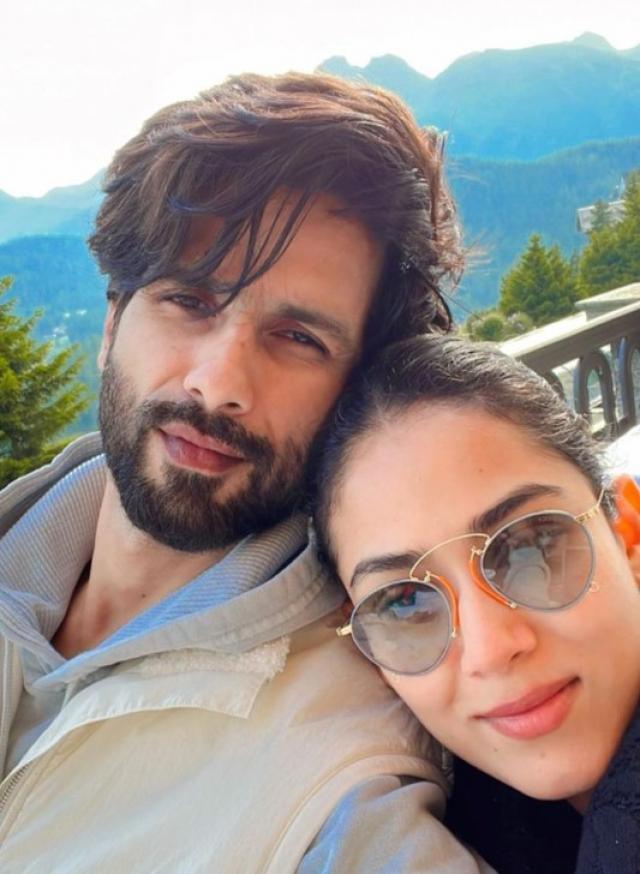 Shahid and Mira have been posting pictures from their summer holiday in Europe. On July 2, 2022, Shahid posted a heartfelt selfie of himself and his wife Mira to his Instagram account. The couple appeared to be madly in love as they posed for the camera amidst the picturesque grandeur of the mountains and lush vegetation.
On July 10, 2022, Shahid Kapoor mocked his wife Mira Rajput's cell phone use on his Instagram stories. He uploaded a video in which he panned the camera to Mira, who was seen using her phone while seated next to him. Then, in a comical imitation of his wife Mira, the attractive actor was spotted.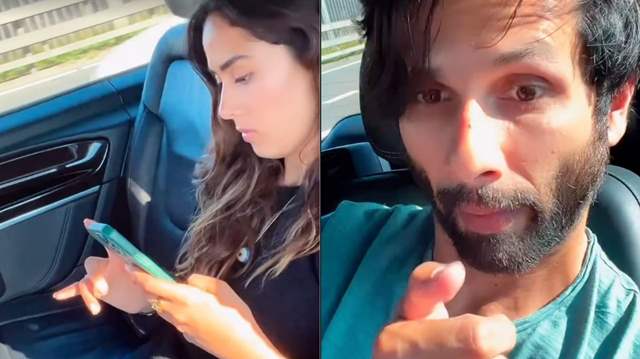 A few months ago, Shahid released a sweet video of himself and Mira on his Instagram account. He kissed her on the black-and-white footage as she was absorbed in her phone. Additionally, he had disclosed that Mira was preoccupied with adoring her first love. He wrote the following as the post's caption: "Her first love is what she is staring at. But I'm ok being her second love also… What to do… Love is like that only."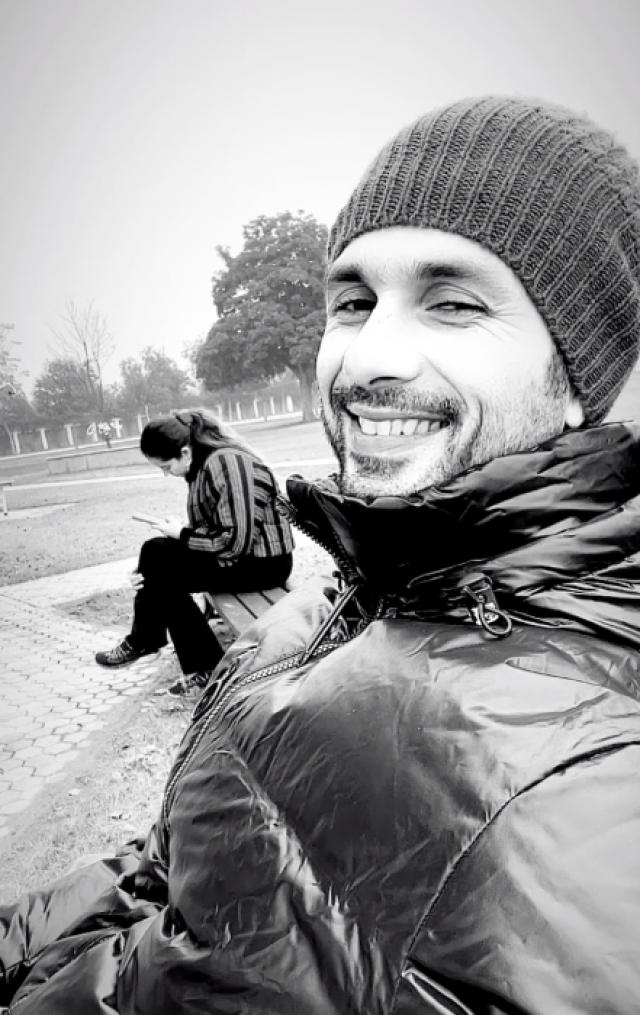 Shahid and Mira, the model pair of arranged marriages, were married on July 7, 2015. Shahid and Mira celebrated seven years of blissful marriage on July 7, 2022. Mira had posted a sweet photo of herself and her husband Shahid from their vacation on her Instagram account. The following was what Mira had added: "my life's passion. I'm seven, baby. Beyond the itch and back, I love you."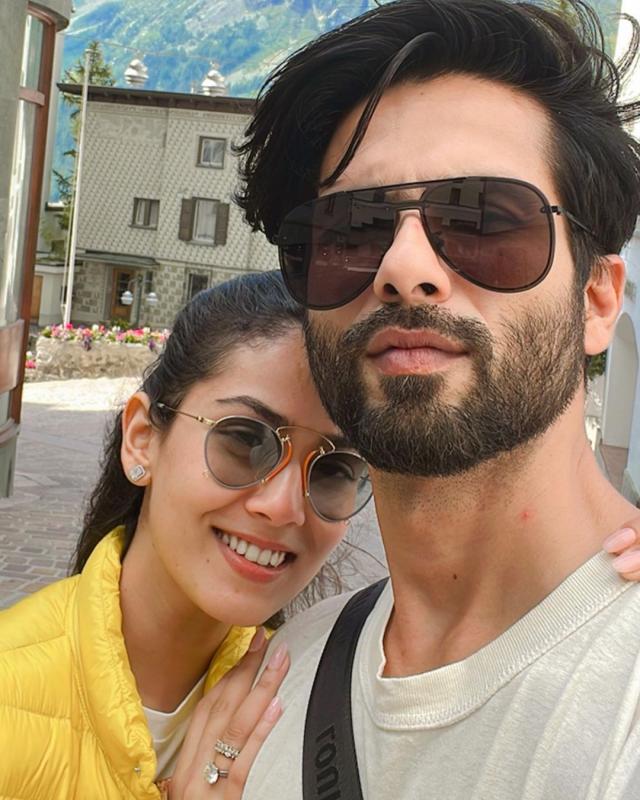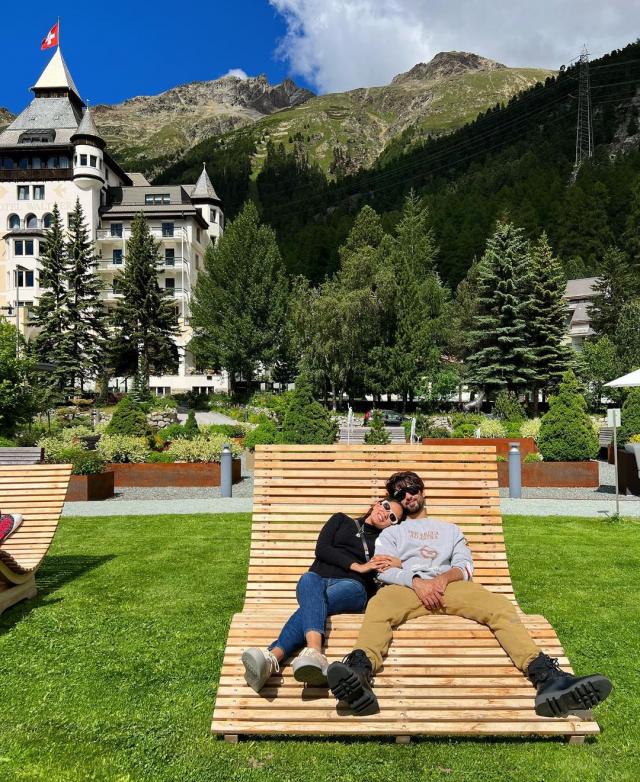 On the other hand, her adoring husband Shahid dubbed Mira a survivor and a legend for caring for him for the last seven years and tweeted a cute photo of the two during their vacation. The actor's touching message may be translated as "7 down baby. Congratulations on surviving seven long, difficult years. You are a survivor. You are a LEGEND."
On the work front, actor Shahid Kapoor was last seen in the film, Jersey.