Shah Rukh Khan Once Asked Taapsee Pannu To NOT Embarrass Him In Front Of His Friends; Here's Why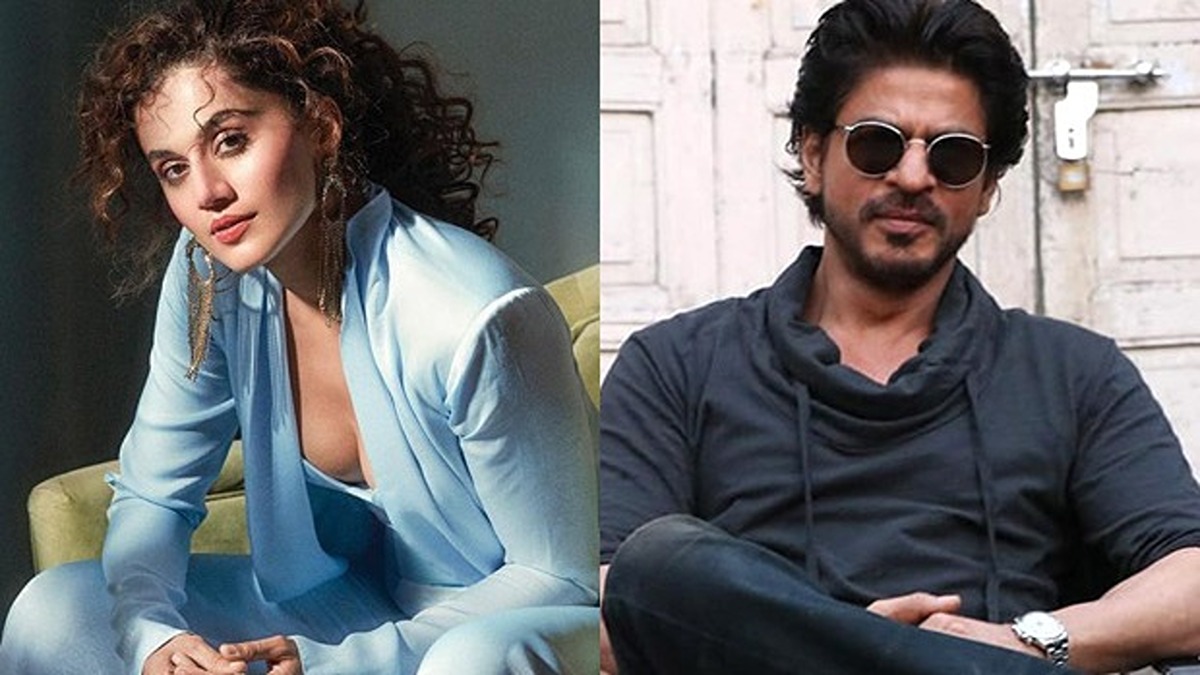 When it comes to inviting visitors to their homes, Shah Rukh Khan is regarded as one of the most welcoming hosts. Several celebs and Bollywood stars have spoken about how SRK greets everyone with love and comfort. Taapee Pannu recently remembered a humorous moment when she met Shah Rukh Khan for the first time at his residence.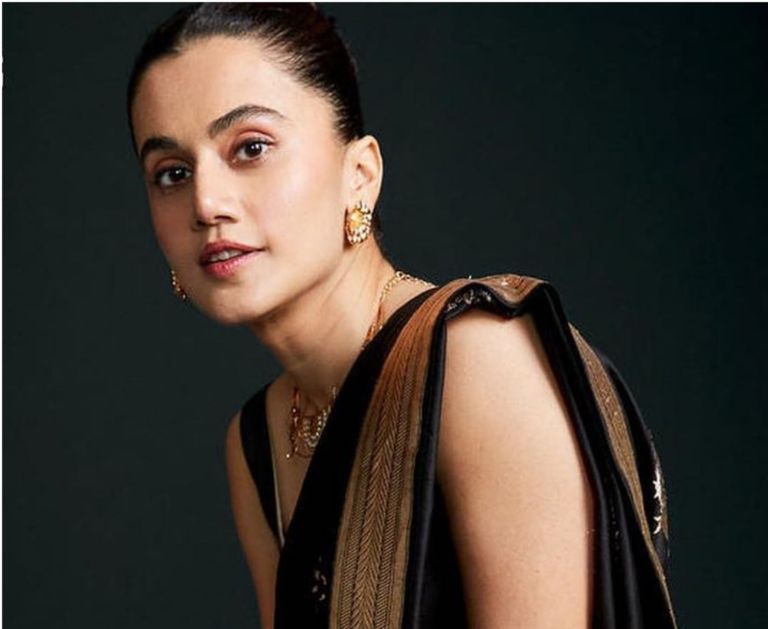 Recognized as the "King of Bollywood," SRK is frequently commended for his hospitality by his peers in the business. His welcoming approach has always impressed newcomers to the sector. Continue reading as Taapsee recounts her visit to Mannat's residence.
Taapsee Pannu recently appeared on 'The Lallantop's Guest in the Newsroom,' where she described how his manager introduced her to Shah Rukh Khan. "Now that I know unko naam kam yaad rahte hai, yeh mere liye aur badi baat thi," she remarked, revealing that SRK recognised her by name.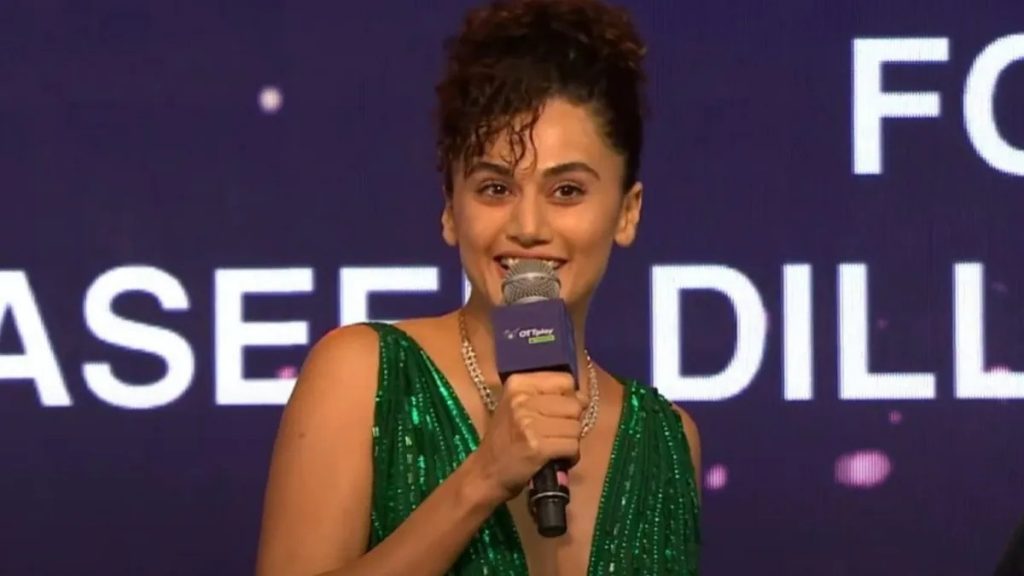 Taapsee was thereafter presented to Shah Rukh Khan's overseas guests. "Jaise unhone mujhe dekha to bola, come let me present you to one of the greatest actresses we have here," she recalls the encounter. Taapsee looked back and did not know he was referring to her as "the best actress". When she couldn't tell if he was talking about her or if she had disrupted his meeting, SRK arrived and informed Taapsee, "Beizzati mat kara, tere baare me hi baat kar raha hai".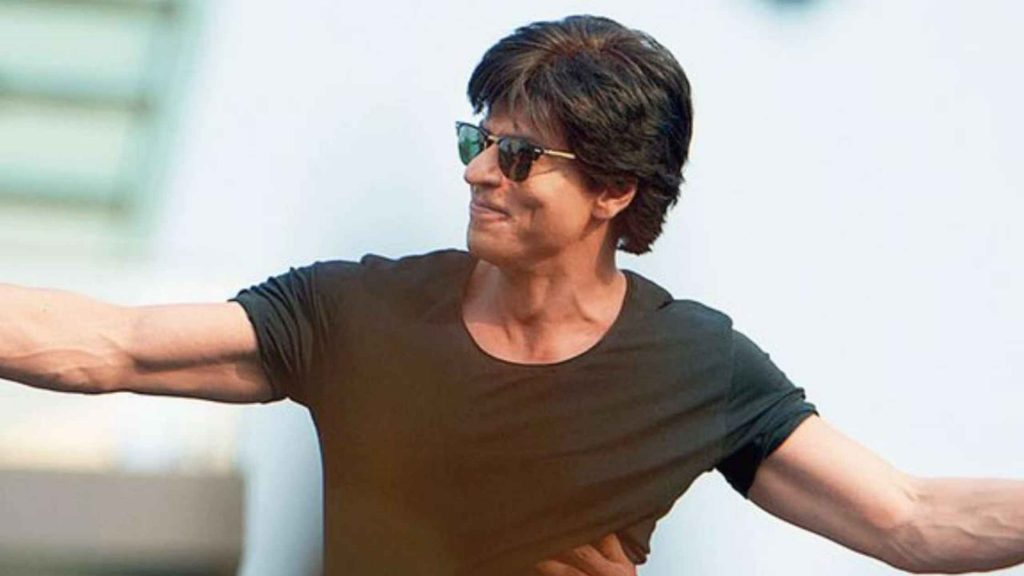 Taapsee Pannu agreed with every celebrity who stated Shah Rukh Khan dropped into your car and remarked, "aaj ke lie apna ho gaya," while overwhelmed. Mannat, tell us what you think about this humorous episode with SRK greeting Taapsee on her visit to his home!