SEE PHOTOS: YJHD Fame Evelyn Sharma Hits Back At Trolls Mocking Her Breafeeding Pictures
If you're a fan of Yeh Jawaani Hai Dewaani then you must have noticed Evelyn Sharma in a crucial yet quirky role. Evelyn instantly became a star overnight after she starred in the biggest film opposite Deepika Padukone and Ranbir Kapoor. The audience was already impressed with Evelyn's bold but cute avatar in the film but her latest pictures have compelled them to adore her more.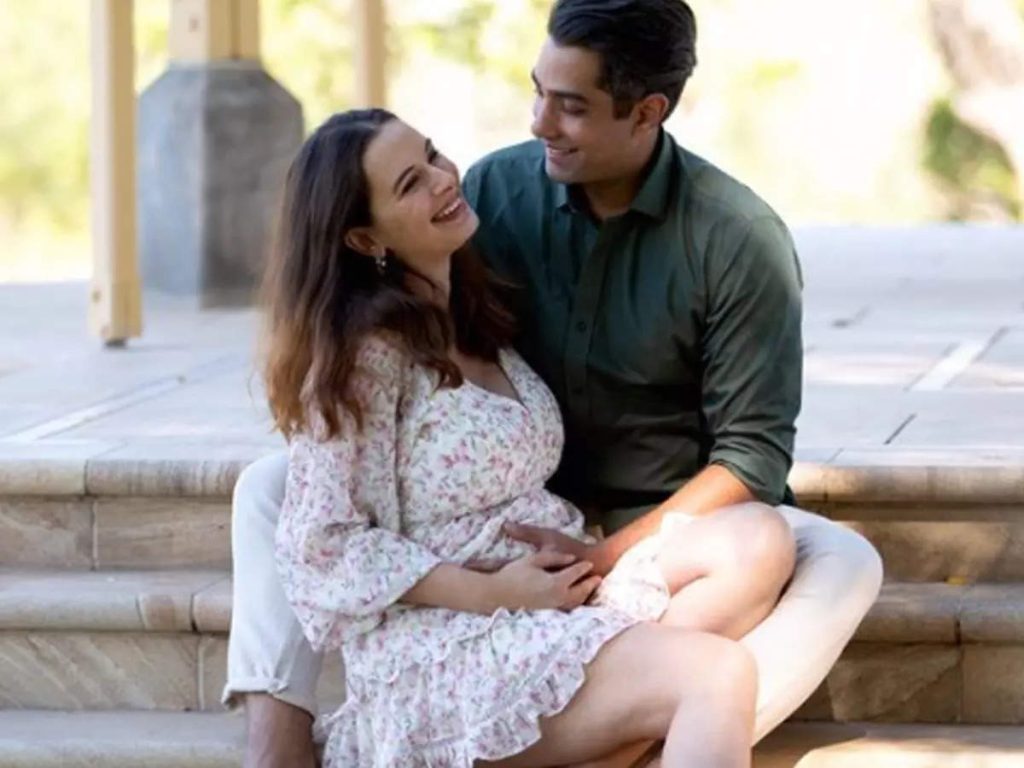 The actress has recently given birth to her baby girl and has even shared glimpses of the little angel with her fans and followers. Evelyn also shared a couple of pictures while breastfeeding her daughter which has left social media divided on the pictures. Some are appreciating the pictures and extending their well wishes to both month and daughter. While others are just calling the photographs vulgar and not in a good taste.
Evelyn took to her Instagram handle and posted the pictures along with a caption that read, "When you thought you finally established a routine and then she starts #clusterfeeding!! #smileforthecamera #thingsnoonewarnsyouabout #mummylife."
Addressing the trolls and netizens making fun and throwing abuses to pictures, Evelyn talked about it in an interview. In the interview with a leading newspaper, Evelyn said that she wanted to share her journey as a new mother with her followers. She believes that it is crucial for her to keep her social media handles a platform where she can share her personal life and not just her work profile.
Talking about the trolls and breastfeeding Evelyn said why do we have to shy about it? She confessed that such photos can show vulnerability and strength at the same time. She thinks it's beautiful and breastfeeding is natural and healthy.