Sanjana Sanghi Reacts On Rhea Chakraborty Saying "Sushant Singh Rajput Went Insane After Her #MeToo Allegations"
Sushant Singh Rajput's ex-girlfriend Rhea Chakraborty has come out to speak on the actor's death and how she has become a nationwide target. She even talked about Sushant Singh Rajput's mental health and how he was devastated by many things like his family, hauntings, and much more. She even mentioned the #MeToo allegations put on by his Dil Bechara co-star Sanjana Sanghi against Sushant Singh Rajput in 2018. Now, the co-star has come out to react on the same.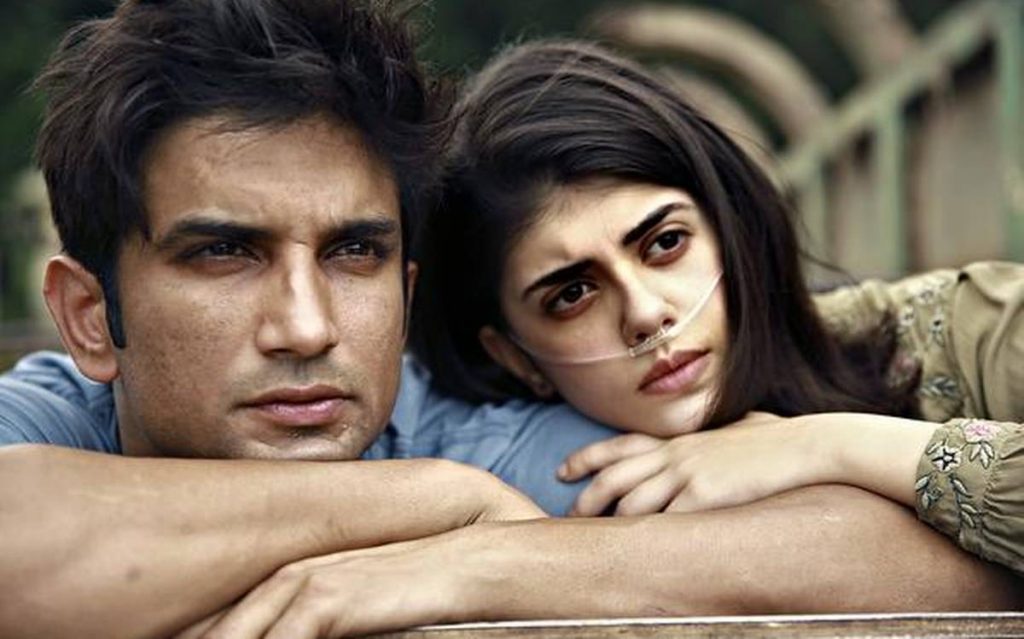 It so happened in 2018, when Sushant was shooting for his last film Dil Bechara. There were several reports of Sushant's misbehaviour with his co-star Sanjana Sanghi. The reports claimed that Sanjana had put #MeToo allegations on Sushant for his over-friendly nature on the sets of Dil Bechara. To prove his innocence, Sushant shared screenshots of his WhatsApp conversation with Sanjana. Later, after a month or so, Sanjana came out and rubbished all the allegations and called them false.
Rhea Chakraborty in her recent interview claimed that Sushant was devastated by these allegations and it becomes worst due to the delay in Sanjana's clarification. Now, Sanjana Sanghi has come out to give her reaction to Rhea's statement. Speaking to India Today, Sanjana stated that she had said enough about these reports and clarified that Sushant didn't do anything wrong. Sanjana also questioned where all this 'negativity' and 'toxicity' comes from and said that she has nothing more to say about these things. 
In her interview, Rhea had said, "Sanjana Sanghi had alleged that Sushant Singh Rajput harassed her, and those #MeToo allegations haunted him. Sanjana hadn't given any clarification, she finally came out 1.5 months later, but that destroyed Sushant's mental sanity. Later, Sushant had to come out and reveal their personal chats himself."