Payal Ghosh Wants Demands Y-Security Like Kangana Ranaut After Filing FIR For Rape Against Anurag Kashyap
A few days back actress Payal Ghosh shocked the nation by alleging #MeToo on the ace filmmaker Anurag Kashyap. She shared a video where she mentioned how Anurag Kashyap tried to rape her and put his d*ck in her va*ina. The actress has even filed an FIR against the filmmaker. Now, she's scared for her well-being and has demanded Y security for herself like it was provided for Kangana Ranaut.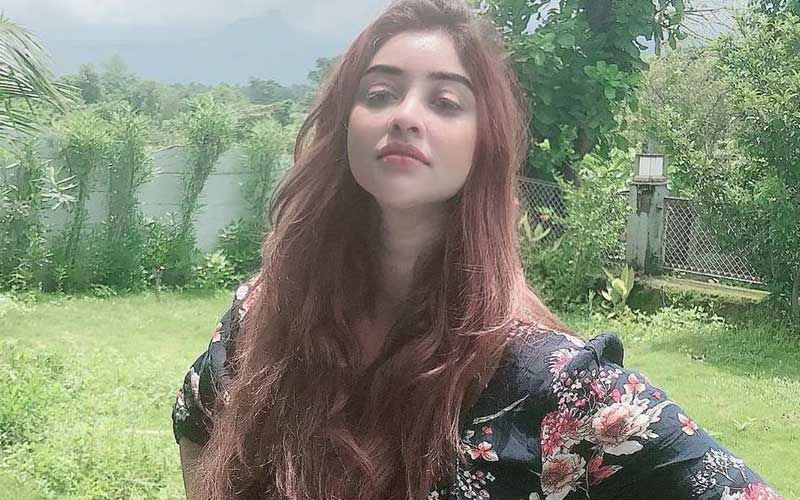 As per the latest reports, Payal Ghosh is going to meet the Governor of Maharashtra, Bhagat Singh Koshyari and submit her letter requesting security for herself and lawyer citing that there is a threat to their lives after she filed a complaint against Anurag Kashyap. Advocate Nitin Satpute took to his Twitter handle and tweeted, "Payal Ghosh Along with Her Lawyer Adv Nitin Satpute &Asso will visit to Hon. Governor @BSKoshyari at 12.30 pm on 29/9/2020 at Rajbhavan. Will Give Letter for Y Security to Payal Ghosh and Adv Nitin Satpute as their life is Under Threat."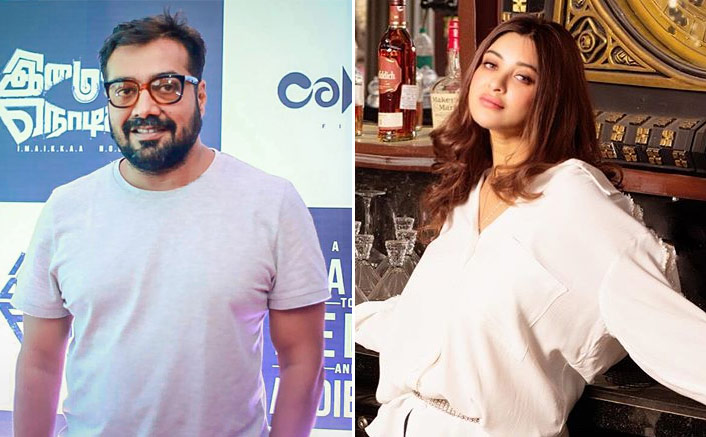 After filing the FIR against Anurag Kashyap, the Mumbai Police has been calling Payal Ghosh in for interrogation. Recently, Payal raised questions on the same and tweeted, "I have put down a case against a culprit who even others are convicting of similar acts and I am the one who is grilled and questioned. While the alleged and the guilty is chilling at his home. Will I get justice sir @natendramodi @PMOIndia @AmitShah #MeToo."
Though the filmmaker has denied all the allegations, the investigation is on in this case. Anurag Kashyap's lawyer has also issued a statement on the behalf of filmmaker which states that allegations are completely false and that Anurag Kashyap is deeply pained by the false allegations of sexual misconduct.