Sambhavna Seth Cries Inconsolably On IVF Failure And Other Health Issues; Shares Video
Sambhavna Seth is a known face in television and the Bhojpuri film industry. The actress has worked for more than a decade to reach the position where she is today. Sambhavna recently turned to youtube and became a vlogger, she successfully runs her own channel on the platform. On her channel, Sambhavna shares about her daily life and also has a huge fan following.
The actress got married to the love of her life Avinash in the year 2016. The couple dated for more than five years before tying the knot. However, years after marriage the couple is trying for a child and has now gone for an IVF treatment. But, in the past few years, Avinash and Sambhavna have faced failure in the IVF cycle.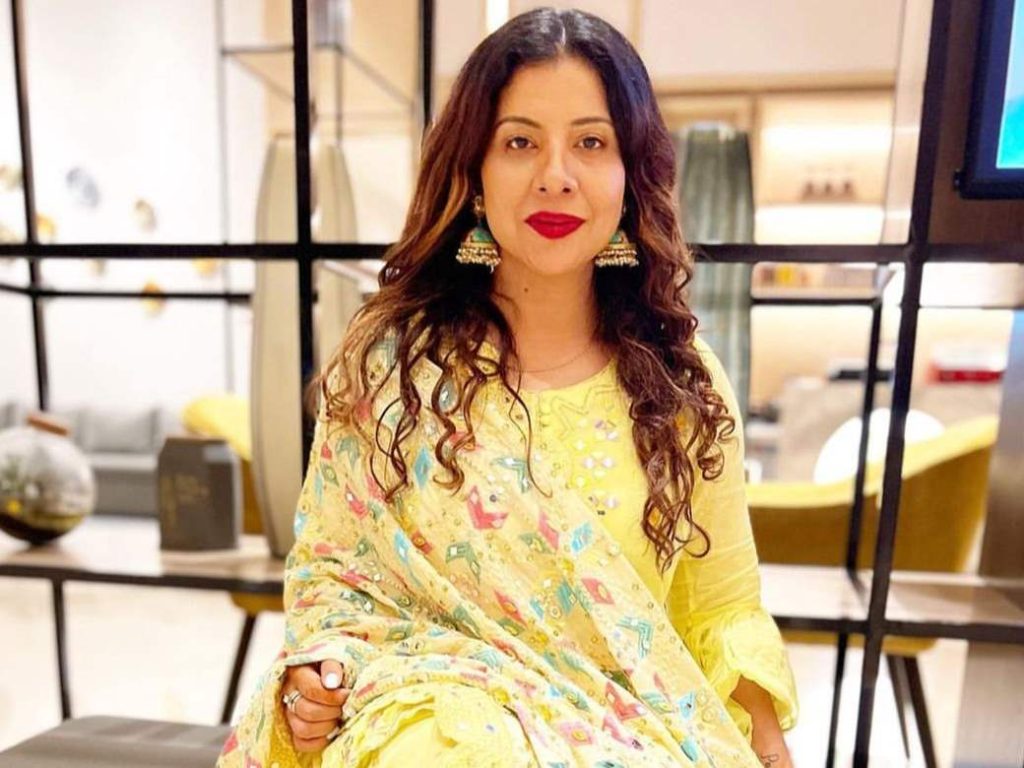 Talking about the same and her health issues, Sambhavna took to her YouTube channel and described her ordeal. The actress informed her fans that she was suffering from rheumatoid arthritis years ago, but now it's back. She said the reason behind the resurfacing of the problem is her failed IVF cycles and the medicines she has to take.
Sambhavna also talked about the side effects the actress had to face after the failure of her IVF treatment. In an interview, she said that after her last IVF she found difficulty in walking as her legs were swollen and she was unable to move her hands. She remembered being diagnosed with arthritis 15 years ago"
At one point in the video, the actress breaks down and says she is trying hard to be strong and is facing one problem after the other. However, being the strong woman that she is, Sambhavna said that she will fight against all the odds and will continue working.