Salman Khan needs no introduction as he is the superstar in Bollywood currently. The actor started his career in the 90s and over the years has become a prominent personality in the industry. the actor today has his own production house and keeps giving chances to many newcomers and actors. Apart from his professional life, Salman Khan's private life has also always been in the limelight.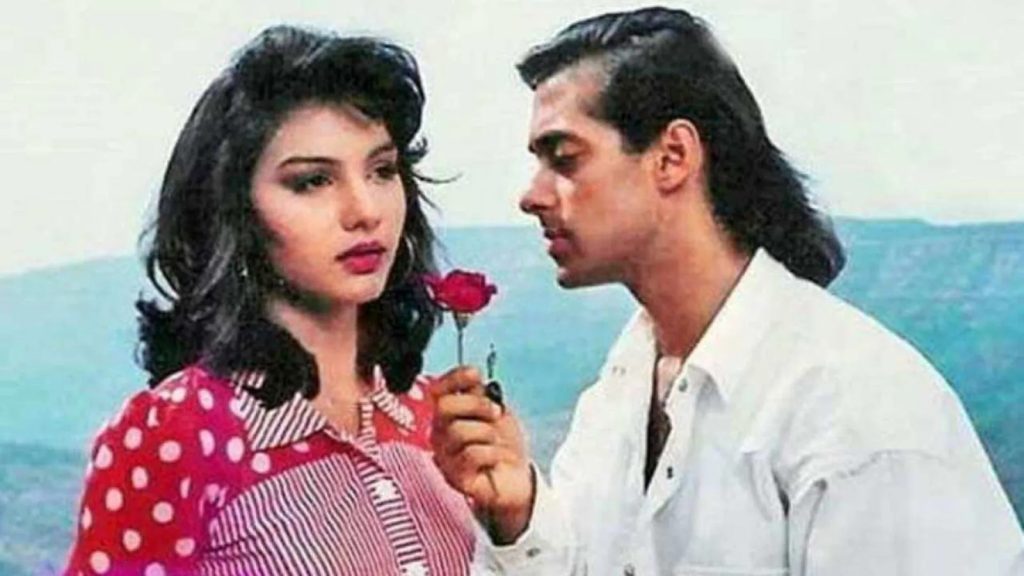 Whether it was the killing of a black buck, or reports of him beating his girlfriends, Salman's life has been in limelight. There were reports that Salman Khan has physically abused his ex-girlfriend Aishwarya Rai Bachchan. Now, his other girlfriend, Somy Ali has accused the actor that he is a women beater and a sadistic sick.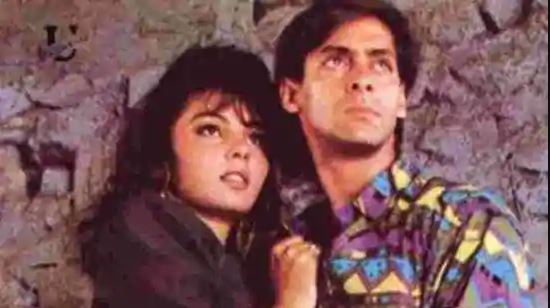 Recently, Salman Khan's ex-girlfriend Somy Ali who was in a relationship with the actor in the 90s put some serious allegations against him. The actress shared an Instagram post which has now been deleted, in the post she shared a poster of the actor and requested people to stop worshipping him. Somy in a comment on Instagram claimed that the actor has beaten his many girlfriends and that there have been many women who have suffered at the hands of the actor.
The actress had earlier called Salman Khan 'Harvey Weinstein' of the Bollywood industry. for the unversed, Harvey Weinstein is a Hollywood producer who allegedly physically abused his actresses. Somy Ali had claimed earlier that she will expose the actor but then deleted the post. "The women you abused will come out one day and share their truth. Just like @aishwaryaraibachchan_arb," she wrote.