'Sabko Ranbir Ka Reaction Chaiye' Says Irritated Alia Bhatt After The Release Of Gangubai Kathiawadi
Alia Bhatt has been making news ever since her movie Gangubai has released in theaters. The film has done pretty well and has collected more than 10 crores on the first day. Gangubai Kathiawadi is inspired by a book written by Hussain Zaidi. The film is based on the life of Gangu who was sold to prostitution by her lover for Rs1000. The woman later got in touch with the underworld and became a madame.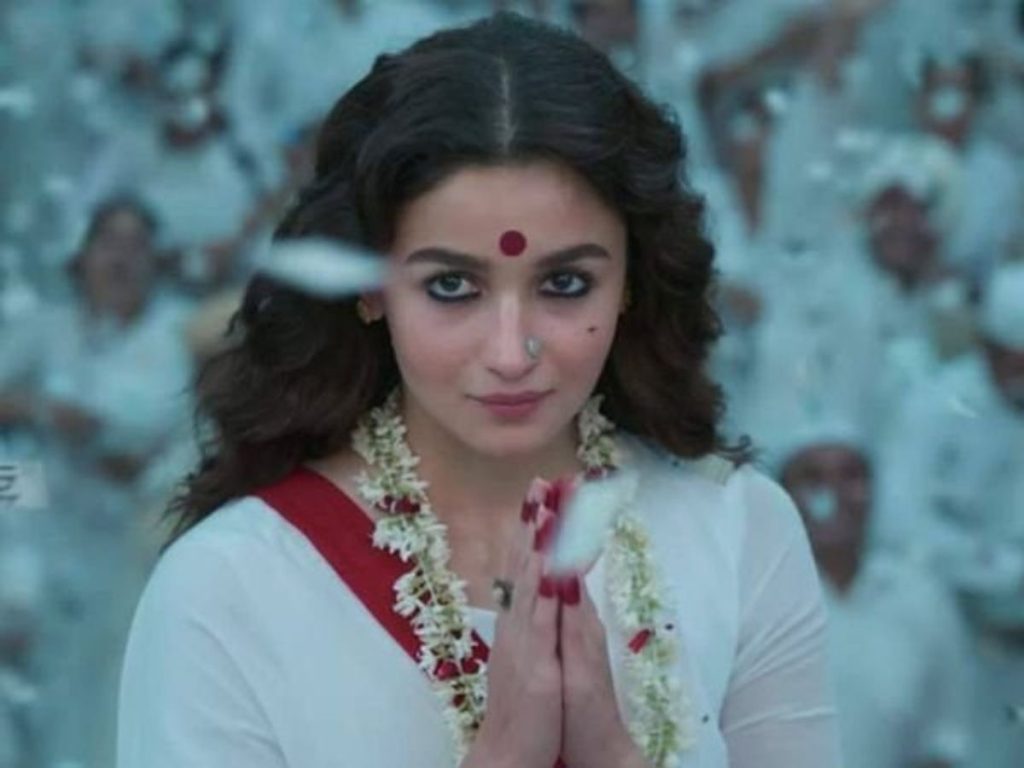 The audience is loving the performance of Alia Bhatt in the movie and is completely in awe of the world created by Sanjay Leela Bhansali. However, there's another thing that is keeping the actress continuously in the limelight. The actress is dating the most talented actor in the Bollywood industry, Ranbir Kapoor.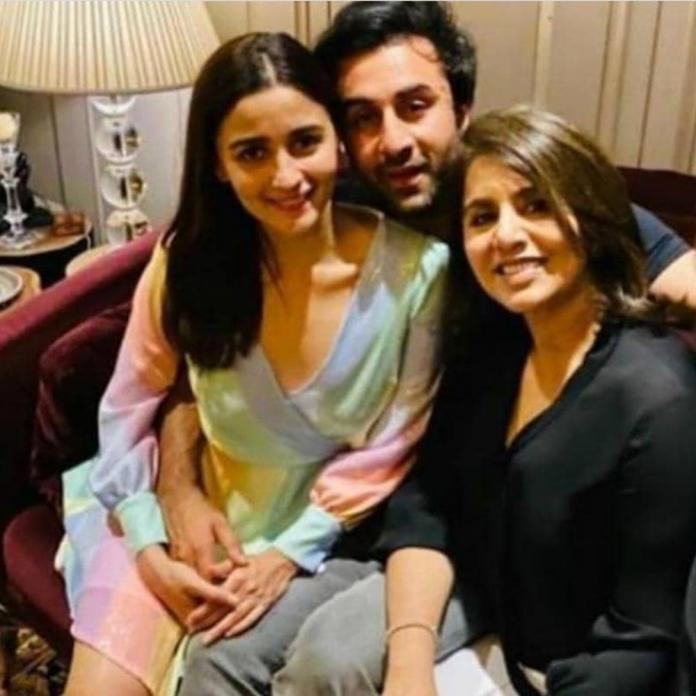 Both the stars are open about their relationship and are expected to tie the knot anytime soon. As soon as the actress's film was released in theaters, media started asking her if Ranbir and her family has seen the film.
In a video, which is doing rounds on the internet, Alia could be seen saying that 'everyone in the family has watched the film'. The reporter then asked what was Ranbir Kapoor's reaction? To this, the actress got a little irritated as she has been asked a similar question repeatedly. Alia said that, "Sabko Ranbir ka response chaiye".
Although, the actress further added that she has talked to him and requested Ranbir to record a video or give a byte for her movie.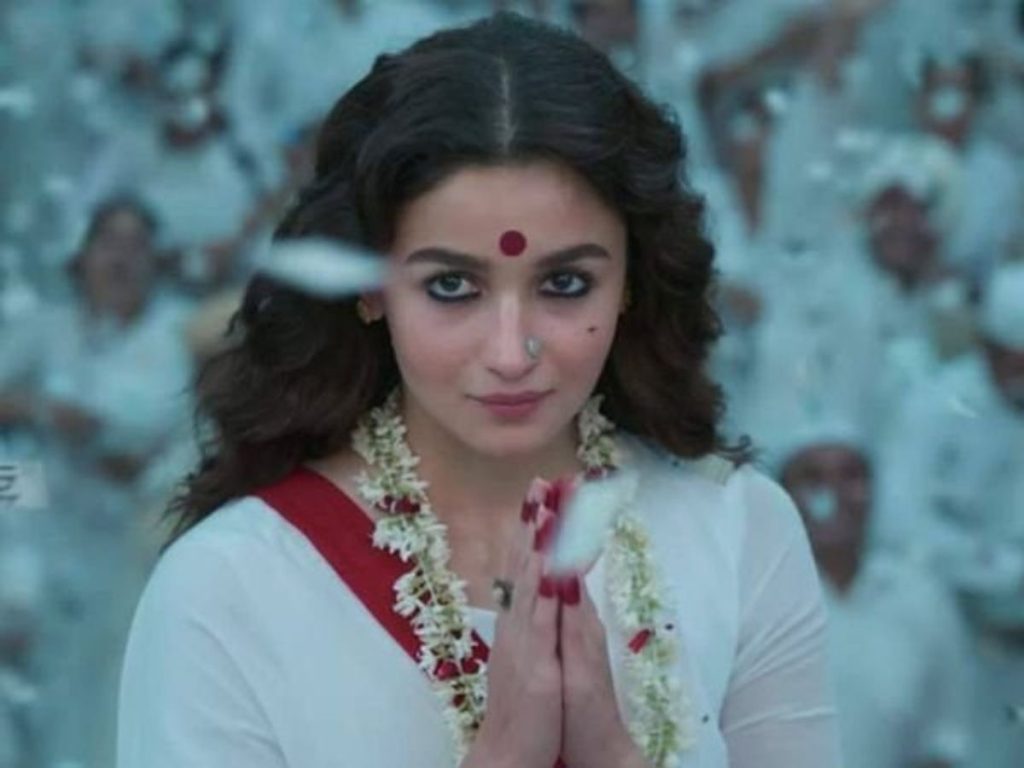 Meanwhile, Alia Bhatt's Gangubai Kathiawadi is getting a positive response. Alia's next film RRR, which was postponed due to pandemic can also be released soon.