Richa Chadha Revealed That Bollywood Forces Newcomers To Do Things That Are Detrimental To Them
Actor Richa Chadha who is now a known name in the industry does not belong to any filmy family background. She has seen her share of struggle and has often been vocal about it too. Richa has also spoken about various issues and wrong practices that still exist in Bollywood like the casting couch. She recently took to her Instagram handle and posted about detrimental things which every newcomer in Bollywood is coerced into doing.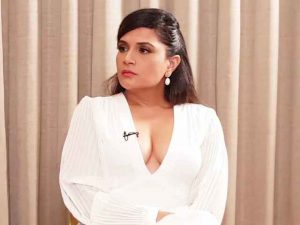 However, Richa didn't mention any names in the post but she stated about her own experience when she was naïve and new to Bollywood. Bollywood', an imaginary address between Bandra and Goregaon. Here when people need you to do something that's detrimental to you/your health/your career, they'll tell you how good it is for you and be confident that you'll believe them. I used to believe them when I was naive," she wrote in the post.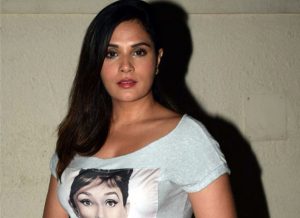 She continued further and added, "Some press peeps will write long pieces about how nepotism ruins the industry while creepily following every pre-pubescent with a famous last name, and dissing any self-made professional in their mediocre writing, on the pretext of 'freedom of expression'," she mentioned in the post. While concluding her post Richa wrote that reform was necessary if Bollywood has to survive the onslaught of OTT, VR, and everything in the future. "Plz smell the coffee." She mentioned.