Richa Chadda On Delay In Marriage Plans; Says, "People Who Met After Us Are Married Now!"
Richa Chadda, the Fukrey actress opened up recently in an interview concerning moving in with her boyfriend-actor Ali Fazal and how she feels it is a miracle to have found him. She also opened up about how things work between them as a couple and how they have been wanting to get married since 2020.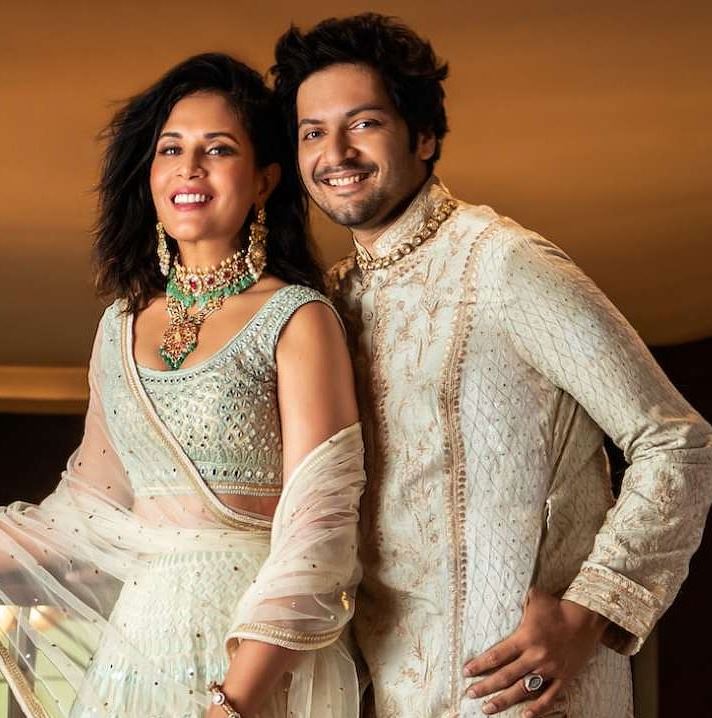 The couple moved in together last November, When asked about the things that make her respect him in a relationship, the 35-year-old said, "We are thick as friends and are really good friends. We started as co-stars and then friends. We started with conversations about literature, theatre, our common passions, music, poetry, and things like these which are common things between us. So our base is very strong that way and because of this, now that we started living together, we manage everything together, I don't have to worry about the unnecessary burden of taking care of the house or household things."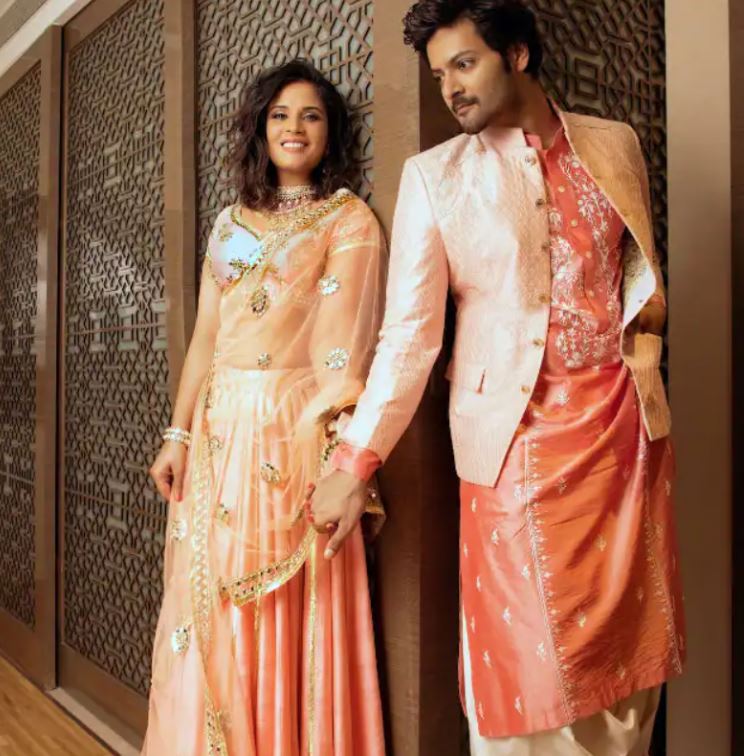 She added "During the first lockdown, we had divided all the chores of the house between us. We used to give each other proper space and would not disturb each other's work.  I don't expect him to do something special for me. He's great the way he is and keeps the house proper and cooks wonderfully. I don't even have to stress about cooking because of him. He has become a good cat parent."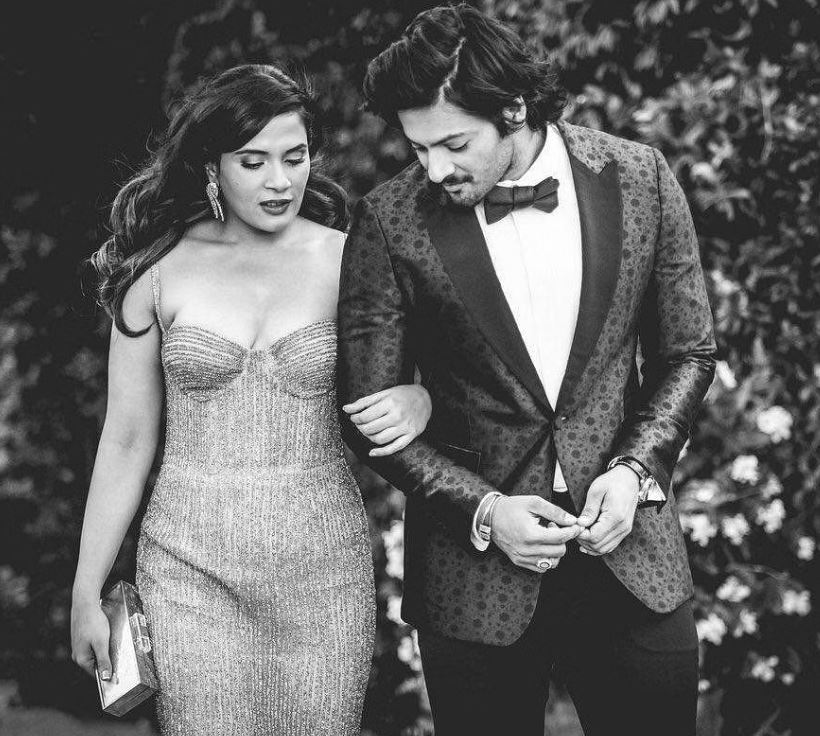 When asked about the delay in marriage, she said, "Whenever we think of getting married something happens. First the new variant of covid, then when we thought of confirming things are started finding places, then the second wave came which was worst for India. It was followed by the lockdown and destruction. Quite sad." When suggested getting married in a court, Richa said, "Humse baad jo log mile the unki bhi Shaadi hogyi hai ab toh. Baad mein pata chalega ki kiski kitni tikti hai, beshak humne starting late kari ho par let's see, hum sabko finish line pe milenge. Ab lag raha hai ki aisa hi kuch karna padega. We want to get married finally this year, we will make time and get things done, Kuch Na Kuch kar lenge."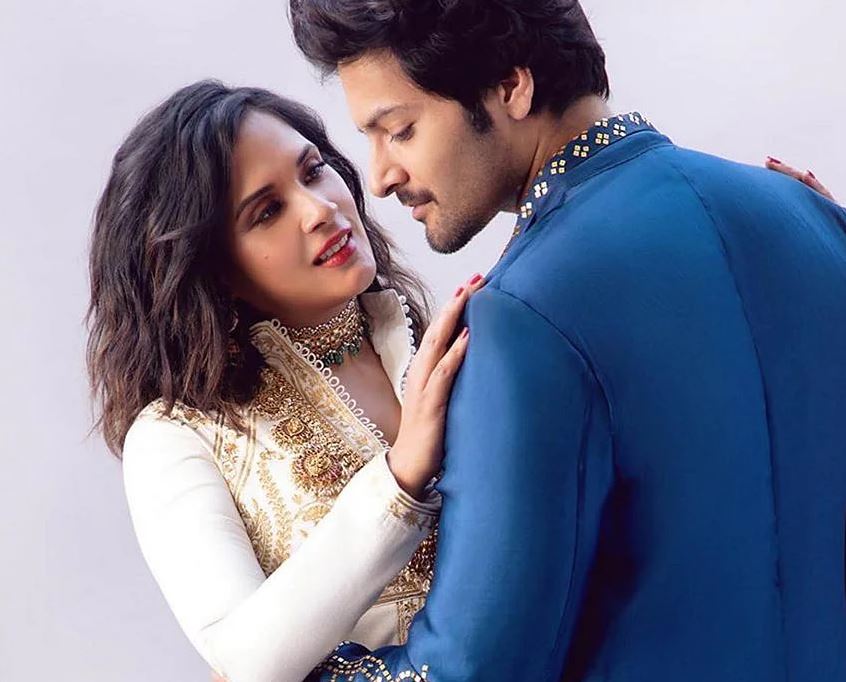 Now the two are rumored to get married this November and we hope this time it doesn't get delayed.