Rhea Chakraborty's Brother Showik's Chat With Drug Peddler Reveal He Was 'Scoring For His Father'
Many names have come forward in the Sushant Singh Rajput death case. Be it his ex-girlfriend Rhea Chakraborty, the movie maker Mahesh Bhatt, or even others, so many names have come forward. All we want is justice for Sushant Singh Rajput as it was certainly not a suicide. Now, after some investigation, some chats have come forward and one such chat reveals the drug angle in the case.
The drug angle was reported a few days ago in Sushant Singh Rajput's death case after the Narcotics Control Bureau (NCB) registered a case against Rhea Chakraborty and others. Recently, a report published in Republic states that the drug peddler who is in the custody of NCB confessed of having links with Rhea Chakraborty's brother Showik. Now, a new set of WhatsApp conversation between the drug peddler and Showik has been accessed by Times Now. The alleged shows Showik asking the supplier that he wanted a 'boom' and that his 'Dad wants.'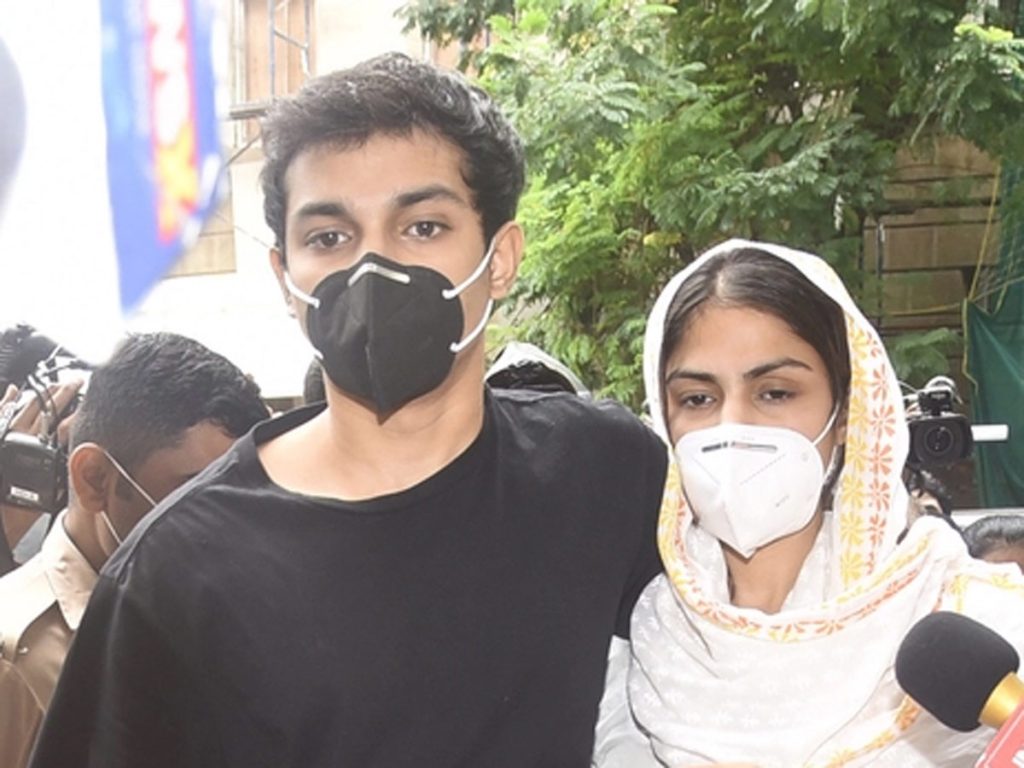 These WhatsApp chats reads as, "Bro where u," to which the reply comes, "Home bro what's up."Showik's alleged text then read, "Wanted a boom bro Dad wants Didn't realize his maals over." The supplier then wrote, "Lol bro mines over as well. Scoring tomorrow."
Meanwhile, the CBI has been probing Sushant Singh Rajput's death case, and has questioned several people linked to Sushant including his girlfriend Rhea Chakraborty, flatmate Siddharth Pithani, cook Neeraj, among others. While speaking to India TV, Rhea Chakraborty's lawyer Satish Maneshinde said that after so many days of interrogation of ED, Mumbai Police, NCB and CBI, Sushant's family's stories are proving to be false. He stated that the ED has investigated for 30 to 40 days and as such no evidence has been found.