Kapil Sharma Hides Cigarettes In An Old Clip, Netizens Have Mixed Reaction; Watch Here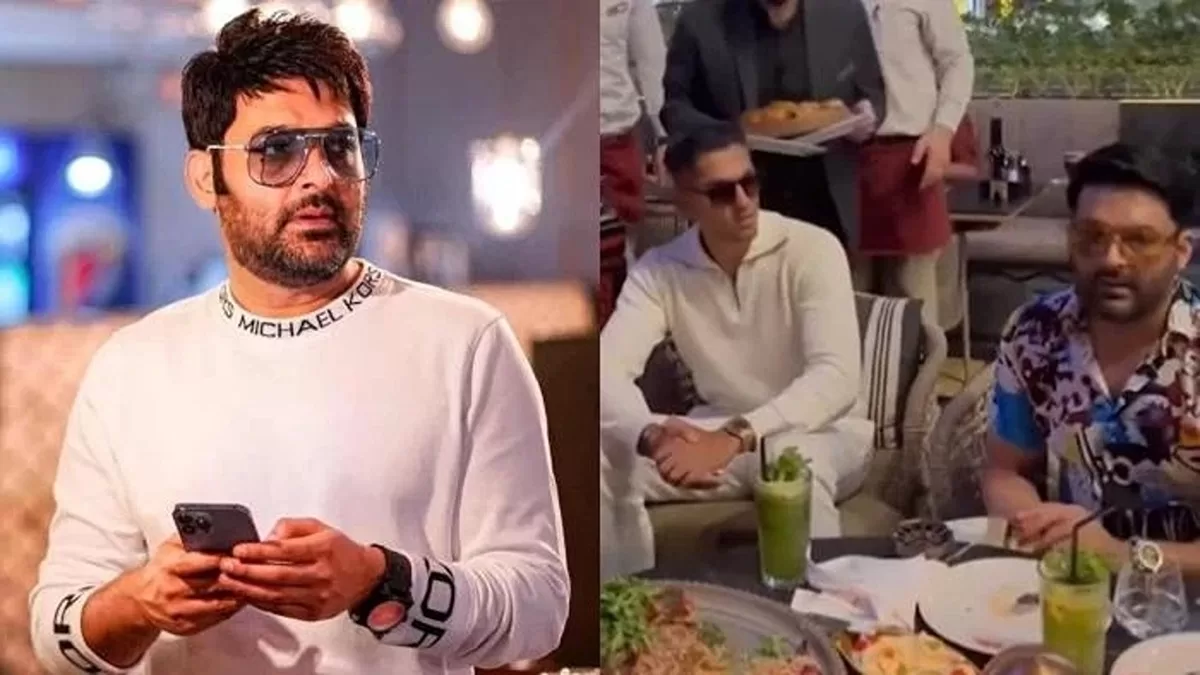 Kapil Sharma, the popular Indian comedian and television host, has found himself at the center of a controversy after an old clip resurfaced on social media. The clip shows Sharma attempting to hide a packet of cigarettes during a candid moment on his show. As expected, netizens have had mixed reactions to the incident, with some expressing disappointment and concern, while others have come to his defense.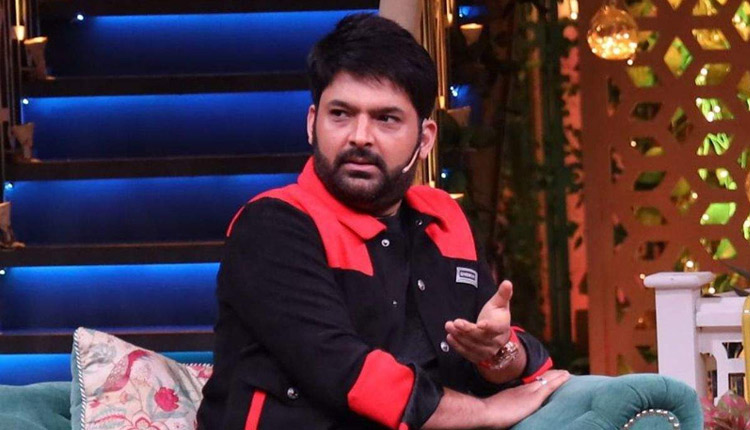 Kapil Sharma has been a prominent figure in the entertainment industry, known for his wit and humor. He has amassed a massive following over the years, and his show, "The Kapil Sharma Show," has been a hit among audiences. However, celebrities often find themselves under the scrutiny of the public eye, and this incident is no exception.
The resurfaced clip shows Kapil Sharma engaging in a conversation with his guests, while discreetly hiding a packet of cigarettes under a cushion. The act caught the attention of viewers, and it quickly went viral, sparking discussions and debates across social media platforms. While some fans expressed their disappointment at seeing their favorite celebrity indulging in a habit considered harmful to health, others were more forgiving and empathetic.
      Did you Guys see the way Kapil Sharma hid the packet of Cigarettes !
 by      u/The_Cruxz in      BollyBlindsNGossip    



In a clip, Kapil is sitting along with his friends and having dinner when a person starts to capture the moment. As the camera pans towards Kapil, he cleverly hides his packet of cigarettes, "He is very smart but it was important to do that being a celebrity," wrote one user. "it is okay if he smokes that is his personal choice, he is not promoting it," mentioned another user.