Reason Lata Mangeshkar Never Got Married To Her Alleged Lover, Raj Singh, And Remained Single; Known The Fact Here!
The Historic Indian playback singer, Lata Mangeshkar never married anyone in her whole life. Her love story with the late Raj Singh Dungarpur, only very few people know about this even today. Lata Mangeshkar is one of the greatest playback singers ever but also a respected celebrity in the Indian film and music industry.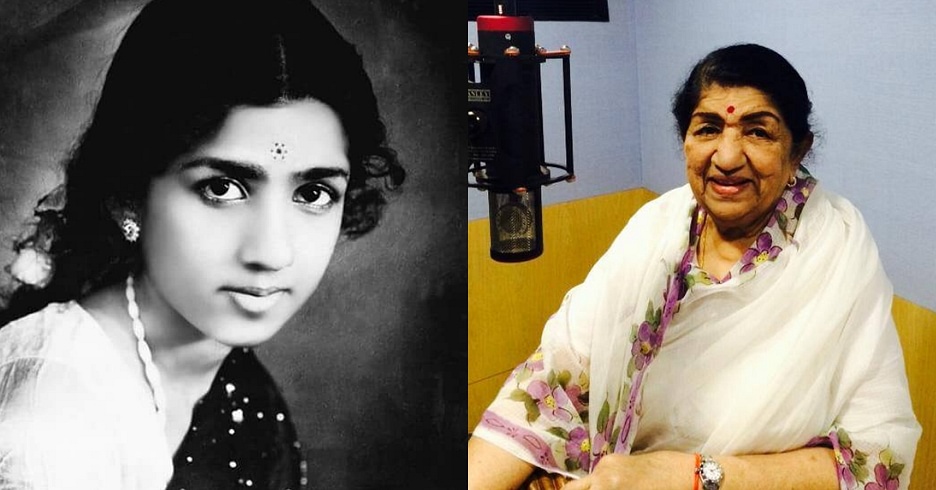 Recording songs in 36 Indian languages to being honoured with the Dadasaheb Phalke Award in 1989, she was the first Indian to perform at Royal Albert Hall, London. In her professional life, she was honoured with uncountable awards, trophies, accolades, and titles, her personal life but she remained single all her life was amazed to many people.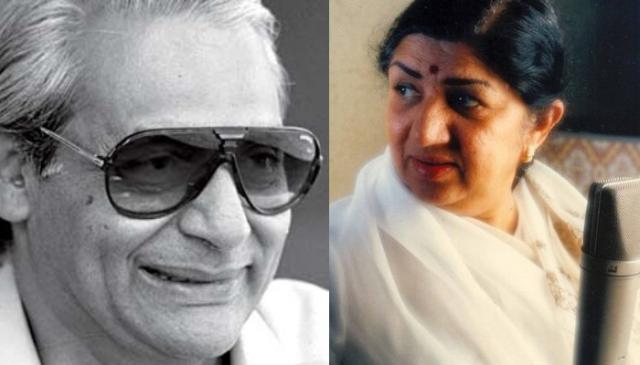 According to a report on patrika.com, there are two reasons behind the legendary singer, Lata Mangeshkar's decision to not marry anyone in her life. The fact is that from an early age, Lata had taken care of her siblings, Meena, Asha, Usha, and Hridayanath. Taking care of their education to help them succeed a certain degree of stability in their careers. Further, the second reason behind Lata Mangeshkar decided to remain single until the end of her life.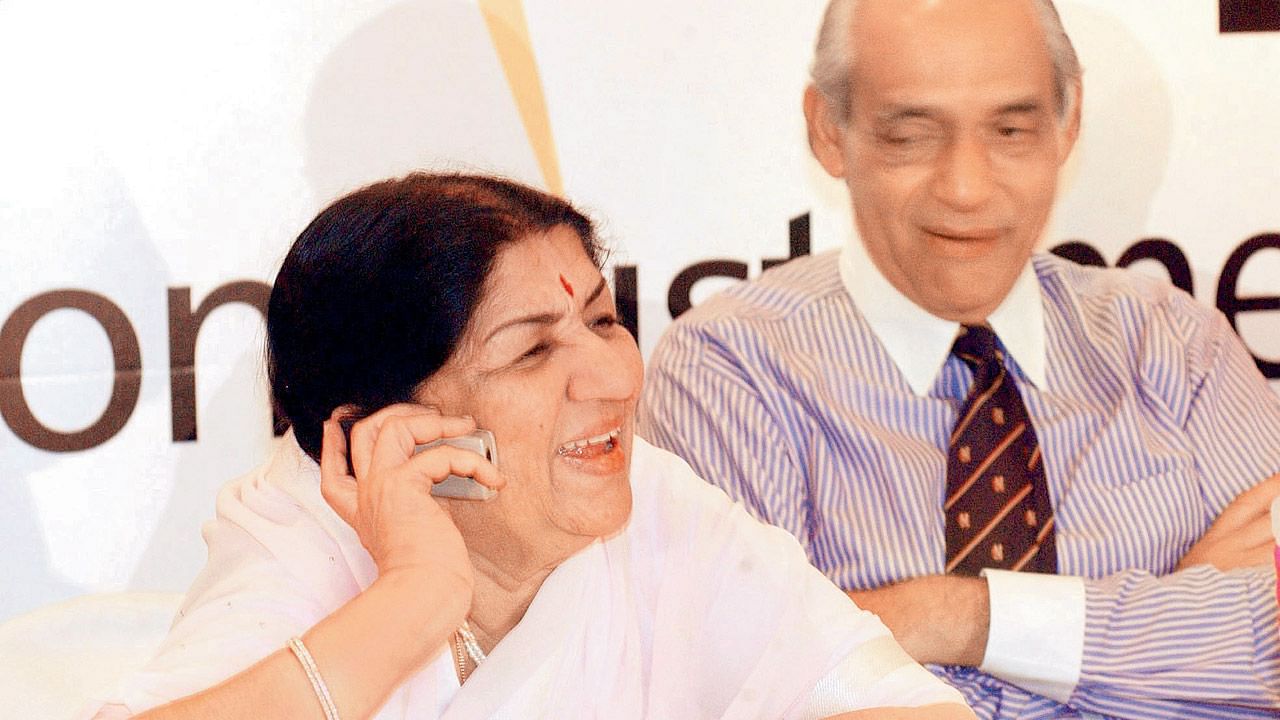 As per the report in Patrika.com, the late cricketer and former President of the Board of Control for Cricket in India (BCCI), Raj Singh Dungarpur, was a good friend of Lata's brother, Hridaynath Mangeshkar. A former cricketer belonged to the royal family of Rajasthan and was the youngest son of late Maharawal Lakshman Singhji, the then ruler of Dungarpur.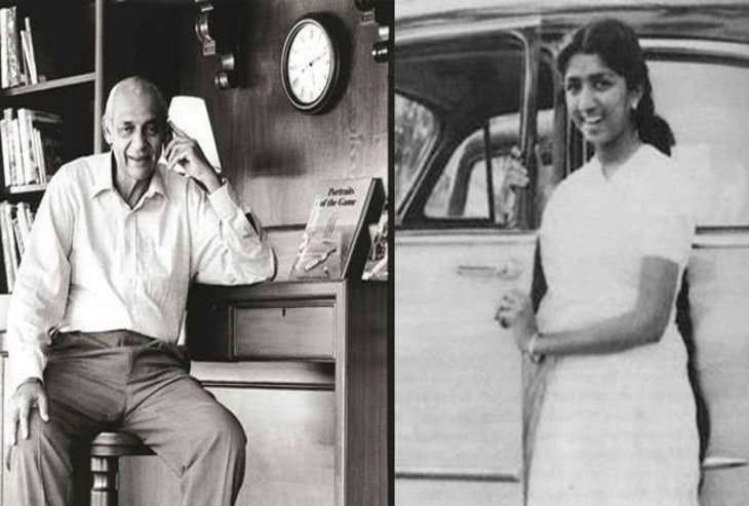 Most of their meetings used to be at Hridaynath's house, and that is when and where Raj Singh had developed a friendly bond with his good friend's eldest sister, Lata Mangeshkar. After multiple meetings between Raj Singh and Lata, they had started feeling something for each other, each passing time, they had fallen in love with each other.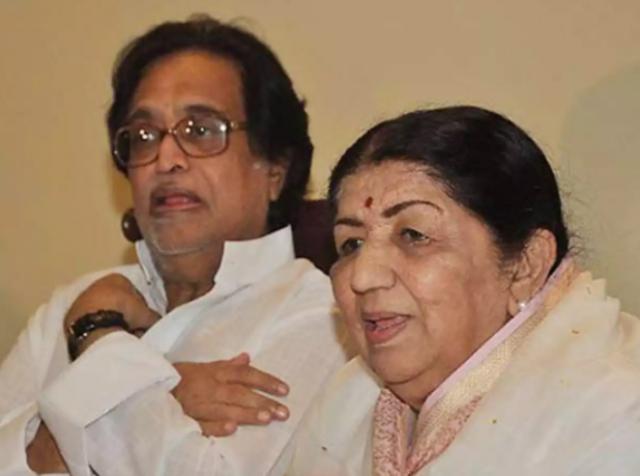 The report stated that both Lata Mangeshkar and Raj Singh Dungarpur were planning to get married, but when the latter had informed his parents about the same, his father, Maharawal Lakshman Singhji, had refused their idea of getting married. The reason behind it was that Lata didn't belong to a royal family. Therefore, Maharawal Lakshman couldn't allow his son, Raj Singh, to marry Lata Mangeshkar.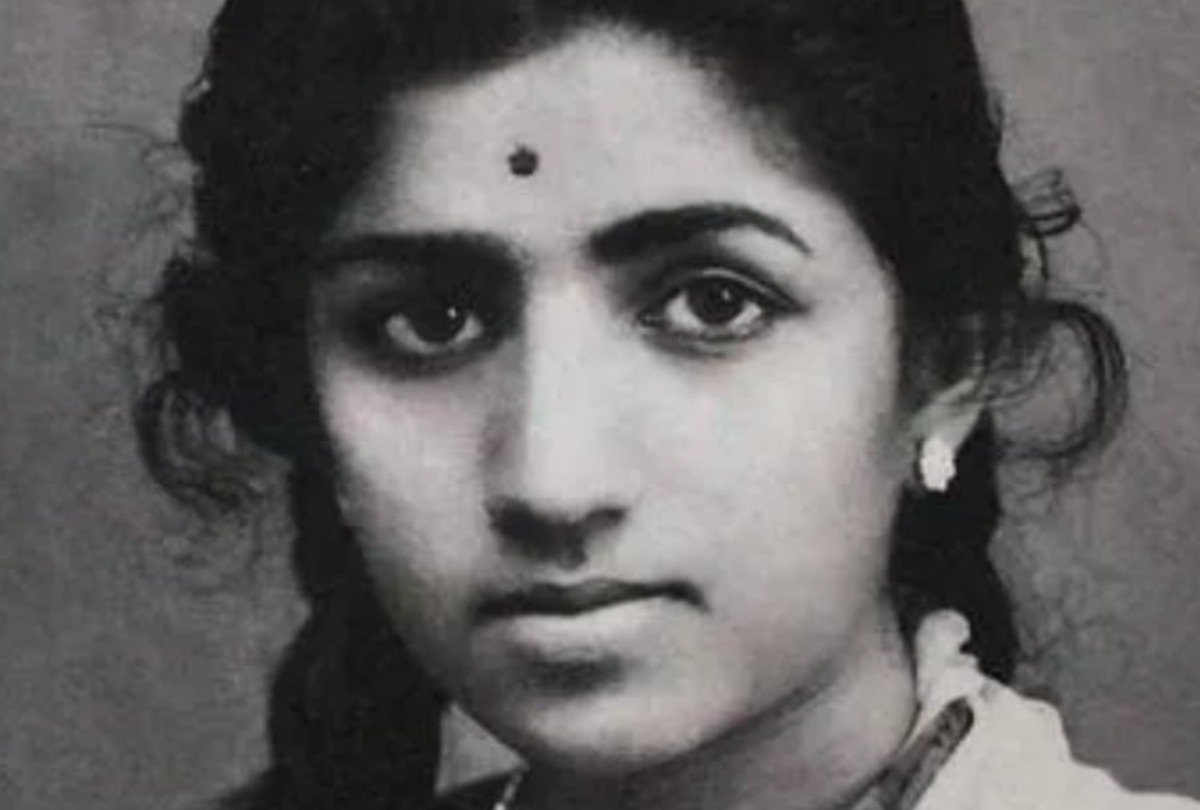 Unfortunately, Raj Singh had decided to accept his father's decision because of his enormous love and respect for him, but the doting son had promised not to marry anyone in his life and informed his parents about his vow. Although Lata Mangeshkar was also deeply in love with Raj Singh, the legendary singer had also promised the same, and they had remained friends for life.
Impeccable, Lata Mangeshkar and Raj Singh Dungarpur had an epic love story!