Watch: Alia Bhatt Blushes As Sanjay Leela Bhansali Talks About Her Boyfriend's Complaint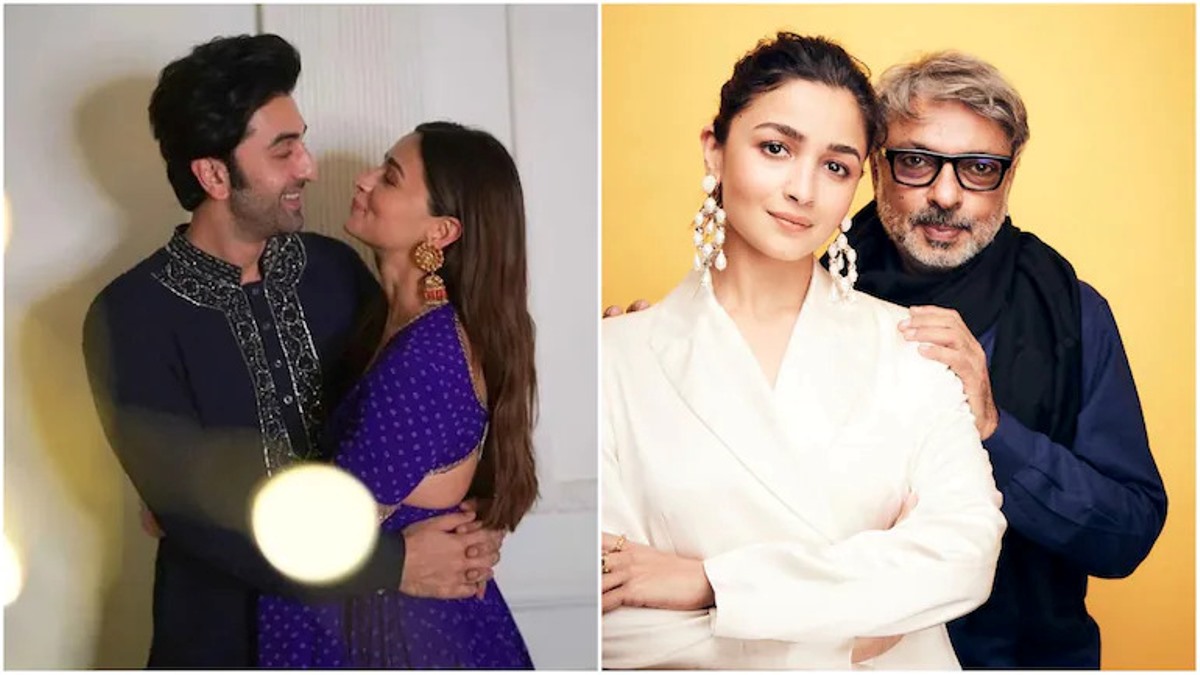 Filmmaker Sanjay Leela Bhansali and Alia Bhatt are currently at the Berlin International Film Festival to present their film Gangubai Kathiawadi. The actor and director have garnered a lot of praises after the trailer of their movie launched. The audience has loved the performance of the actress in the trailer and is eagerly waiting for the movie to get released.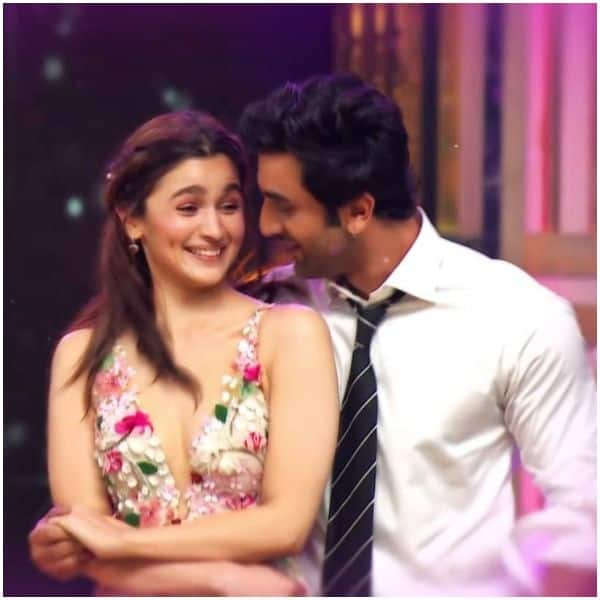 Sanjay Leela Bhansali is considered one of the biggest filmmakers in the country who brings out the best in an actor. The director is known for making films like Bajirao Mastani, Padmavat, and many more such superhits. Alia Bhatt has praised the director in many interviews and has admitted that she always wanted to work with him.
While promoting their film at Berlin International Film Festival, Sanjay Leela Bhansali revealed something about the actress that left her blushing. The director said that the actress is so involved with the character that she talks like her at home. SLB said that Alia Bhatt has become more Gangubai than herself in real life. "Her boyfriend complains about her speaking like Gangubai at home. It's just completely becoming one with the character," he said.
Her boyfriend complains about her speaking like Gangubai at home 😂❤️ – Sanjay Leela Bhansali #RanbirKapoor #AliaBhatt #GangubaiKathiawadi pic.twitter.com/ukQgBdCBgD

— Phoebe ☆ #Jabsaiyaan (@aliapatakhahaii) February 16, 2022
Meanwhile, the film has been facing some troubles as the real family of Gangubai has claimed the filmmakers didn't ask for their permission. The son of Gangubai, Babu Raoji Shah, and granddaughter Bharti have filed a complaint stating that the film is showcasing their mother in a bad light. The family claimed that they found the trailer extremely shocking as they projected their mother as a prostitute instead of a social activist.