Reaction on the trailer of Upcoming Netflix Teen Romantic Drama:- Kissing Booth 3!
Netflix recently dropped the trailer of 'The Kissing Booth 3', which will release on August 11. Here is how netizens are reacting to the news!
OTT giant Netflix recently released the official trailer for the third part of the teen romance movie "Kissing Booth." Kissing Booth 3 will be released digitally on August 11, 2021, because this movie is one of the most anticipated movies. Movies on the OTT platform and the social network Twitter are full of netizens reacting to the trailer. This is how Internet users reacted to the Kissing Booth 3 trailer.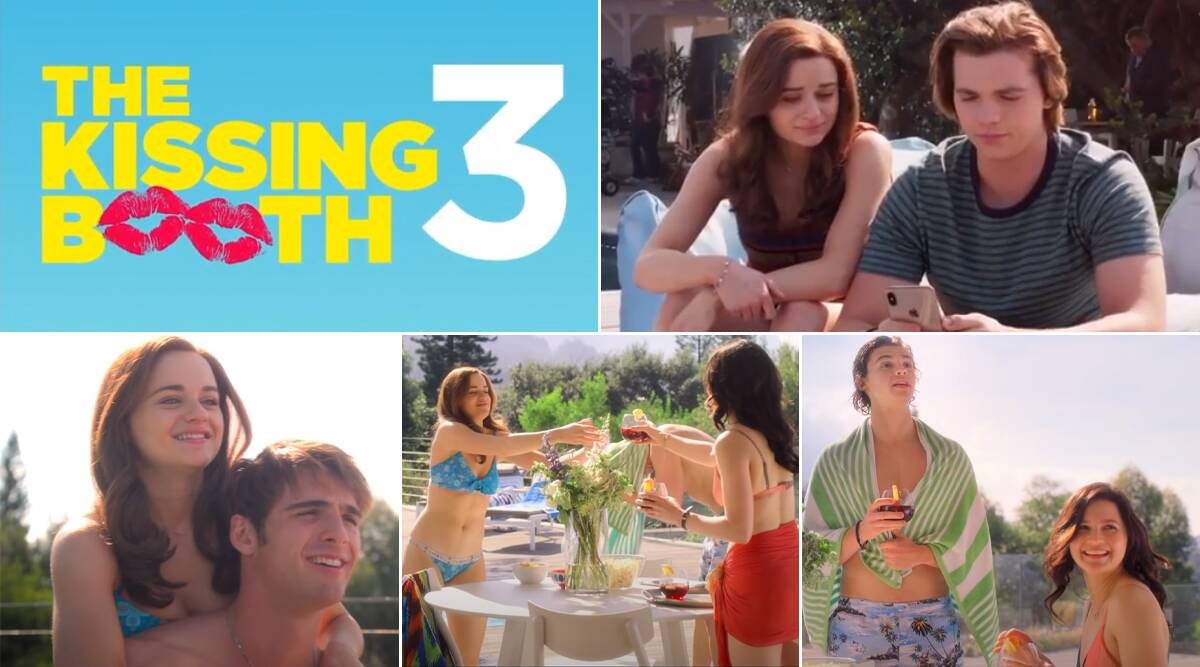 Twitter is full of fans of the Kissing Booth 3-star Joey King. When they saw the trailer for the third part, fans of the franchise expressed their joy. A fan tweeted, "The kissing booth 3 trailer is out and I can't put into words my excitement", while another one wrote, "wait the kissing booth 3 looks so happy and cute. I'm so excited". A fan expressed her excitement about the release of the film and wrote, "Kissing booth 3 comes out next month and I'm pumped for the cheesy Netflix chick flick".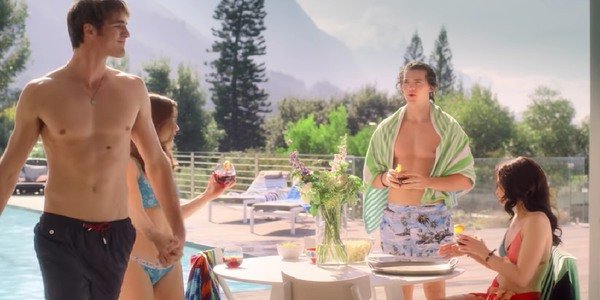 Taylor Zakhar Perez will repeat the role of Marco in the upcoming movie. According to the trailer, Marco and Elle became friends when they met in the restaurant. The fan base of Marco, the character of Taylor Zakhar Perez, appeared on Twitter. The OTT giant released the official trailer for The Kissing Booth 3, in which fans of Taylor Zahar Perez expressed their enthusiasm through tweets. A fan requested the makers of the movie to make Elle end up with Marco and wrote, "NO OFFENSE BUT I LIKE MORE MARCO TO ELLE THAN NOAH COZ NOAH LIED. AND I HATE WHEN ELLE SUFFERS FROM ANXIETY AND OVERTHINKING, YES MARCO FTW I NEED SEASON 3 LEGIT." Several fanatics have been pleased to observe Perez reprise his role as Marco withinside the 3rd movie.