Raqesh Bapat And Shamita Shetty Opens About Things They Dislike About Eachother; Details Inside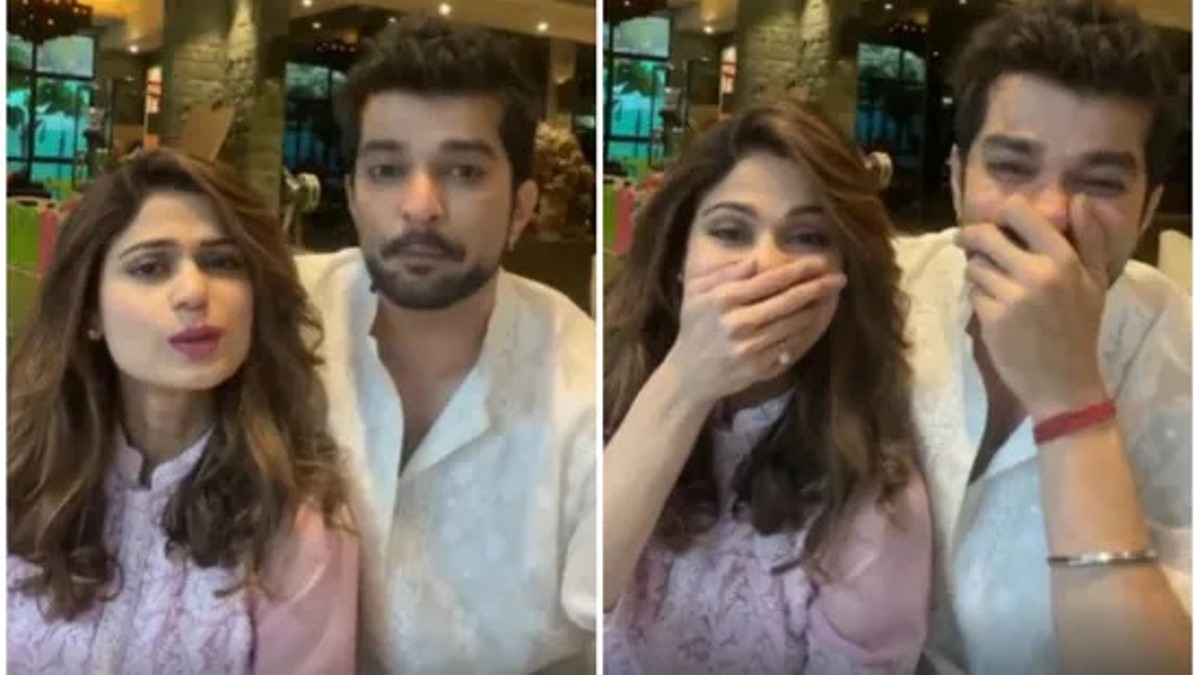 Raqesh Bapat And Shamita Shetty have become the talk of the town after they got close in Bigg Boss 15 house. The couple developed a friendship with eachother and later confessed their feelings in front of the audience. Ever since the couple has admitted their love for each other people are applauding and loved the two together.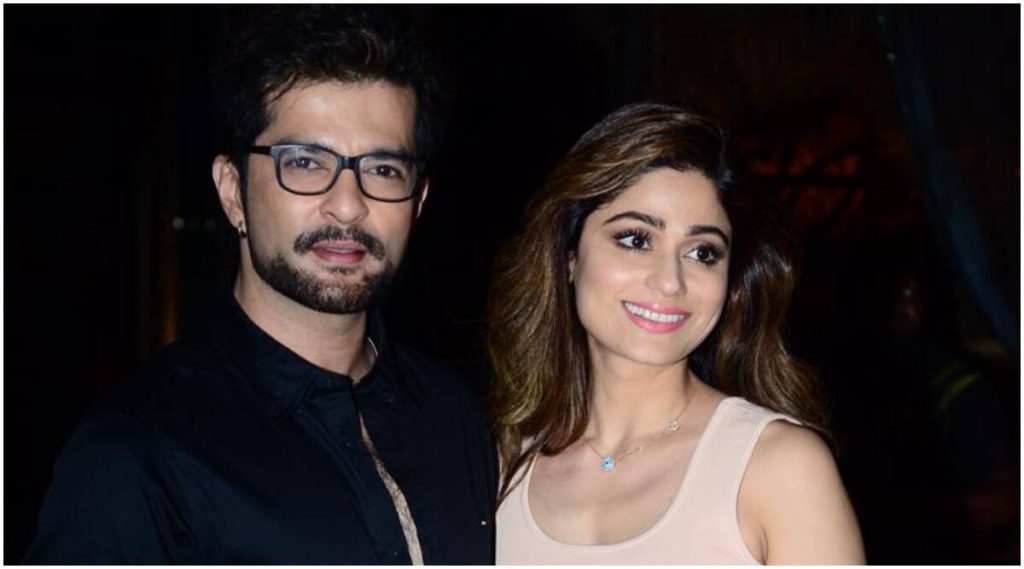 Earlier, Raqesh's ex-wife Ridhi Dogra had also supported the two by commenting on their video on Instagram. Ridhi wrote, "Be blessed you both". The actress has taken a stand for both on many occasions.
However, like any other couple, these lovebirds also opened up about the things which they love about eachother and things that annoy them. In an interview with a leading portal, Shamita said that both of them had entered the house without expecting to find someone special. The couple wasn't looking for love when they entered the house. Although, with time they both came close and understood they wanted to explore more about eachother.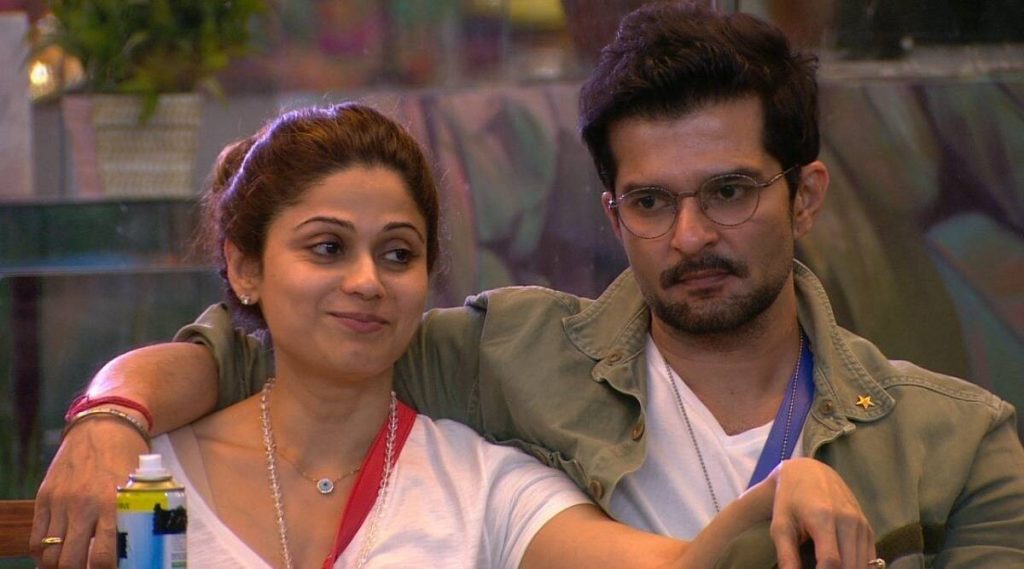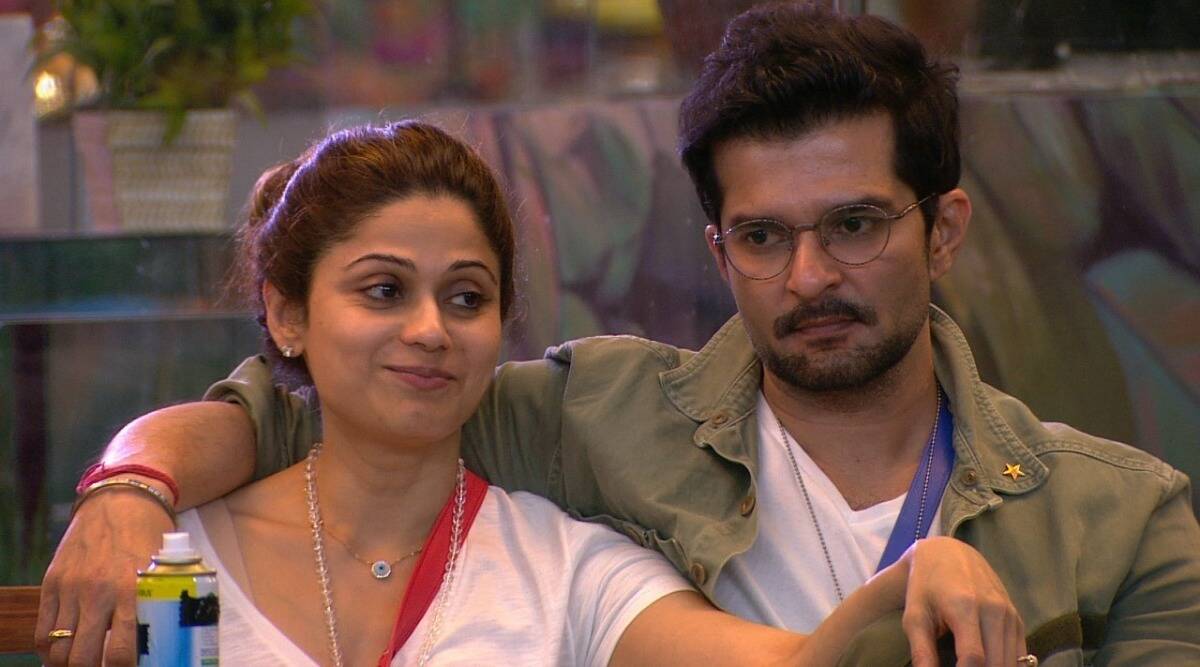 Talking about things that Shamita and Raqesh love about eachother, the actress said that she can talk about anything with Raqesh. The actress finds Raqesh a very good listener. Shamita said that she feels comfortable enough to share anything with him. Adding to her, Raqesh said that Shamita is correct and that both of them can talk about anything to eachother. "We are not a mushy couple but we communicate to make our foundation strong. I can talk to her without any filter," he said.
While speaking of things that annoy both of them about eachother, Shamita said that at times she reacts faster than Raqesh but with time it will be okay. Raqesh on the other hand said that Shamita likes to keep things in order and he has been living alone for a long time.