Rapper Honey Singh Is Accused Of Domestic Violence, Wife Shalini Says He Had Sex With Multiple Women After Marriage
Yo-Yo Honey Singh, a known singer, rapper, and music composer, has landed himself in the soup. Honey Singh's wife Shalini has filed a domestic violence case against the rapper in Delhi's Tis Hazari Court. As soon as the court received Shalini's plea, the rapper had received a notice and was asked for his response.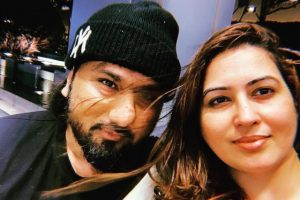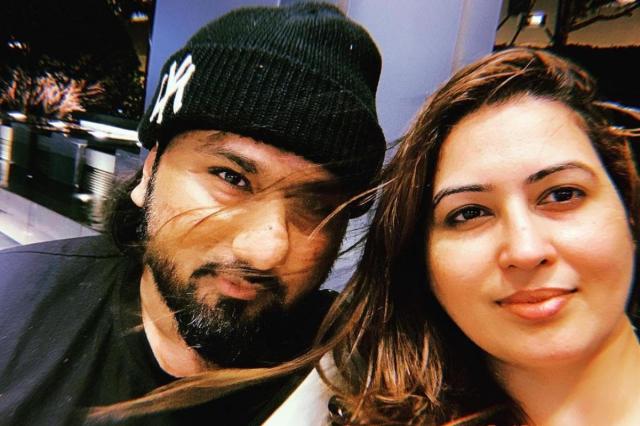 In her plea, Shalini has allegedly mentioned that she was physically and emotionally abused by her husband. She has even alleged that Hirdesh Singh ( Yo Yo Honey Singh's original name) and his family have harassed her and her relationship with the rapper wasn't on good terms since their honeymoon.
The couple got married in the year 2011 and as per Shalini, she has been hit by the music composer several times after their marriage. Shalini has also accused Honey Singh of alcoholism and adultery, she has stated that Honey Singh had casual sex with multiple women and he also used to hit her for taking Shalini to his singing concerts.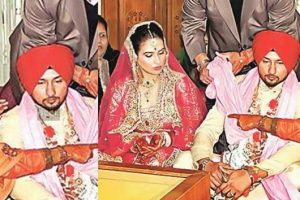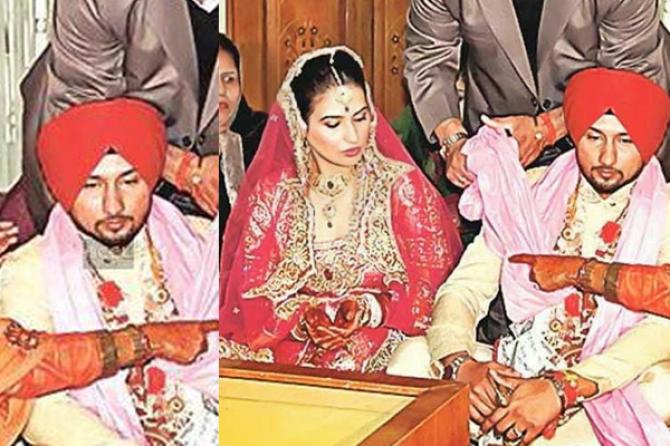 Honey Singh and Shalini dated each other for 10 years before getting married on January 23rd, 2011. However, the fans and followers of the rapper only got to know about his marital status in the year 2014 when his wedding pictures went viral on the internet. In the plea, Shalini has said that when Honey Singh's career took off he became rude and aggressive. She further mentioned that after their pictures from their wedding started doing the rounds on the internet, Honey Singh panicked and mercilessly beat her saying that Shalini leaked the pictures on purpose.
In her plea to the court, Shalini also mentioned that while shooting for his song 'Brown Rang', Honey Singh and one of his female colleagues were involved sexually. When Shalini tried to confront him, Honey Singh threw a liquor bottle at her. The Delhi's Tis Hazari Court has now issued a notice to the rapper for 28th August 2021 and has passed orders favoring Shalini Talwar for restraining the rapper from disposing of his property which was purchased jointly.