Manoj Bajpayee Reveals, Once He Tried To Commit Suicide After Facing Rejection; Know The Reason Here!
One of the popular and versatile actors of Bollywood, Manoj Bajpayee is known for his prowess in acting in the industry. He has been entertaining the audience for many years through their films and series. Manoj Bajpayee is best-known for his tremendous style in the industry, celebrating his birthday on 22 April.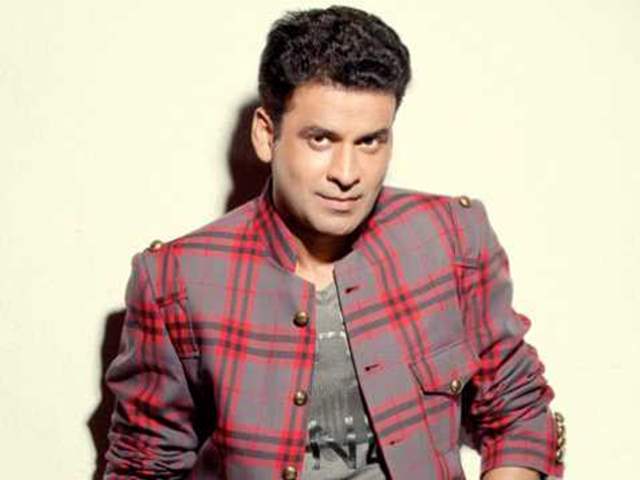 The actor is celebrating his 52nd birthday this year. On April 23, 1969 in Belwa village of Bihar, Manoj Bajpayee was born, and today at such a phase of success and popularity. There was a stage in the life of Manoj Bajpayee, who received a name in Hindi cinema when he had even made up his mind to commit suicide. In fact, Manoj Bajpayee was interested in acting from the age of nine and had to struggle a lot to make his place in the industry.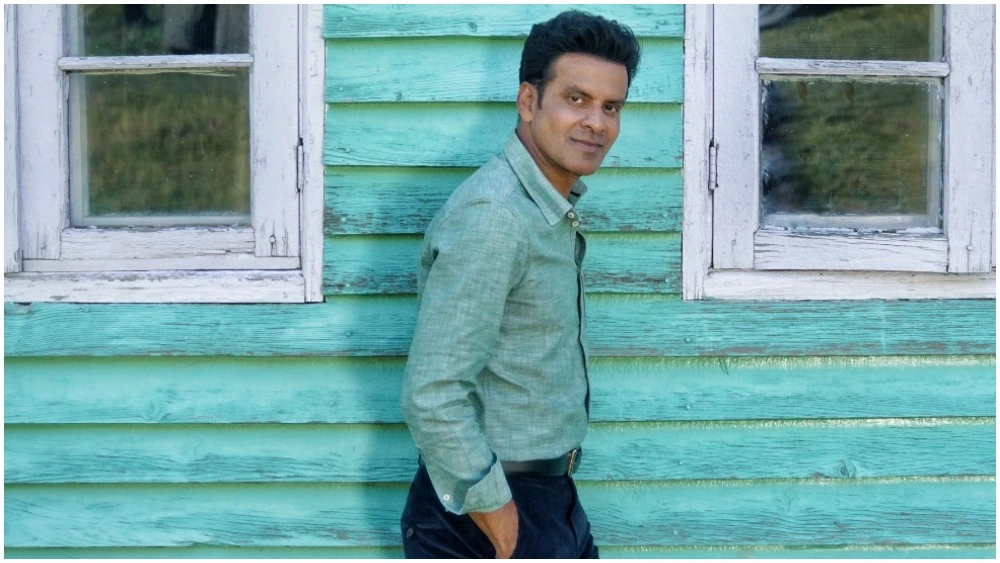 At that time, for admission in NSD (National School of Drama) one had to experience a process of two to three stages. But the actors have constantly failed in this. In his first four attempts, he was dropped from the admission process after an interview. In such a situation, after getting rejected four times in a row, the actor had given up all hope of making a career in acting. He was so disheartened by the constant failure that he even thought of committing suicide. Even once he had even attempted suicide. But later, with the coaxing of close people, he did theater with Barry John from Barry Drama School.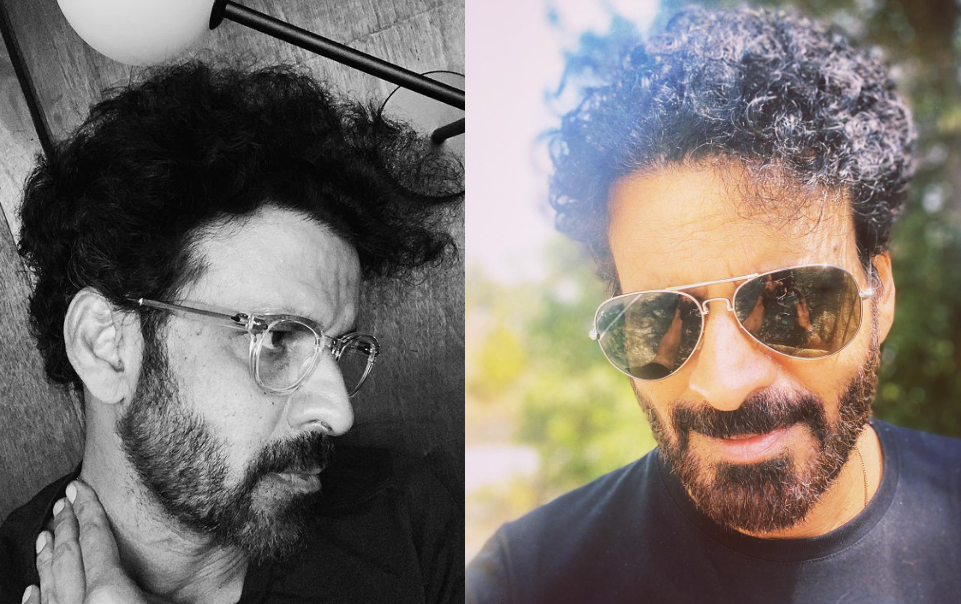 Bollywood star Manoj Bajpayee began his acting career with the serial 'Swabhimaan' which was telecast on Doordarshan. Afterward, Shekhar Kapoor gave him his first opportunity in film. Manoj Bajpayee started his film career with Shekhar Kapur's film 'Bandit Queen' in the year 1994, but later in the year 1998 he got recognition with Ram Gopal Varma's film 'Satya'. Manoj Bajpayee attained the Filmfare Best Actor Award for the films' Satya' and 'School'. Moreover, he also gained the National Film Award for his brilliant acting in the film 'Pinjar'.