BOLLYWOOD Actresses In Support Of Ranveer Singh's Nude Photoshoot: See Who !!!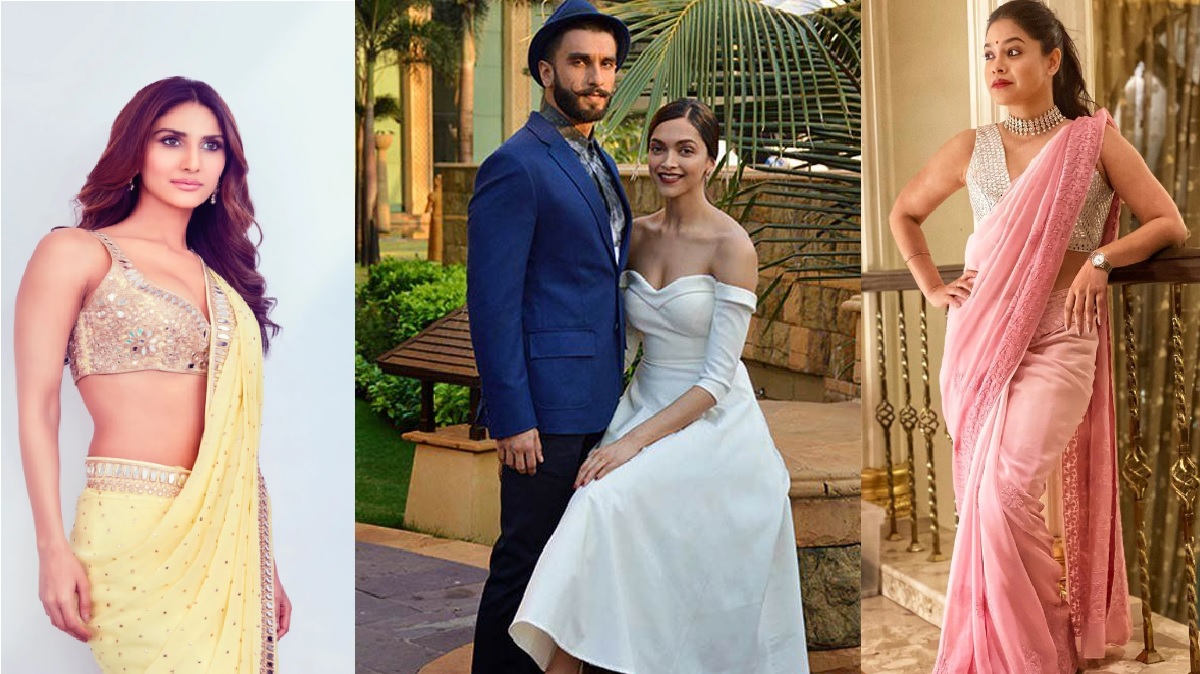 Ranveer Singh has become the hottest news for the past few days as his latest nude photoshoot is taking rounds on the internet. There is an FIR that has been lodged against the Bajirao for hurting the sentiments of women in general. This on the other hand has even become a national issue.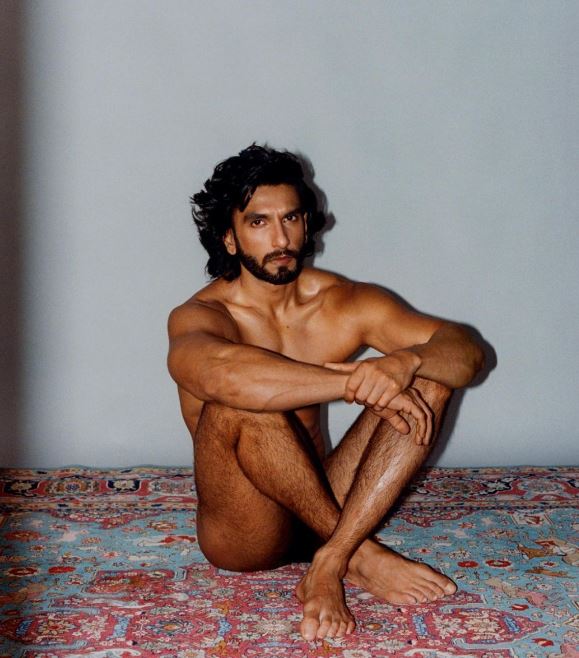 Though the trolls never stop, many Bollywood actresses and dear friends of Ranveer Singh came for his support and lashed everyone who asked their opinion about the shoot.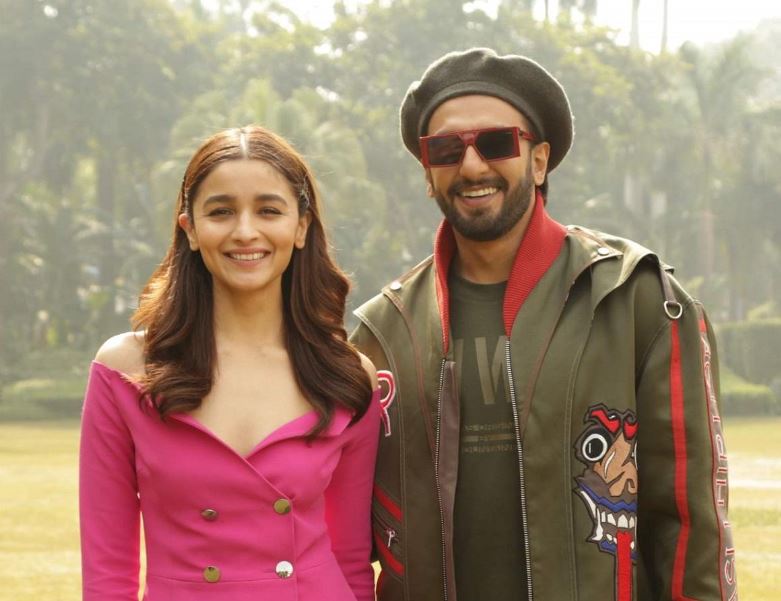 Alia Bhatt who is a very dear friend of Ranveer Singh and is very possessive about him replied when asked about his nude photo shoot, "I don't like anything negative being said about my favorite co-star, Ranveer. I can't even tolerate this question or anything bad said about Ranveer. I love him, he's a favorite with each one of us and has given us such good movies. We should only give him love."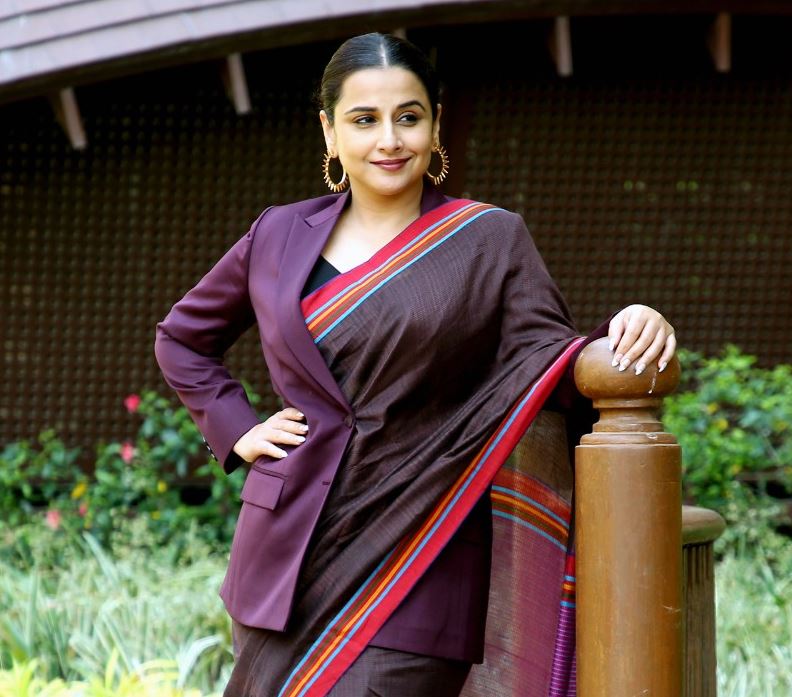 The Dirty Picture actress, Vidya Balan said, "Arre kya problem hai? Pahli baar koi aadmi aisa kar raha hai, hum logo ko bhi aankhein sekhne dijiye na."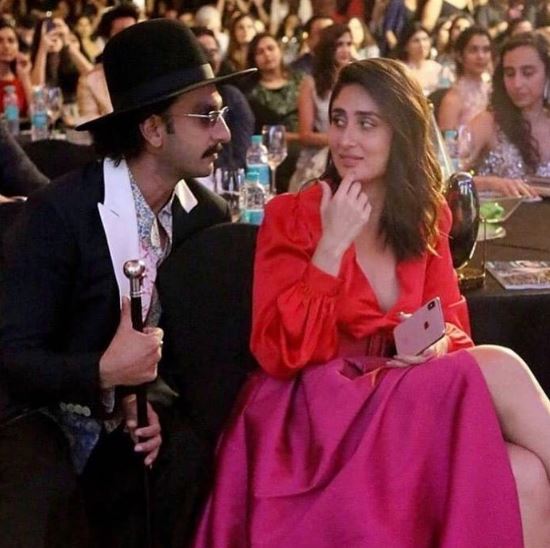 Ki&Ka actress, Kareena Kapoor said, "I think people say it for the sake of saying. It is an open platform for everyone to discuss and have debates. I feel like everyone has a lot of free time too because everyone has an opinion on everything. I don't know why it is such a big take. As I said, it just proves that everyone has a lot of free time,"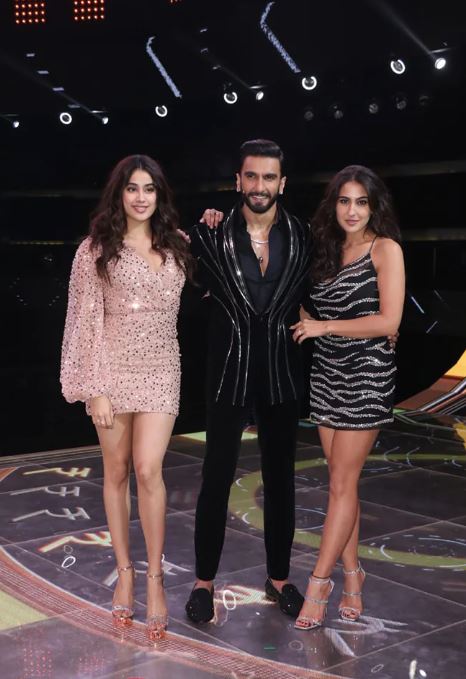 Janhvi Kapoor replied by asking when she was asked about her reaction to Ranveer's nude photoshoot, "If women can show off their bodies and that does not hurt anyone's sentiments, why can't men?"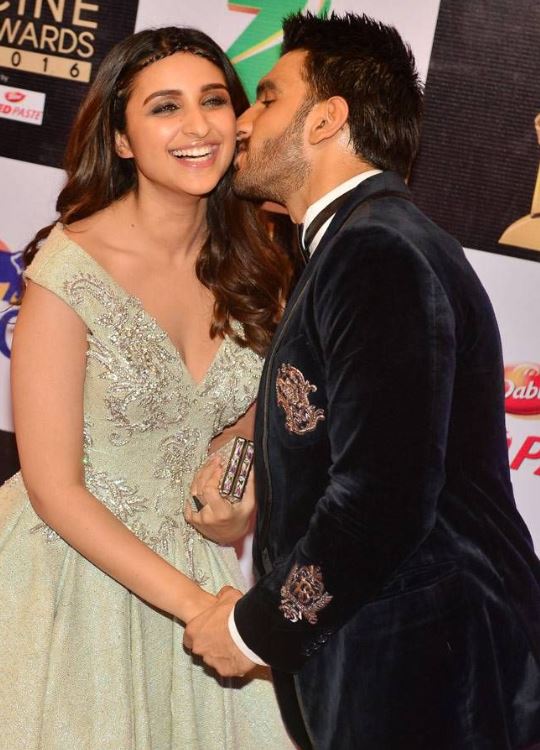 Parineeti Chopra who did her debut with co-actor Ranveer Singh defended her dear friend by saying, "Ranveer's been a very creative artiste since the day he entered this industry. He is a free-flowing creator and dreamer, and nothing holds him back nor it should, which is the best quality an artiste can have. I can think of no other actor who could do this shoot other than the one and only Ranveer."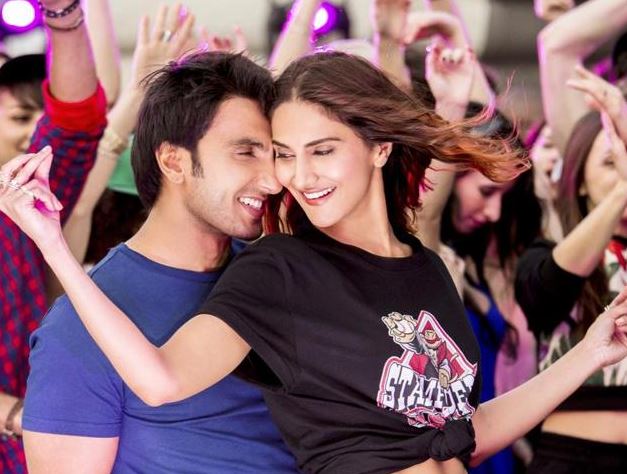 Befikre co-star Vaani Kapoor also defended Ranveer and said, "Ranveer Singh is an artiste and a wonderful one at that. He loves experimenting and is open with the right aesthetics and sensibilities."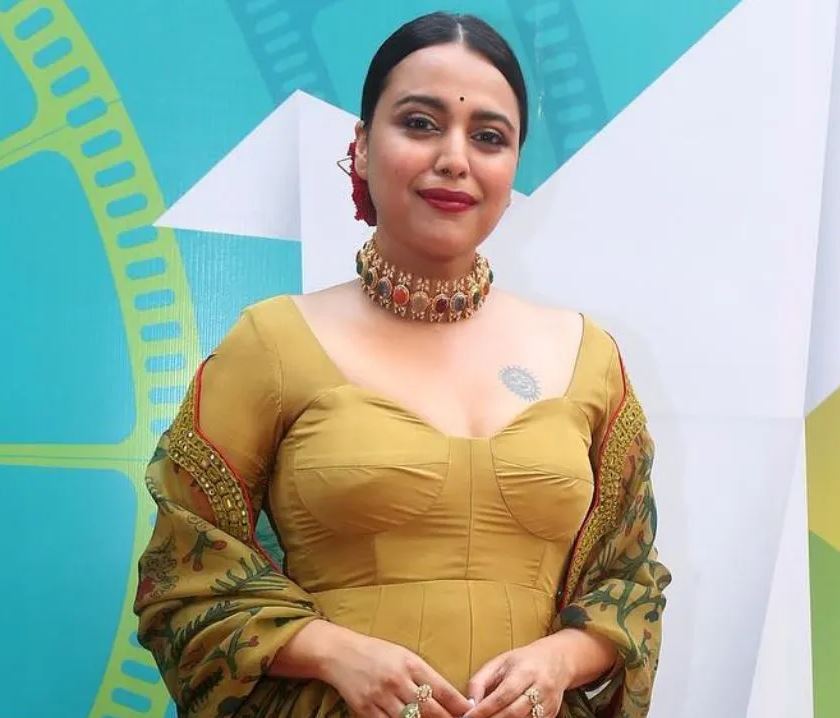 Swara Bhasker took onto her Twitter handle and said,  "Daily cases of injustice and oppression are there in India, but sure… our outrage will come out for Ranveer Singh's photos! I mean, seriously? If it's not your cup of tea, then don't drink it! But don't 'thopo' your preferences on anybody and stop degrading anyone! If you don't like it, then don't look at it! And no, this isn't a moral issue and it will never be!"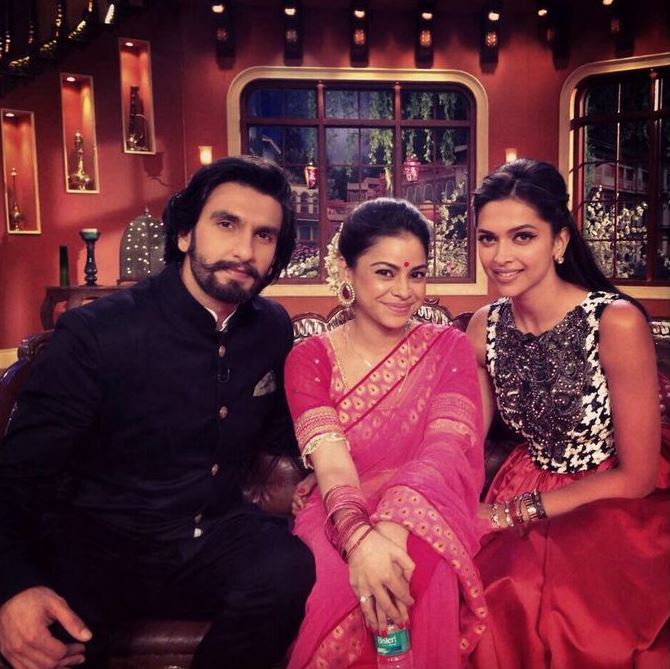 Sumona Chakravarti came in defense of Ranveer Singh and said, "I am a WOMAN and neither is my modesty insulted nor my sentiments hurt."