Naga Chaitanya Says, "My Personal Life Is Making Bigger Headlines Than My Work." Checkout!!!
Actor Naga Chaitanya and Actress Samantha Ruth who recently got divorced and have moved on with their respective lives are still asked questions and are making headlines not because of their hard work in the industry but their personal lives. Recently the actor was asked about why he chose silence when he and his wife separated, to which Naga Chaitanya responded, "Whatever I thought was needed to be said in public was shared in the statement and there is nothing more to stay". He also mentioned that he is a private person. Chaitanya also mentions that because of his career and being a celebrity, it's frustrating that his personal life is dragged into the media and that it's heartbreaking to see that his personal life is making much bigger headlines than his hard work done in all these years in the industry. He also said that both of them have moved on in their lives and are happy and content.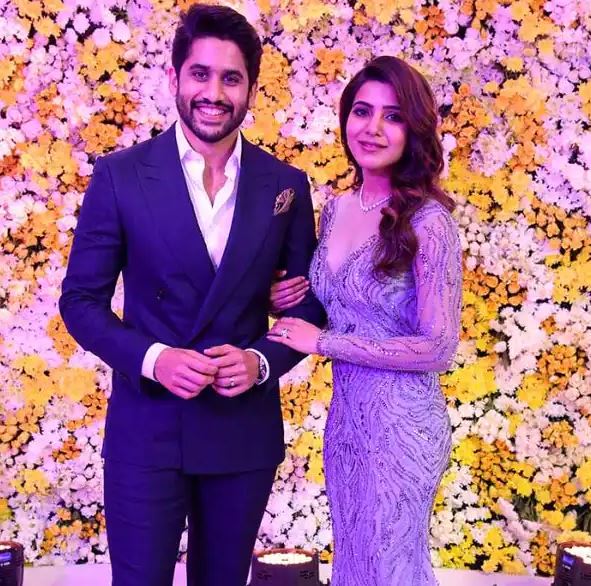 During an interview, Chaitanya said, "It's unfortunate and it's a part of my job where even my personal space also becomes a narrative and that's baggage I carry to have a successful career. It's my responsibility to be or not to be affected by all this. It's not just me but every celebrity who needs to take a call. But what I feel is that I just need to keep working hard in my profession and find joy in it. The personal bits come and go but what remains is life and we need to spend it in a good way."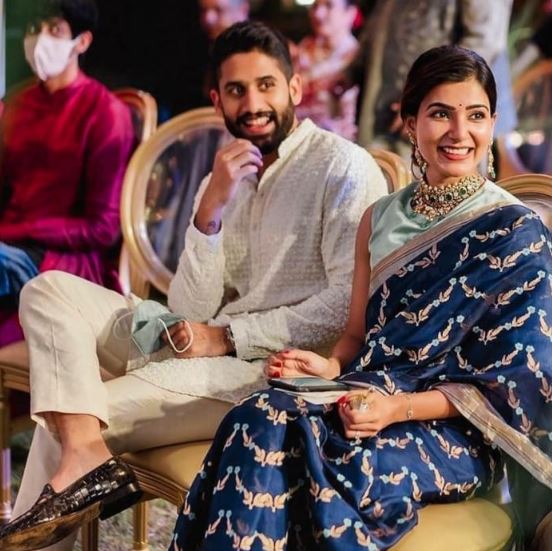 When asked about his separation from Samantha, the actor replied, "Whatever both of us wanted to say, we have put out a statement for it. There is nothing more to say and that's what I have always done with my personal life anyway. What I feel is crucial and needs to be put out, I do inform the media about it whether good or bad. I don't have anything more to do and say about that. And in our case, Samantha and I have moved on and I don't feel the need to inform the world about our daily updates."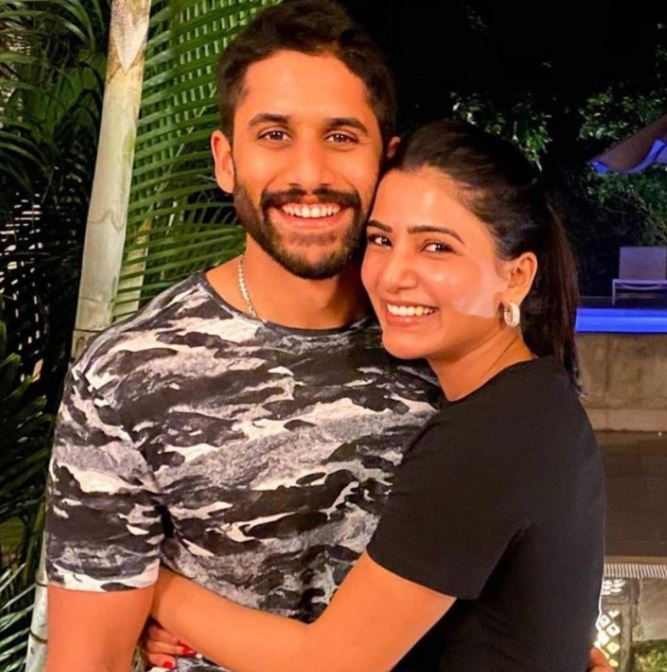 When asked about working together in the future, Chaitanya said, "It will be a very hell of a ride but it's not my choice or hers. It will happen if God decided it to be."
Recently, Samantha bought the house at a higher price where she and her ex-husband used to live and had sold it once they decided to separate.