On Monday, our social media handles were filled with lovely pictures of Rajkumar Rao and Patalekha's wedding. The couple dated each other for 11 years before tying the knot yesterday at Chandigarh's Oberoi Sukh Vilas. Rajkumar Rao and Patralekha had played husband and wife in their only picture together called 'city lights' which was directed by filmmaker Hansal Mehta. Now, the couple has tied the knot in real life and dropped their gorgeous pictures on social media platforms.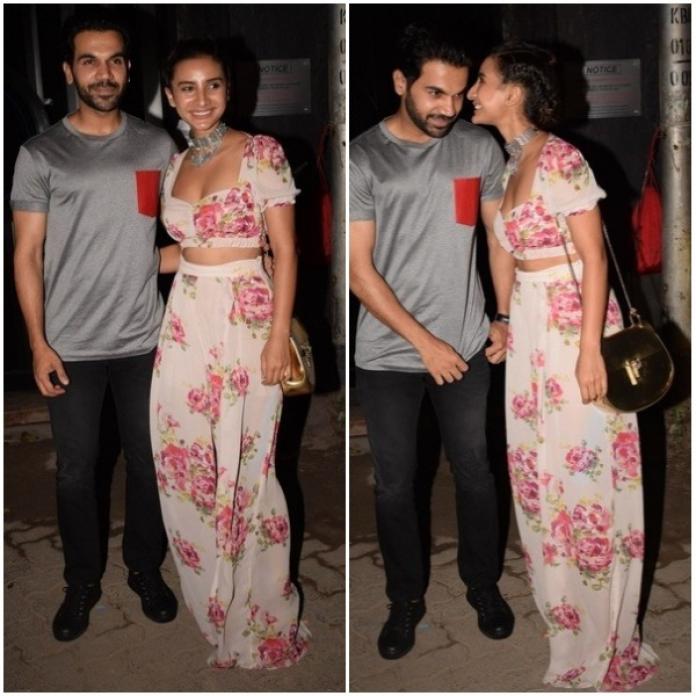 Rajkumar Rao and Patralekha opted for a day wedding and by the evening the couple had dropped their gorgeous pictures to announce that their marriage. The couple indeed looked best of friends as both could be seen giggling and laughing in the pictures.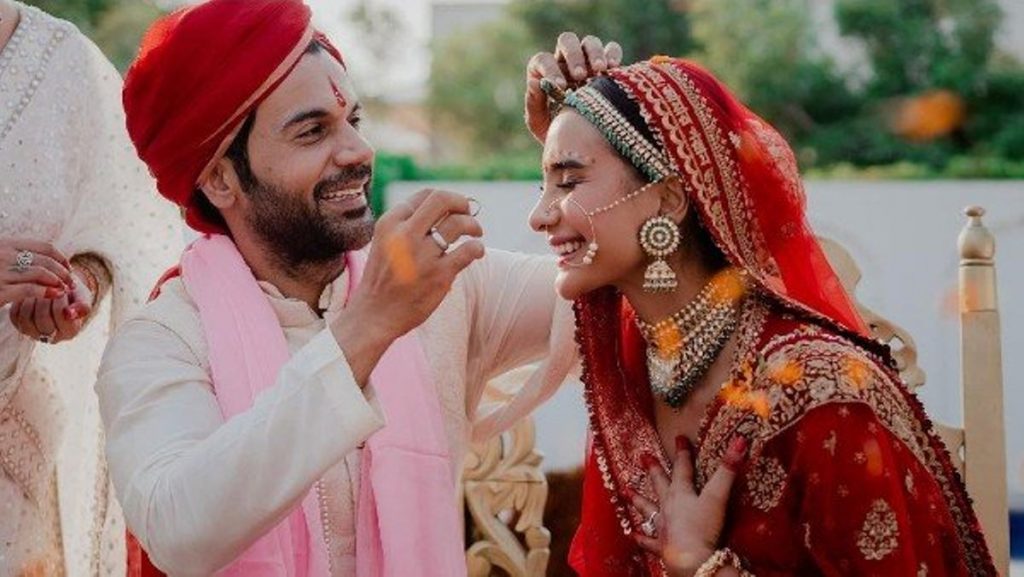 Rajkumar Rao posted a series of pictures with his wife Patralekha and wrote, "Finally after 11 years of love, romance, friendship and fun, I got married to my everything today, my soulmate, my best friend, my family. Today there is no greater happiness for me than being called your husband @patralekhaa. Here's to forever .. and beyond".
View this post on Instagram
Patralekha also took her social media handle and shared the pictures with her fans and followers and gave the pictures adorable caption that read, "I got married to my everything today; my boyfriend, my partner in crime, my family, my soulmate…My best friend for the last 11 years! There is no greater feeling than to be your wife! Here's to our forever…"
View this post on Instagram
However, in the pictures we noticed that Patralekha's veil had a special note written for the love her life. Reportedly designed by celebrity fashion designers, the beautifully carved veil read out a Bengali mantra that spoke of passionate, true love. It read, "Amar poran bhora bhalobasha ami tomae shomorpon korilam," which translates to "I submit my heart filled love to you."