Priyanka Chopra's Daughter Malti Watches Mother Curiously As She Gets Her Makeup Done; Watch Here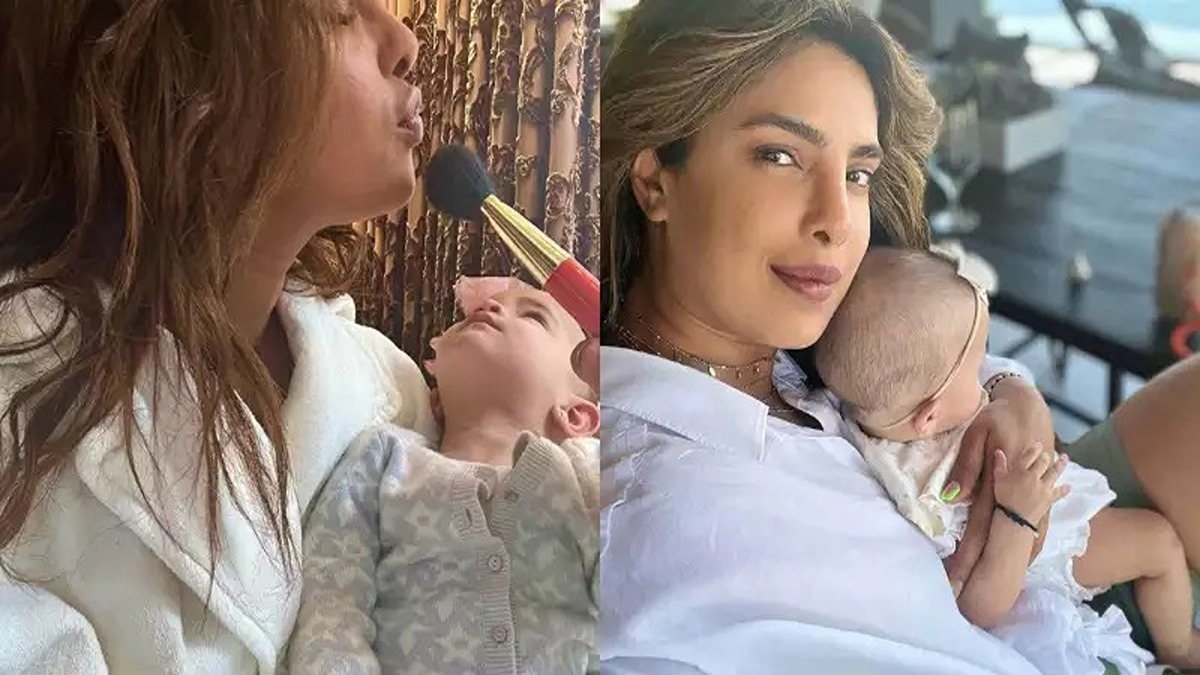 The global star Priyanka Chopra recently became a mother as she welcomed her daughter with her husband Nick Jonas. The initial days of her little angel's homecoming were a bit concerning for both the parents as Malti was premature. The couple had welcomed their baby girl via surrogacy and have now introduced her to the world.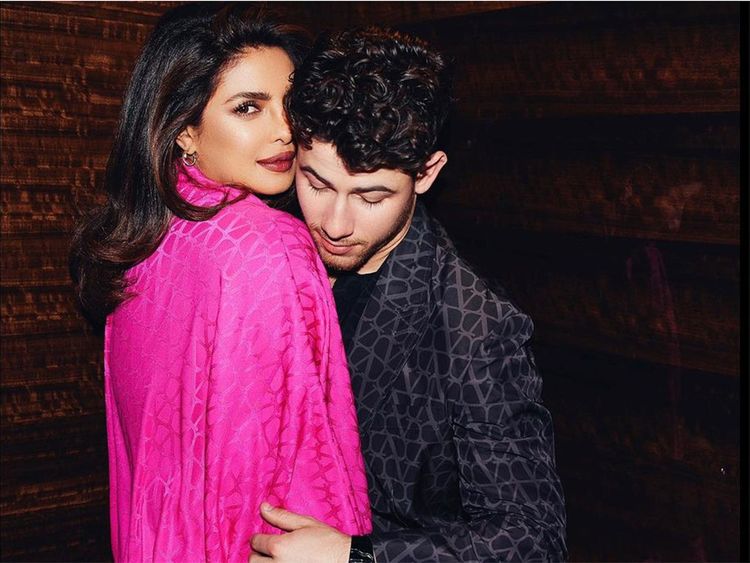 Now after mother, the duo has been sharing adorable posts and pictures with Malti from their vacations. In one of the recent posts, Malti could be seen lying in her mother's arms and watching her closely as she gets her makeup done. Priyanka Chopra took to her social media handle and dropped the beautiful picture. In the snap, Malti's look toward her mother can melt million hearts as she looks curious and adorable.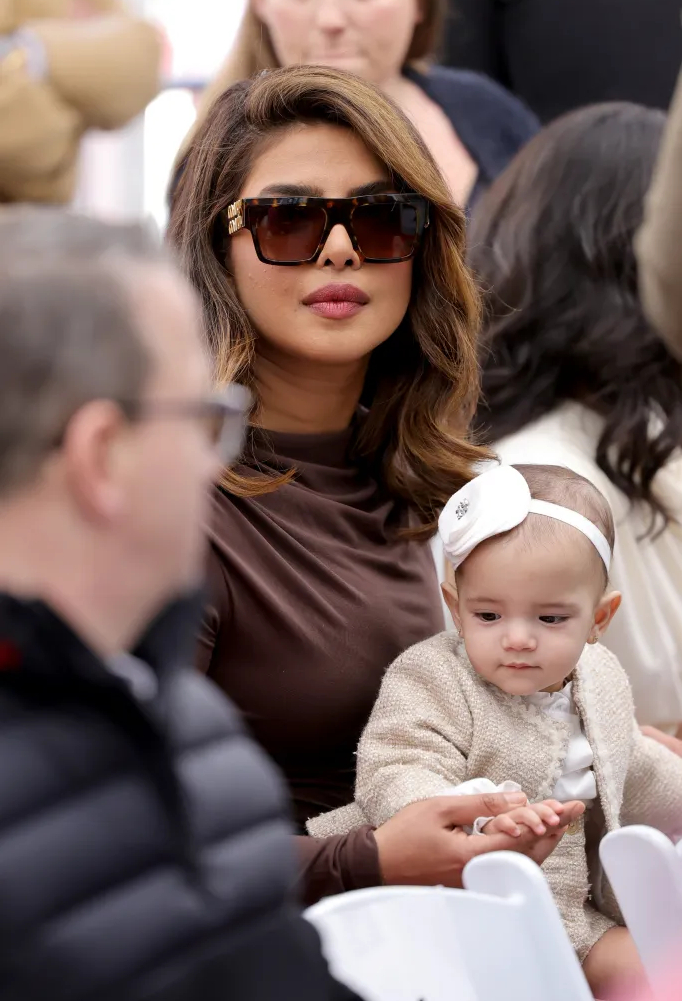 Priyanka shared the photo with a caption that read, "Glam with Mama #MM." Earlier, Priyanka had dropped another photo of Malti's bedtime. In the image, Malti was seen suited up in a blue and white patterned nightsuit while she was fast asleep on her bed. The photo obscured the tiny munchkin's face, and she was enveloped in a blanket. Agreed, the photo was too lovely to be overlooked. The actress had mentioned 'bedtime stories' in the picture.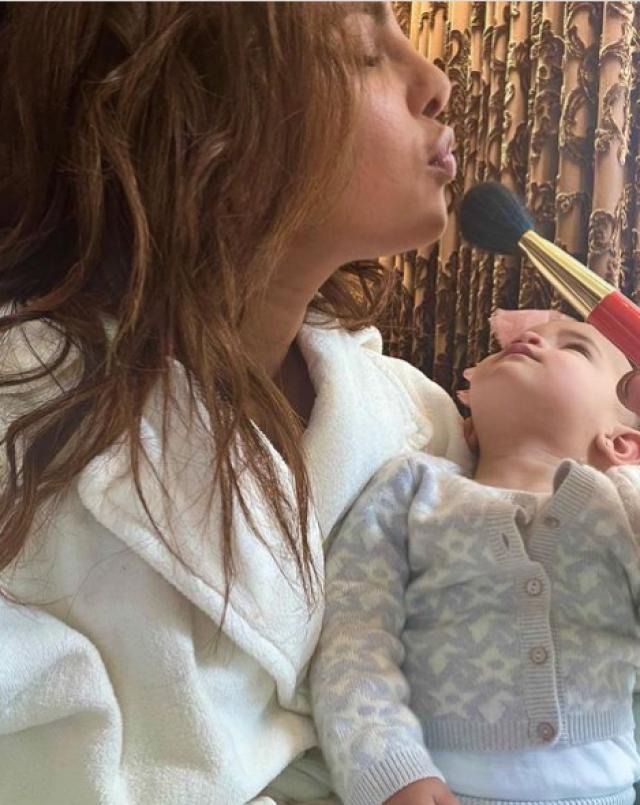 In an interview with British Vogue, Priyanka discussed the special emotion of being Malti's mother. Priyanka expressed her love for her newborn girl, saying that she is the nicest present they have ever gotten. The adoring mother also revealed that she feels immensely special when Malti simply needs her, even though she is surrounded by many people who adore her.