Priyanka Chopra Took Over At Nick Jonas In A Show, Said- "Number Of Followers You All Have…"
Priyanka Chopra, who has made her mark from Bollywood to the Hollywood film industry, was trending on social media for her marriage since the last days. There were speculations on social media about the rift in her marriage with American singer and actor Nick Jonas. And now Netflix released a new show "Jonas Brothers – Family Roast" on Tuesday.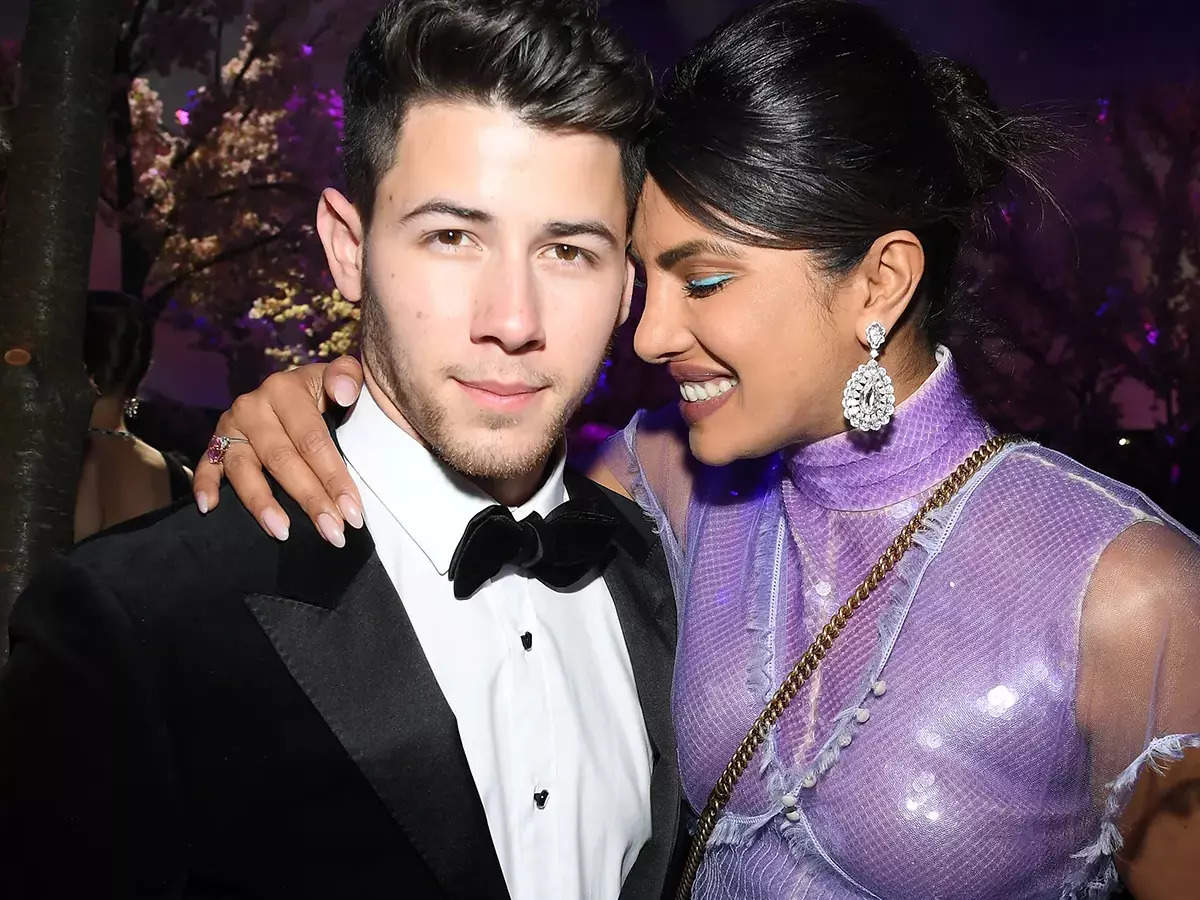 Priyanka and Nick
In this show, some well-known comedians are roasting the members of the Jonas family. Not only this, but the wives of the three Jonas brothers also do not miss the opportunity to slam their husbands in the show. Priyanka Chopra took a jibe at the Jonas Brothers and made fun of their social media followers.
"Jonas Brothers – Family Roast" is a comedy show. Priyanka made interesting remarks on several things in the show. On the pros and cons of her long age gap with Nick, Priyanka said, "there is a difference of 10 years between Nick and me. He taught me how to use Tiktok and I explained what a successful acting career looks like. I would not like to babysit anyone, that means marrying someone else".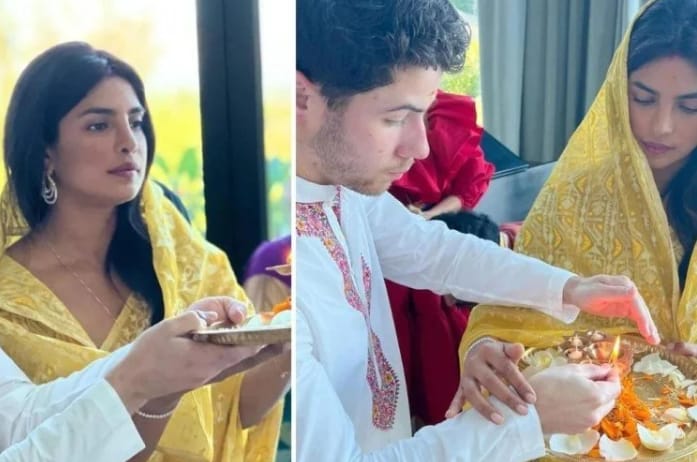 Priyanka and Nick
Taking a dig at the social media following of the Jonas Brothers, Priyanka said – "Have you noticed how much content the Jonas Brothers post on social media? Because even these three have fewer followers than me. That's why I think the most popular Jonas on Instagram is Priyanka Chopra.
Priyanka said about Nick Jonas that one thing that I like about Nick and myself is that we have a lot in common. Like, we're both obsessed with Nick Jonas. Everyone laughs a lot after hearing these things of Priyanka Chopra.
Priyanka has 70 million followers on Instagram, while Nick Jonas has 31.7 million, Joe Jonas 12.9 million, and Kevin Jonas 4.8 million. Priyanka will now be seen in the Hollywood film Matrix – Resurrection, in which she plays the lead role of Keanu Reeves.