Priyanka Chopra Shares Glimpse With Daughter, Malti On 40th B'day, Hubby, Nick Grooves With 'Saasu Maa' Madhu: See Here!!!
On July 18, 2022, voguish actress Priyanka Chopra Jonas celebrated her birthday with her friends and family on a beach. With her husband, Nick Jonas, and their adorable daughter, Malti Marie Chopra Jonas, the global celebrity Priyanka Chopra Jonas is enjoying a successful career and living the good life. The diva turned 40 on July 18, 2022, and on her big day, she was showered with love and well wishes from all around the world. Now that we have access to some previously unreleased photos and footage from Priyanka's 40th birthday party, you can't miss it.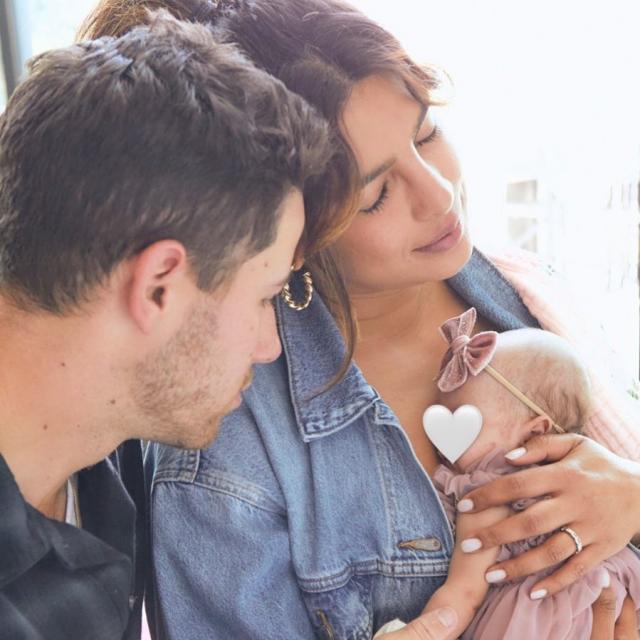 For the uninitiated, Priyanka and Nick had their first child, Malti Marie Chopra Jonas, through surrogacy, and their lives now revolve around their little kid. Malti was born prematurely and had to stay in the NICU for 100 days following her birth. Priyanka and Nick, however, didn't let that dampen their enthusiasm as they eagerly waited to hug their newborn daughter in their arms. But now that Malti is with her adoring parents, they are going all out to make every day a holiday.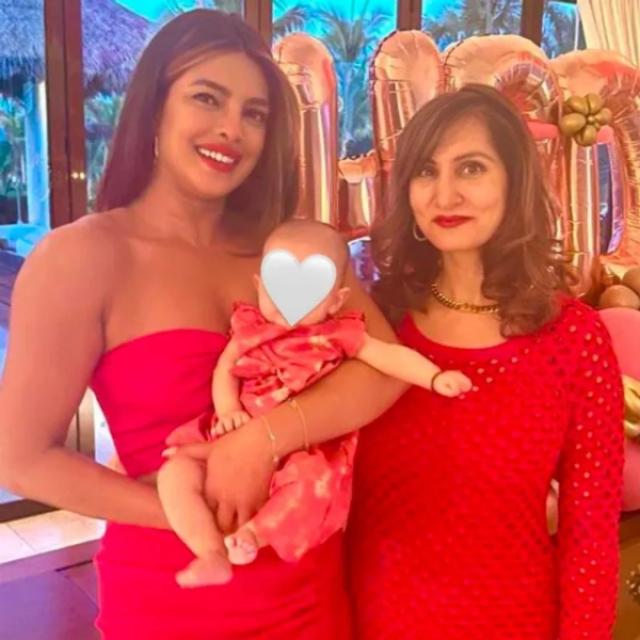 On July 20, 2021, we discovered a stunning photo of Priyanka Chopra and her daughter Malti that was becoming viral online. The amazing image shows Priyanka posing with Tamanna Dutt, her best friend, and cradling her infant daughter close to her chest. The actress wore a red dress with cut-out details, and her young child matched her by donning a lovely red dress. Our hearts were won over by the mother-daughter pair's gorgeous appearance.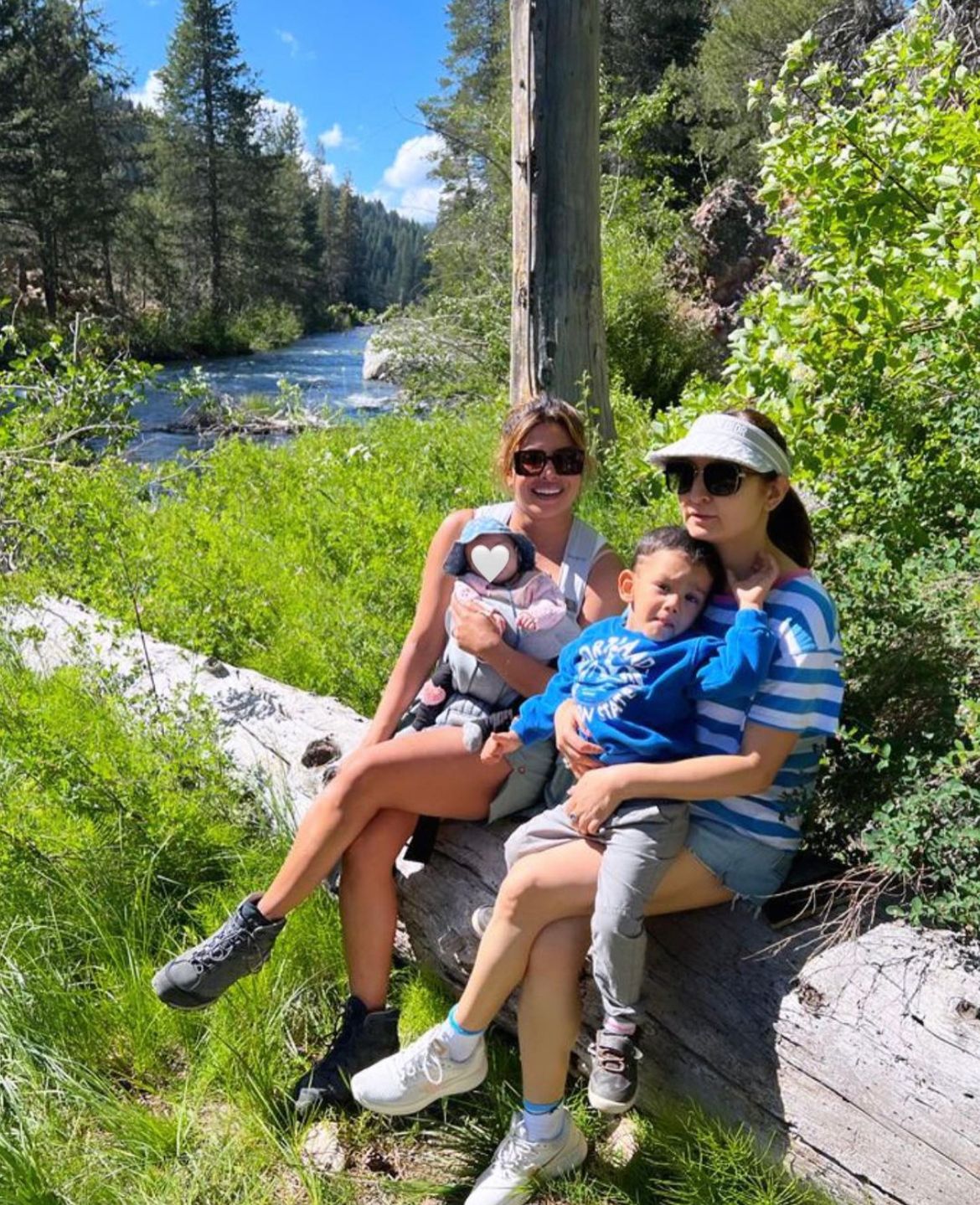 On the other side, Priyanka's husband Nick Jonas also stole the spotlight during the party with his incredible performance. In one of the videos, Priyanka can be seen relaxing on the beach at night with her friends and family while listening to Mexican music. The fact that Nick, who was centre stage, was performing a song and a dance number for Priyanka attracted our attention. His mother-in-law Madhu Chopra soon joined him, and the two danced while everyone else applauded.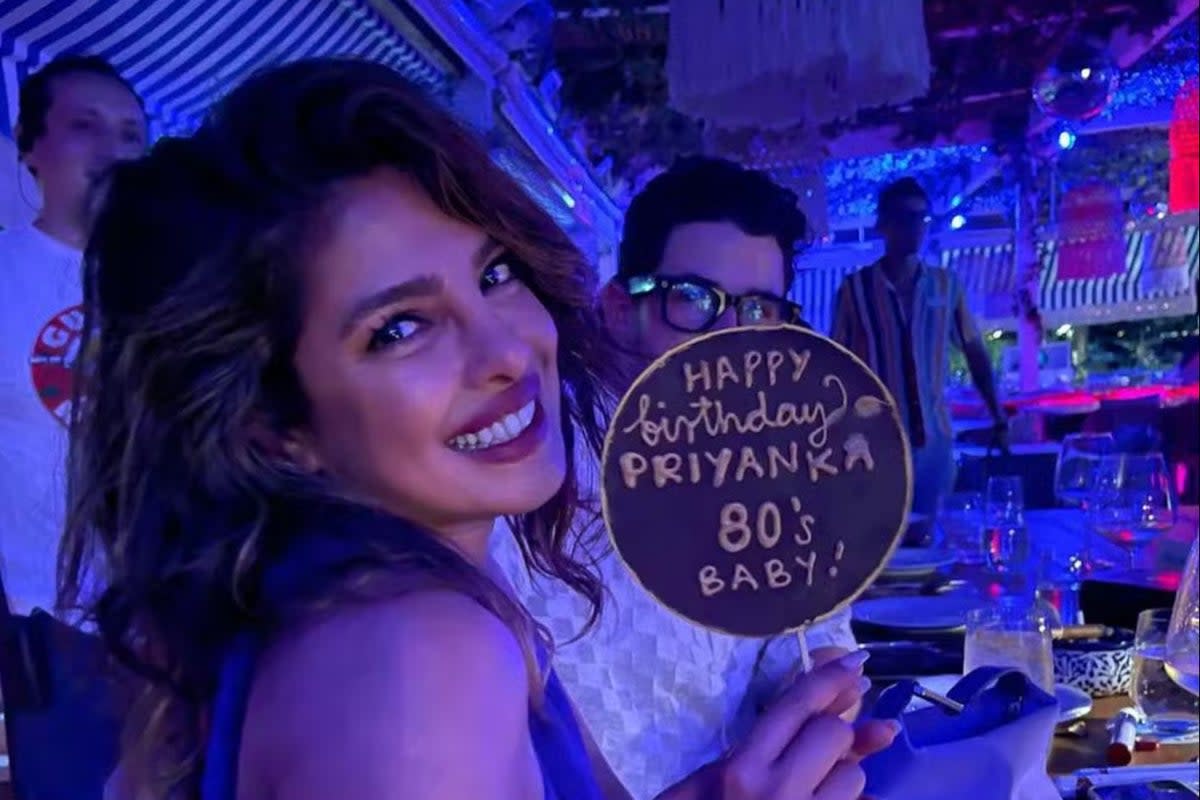 For instance, Priyanka Chopra Jonas uploaded a photo of herself and her daughter Malti Marie Chopra Jonas leaving the house on July 8, 2022. In a sweet photo posted to her Instagram account, Priyanka could be seen relaxing with her infant daughter in a tranquil setting. Malti completed her cotton-ball-cute appearance with a blue cap while wearing a pink-colored dress. PeeCee covered her daughter's face with a heart emoji, though.