Priyanka Chopra Posts Pictures With Darling Daughter, Malti Marie As She Showers Her With Mommy Love: See Here!!!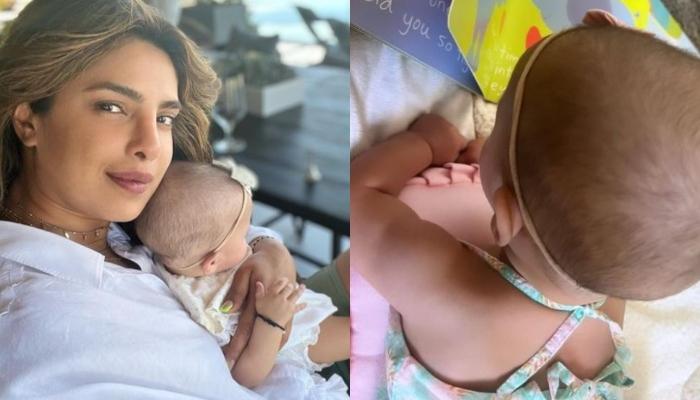 Malti Mari Chopra Jonas and Priyanka Chopra Jonas shared some sweet photos of their time together on social media. With her daughter, Malti Marie Chopra Jonas, Priyanka Chopra Jonas, who became a mother through surrogacy, is loving every second. Priyanka and her husband Nick frequently post gorgeous pictures of their daughter Malti, and their followers adore the way they are parenting her. For those who weren't aware, Priyanka and Nick had made the announcement of the birth of their daughter on January 22, 2022.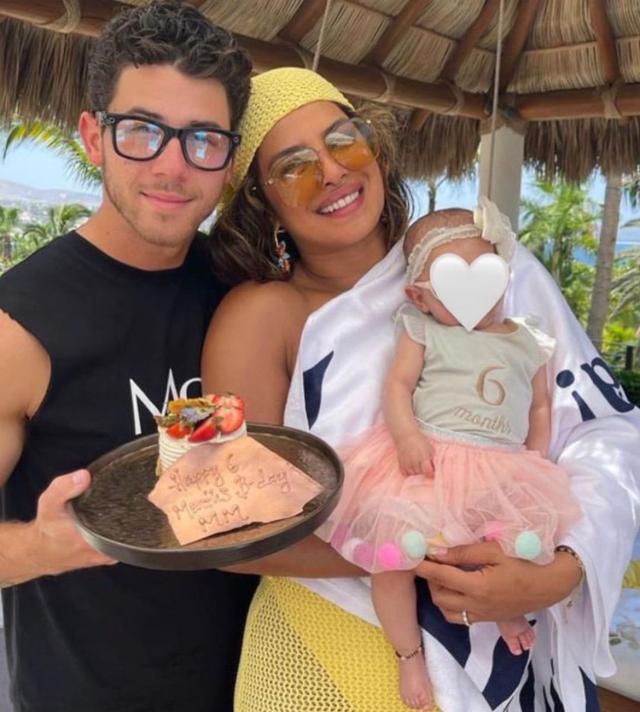 On July 15, 2022, Priyanka Chopra and Nick Jonas' daughter, Malti Marie Chopra Jonas had turned 6 months old, and the doting parents celebrated her special day with the cutest and tiniest cake. In the picture, the little one had donned a pink tulle skirt paired with a customised top with '6 months' written on it and she styled her look with a pair of glasses and a headband. On the other hand, Nick was seen holding a cake in his hand.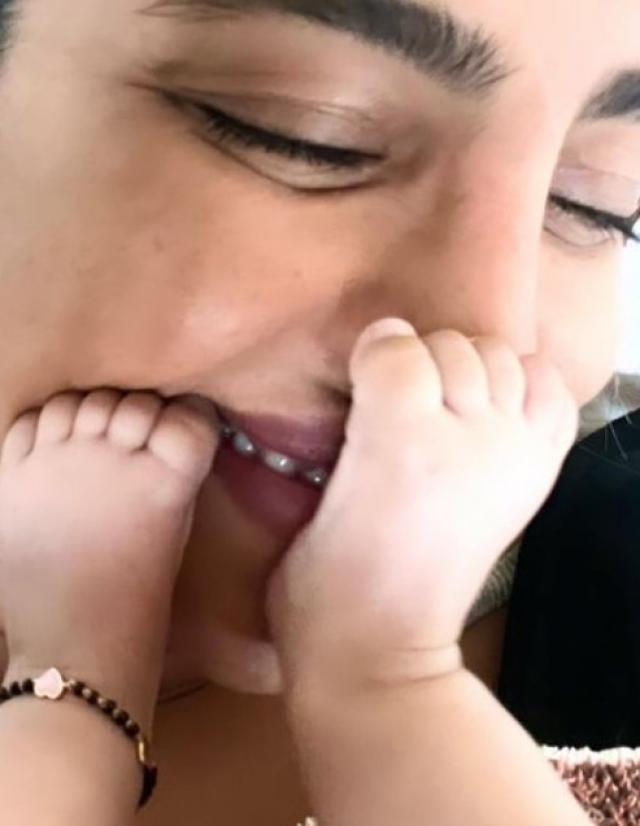 On August 22, 2022, Priyanka Chopra posted two pictures of her and her adorable kid Malti on her Instagram account. Malti and Priyanka took a selfie together in the first image as they enjoyed some quality time together. In the second image, Malti is seen elevating her feet and placing them on Priyanka's face. The photograph's adoring mother's caption read: "Love like no other."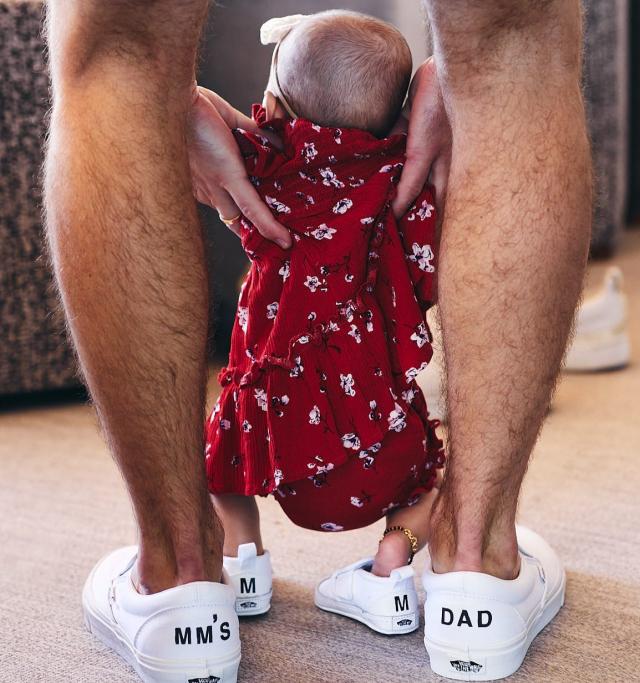 On June 20, 2022, Father's Day, Priyanka shared a sweet photo of Malti and her favourite father, Nick Jonas, on her Instagram account. Malti's shoes in the photo had a 'M' engraved on them, while Nick's sneakers featured the inscription "MM's Dad." The father and daughter were wearing customised sneakers. Priyanka included a touching note with the photo that was intended for Nick, which read as follows: "Happy 1st Father's Day my love. To watch you with our little girl is my greatest joy..what an amazing day to come back home… I love you.. here's to many more."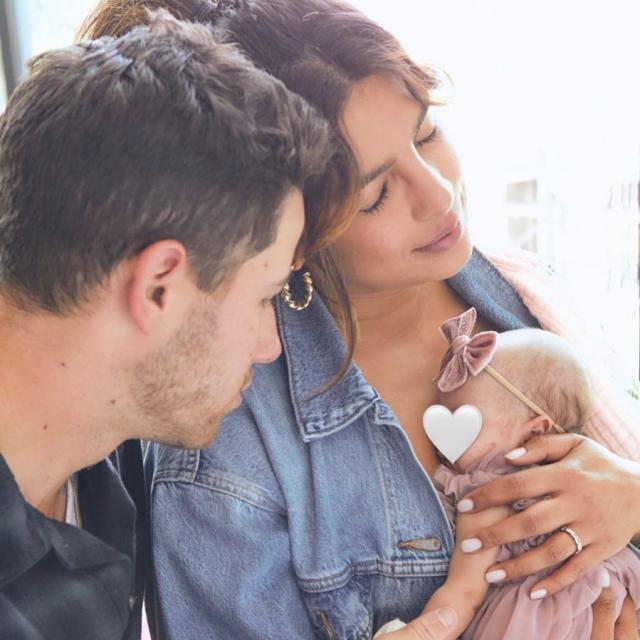 Malti, the daughter of Priyanka and Nick, was born too soon and required 100 days of care in the neonatal intensive care unit (NICU). It didn't dampen Priyanka and Nick's enthusiasm, though, as they anxiously waited to hug their newborn daughter in their arms. They supported each other as pillars of strength throughout the challenging phase. Additionally, Nick and Priyanka have been doing everything in their can to make every moment for Malti exceptional ever since she returned to her parents.
On the work front, Priyanka Chopra was last seen in the film, The Matrix Resurrections.