Neha Kakkar, who will soon return to the stage of Indian Idol 13, spoke about facing criticism on social media for having a sensitive temperament. In the Indian film business, Neha Kakkar is one of the most well-known singers. For the previous three seasons, Neha has also served as a judge on Indian Idol, the most watched singing competition programme on television. She is currently preparing for the fourth season. However, as a celebrity judge, the singer has frequently endured trolls for crying during the events. And after doing so, the singer responded to the trolls in a suitable manner.
Neha Kakkar, who initially made an appearance on the singing competition show Indian Idol as a competitor, is all set to make a comeback as a judge. However, Neha has also shed a few tears on numerous occasions. Additionally, she has been the target of extensive online trolling due to her sensitive nature. In an interview with the ETimes, the actress finally addressed the trolls. Neha mentioned that she is sensitive and that others like her can identify with her feelings when discussing the same topic. Her words are: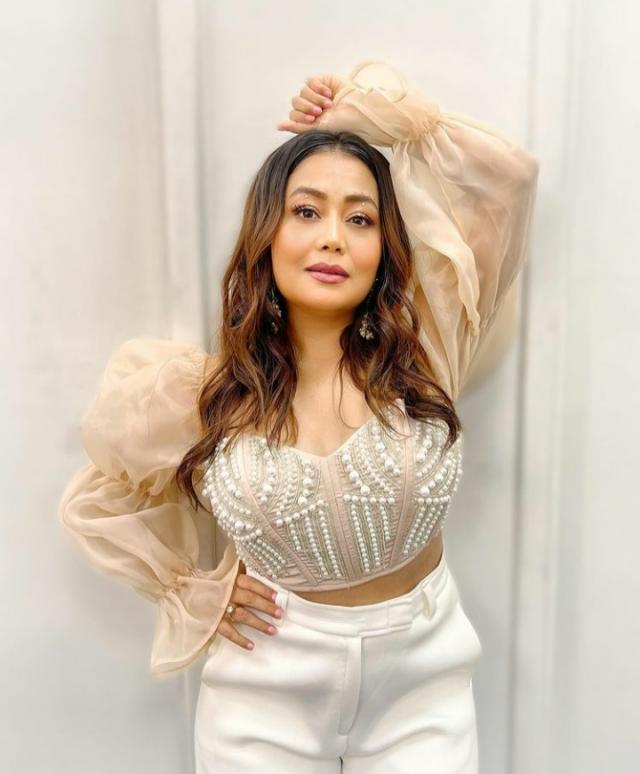 "I can't blame them, there are many people who are not emotional at all! For people who are not emotional, I would seem fake. But people who are sensitive, like me, will understand and relate to me. Today, we don't see too many people who can feel others' pain and who want to help them. I have that quality in me, and I have no regrets about it."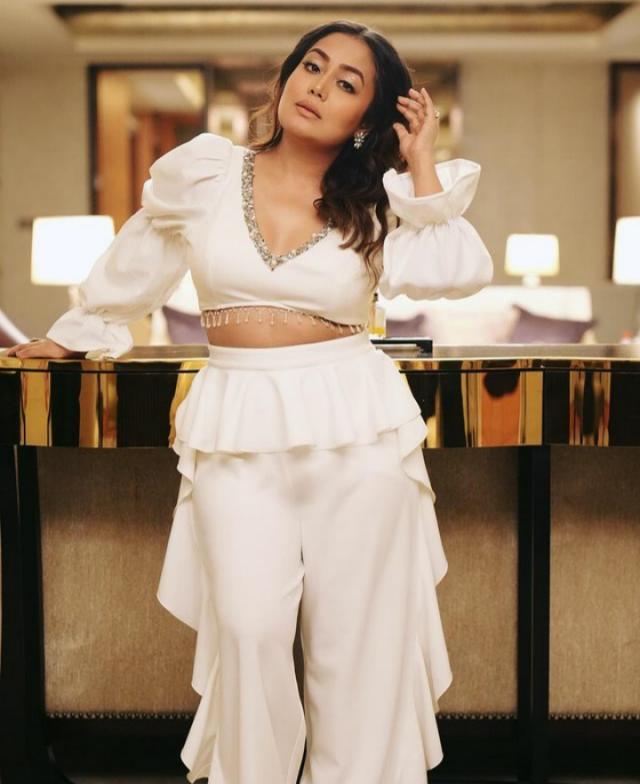 In the same interview, Neha discussed reality television, discussing how it has been criticised for emphasising contestants' personal lives in order to spice up the show. Neha said in relation to the same: "I wouldn't call it drama. There are elements included in a show to make it interesting. Showing just singing and dancing might get boring, so we also focus on the lives of the contestants and their families. Viewers also relate to them. When we show how a person has come a long way by sacrificing things, people connect with it because everyone has someone of their own who has been through struggle and achieved things. We are just showing on the show what happens in our homes."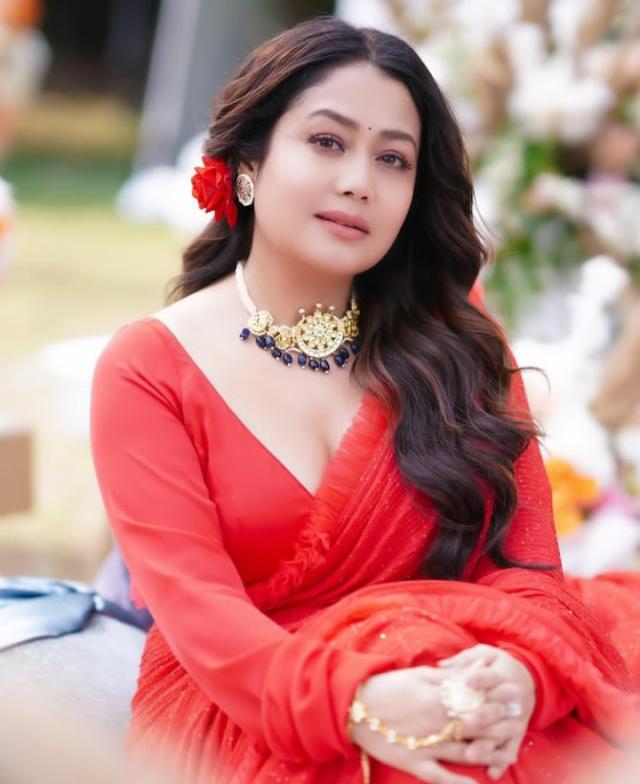 Neha also shared her delight about serving as a judge on Indian Idol 13 during the same interview. The singer discussed it and said she was eager to see how the crowd would respond. Neha stated: "I have been judging this reality show for the past few years, and I am really excited to be part of it again. I want to see new contestants and see the reaction of audiences to the talent we have chosen  this time."
On the work front, Neha Kakkar will be seen judging the upcoming season of the singing reality show, Indian Idol.