Priyanka Chopra And Her Husband, Nick Jonas Head Out For A Date Night In New York: Take A Look!!!
Priyanka Chopra and Nick Jonas used a date night to walk the streets of New York City like a runway. Learn more about their incredible fashion choices by reading on. One of the most beloved couples in the entertainment sector is Priyanka Chopra and Nick Jonas, a global celebrity. The couple has been making a scene around town ever since they got married thanks to their adorable PDA exchanges and passionate romance.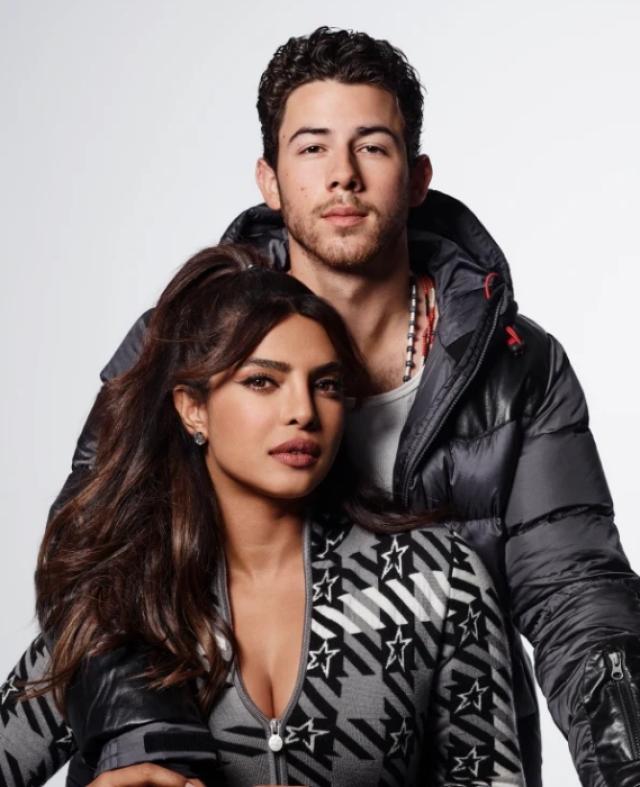 The couple frequently shares heartfelt messages for one another on their individual Instagram accounts. For the uninitiated, Priyanka and Nick got married on December 1, 2018. Following the birth of their daughter, Malti Marie Jonas, Priyanka Chopra and her husband, Nick Jonas, are at the happiest time of their lives. PeeCee is currently in New York City for business purposes, and she travelled to NYC with her adorable husband Nick and their young daughter Malti Marie Jonas.
Priyanka Chopra is renowned for turning heads with her outstanding works, personal life, and distinctive fashion choices. With her presence in the Big Apple in NYC, the global star and our desi girl is currently generating a lot of excitement. In spite of everything, Priyanka and Nick are making every effort to spend quality time together. While out on a date, the couple was photographed.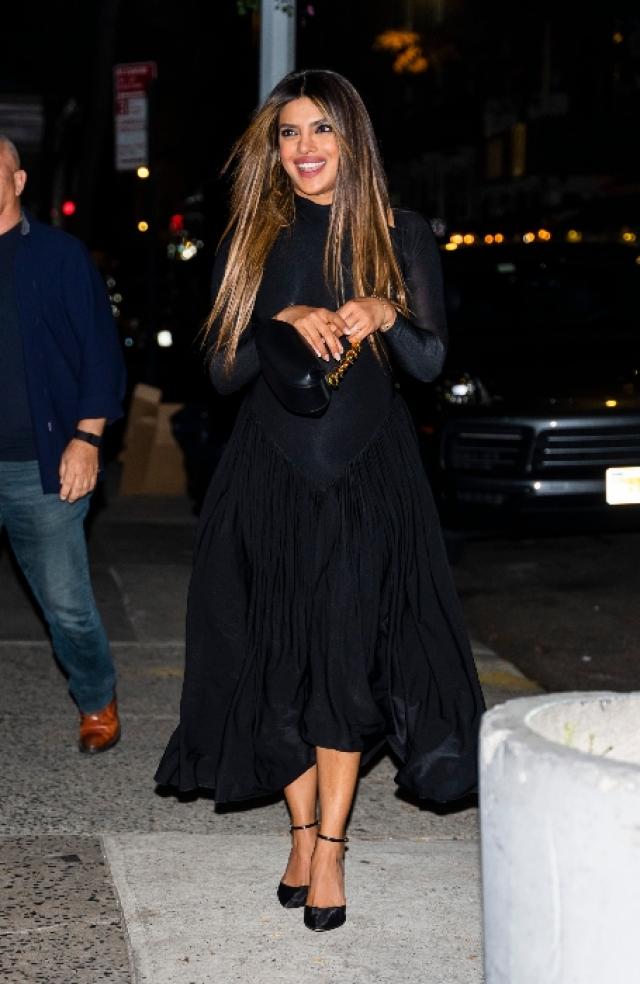 Every action Priyanka Chopra and Nick Jonas do raise the bar. It was the same this time around, as the couple looked stunning in their individual attire. PeeCee accessorised a flowing, full-sleeved dress with gold earrings, matching pumps, and a handbag made of leather in black and gold. Nick Jonas, on the other hand, stunned everyone in a colourful button-up shirt, loose navy blue slacks, and white sneakers. Priyanka Chopra had earlier posted a heartfelt message to her husband, Nick Jonas, on September 18, 2022, via her Instagram account. PeeCee had shared a reel in honour of Nick's birthday. She had written her beloved husband a nice letter on top of it, which read as follows: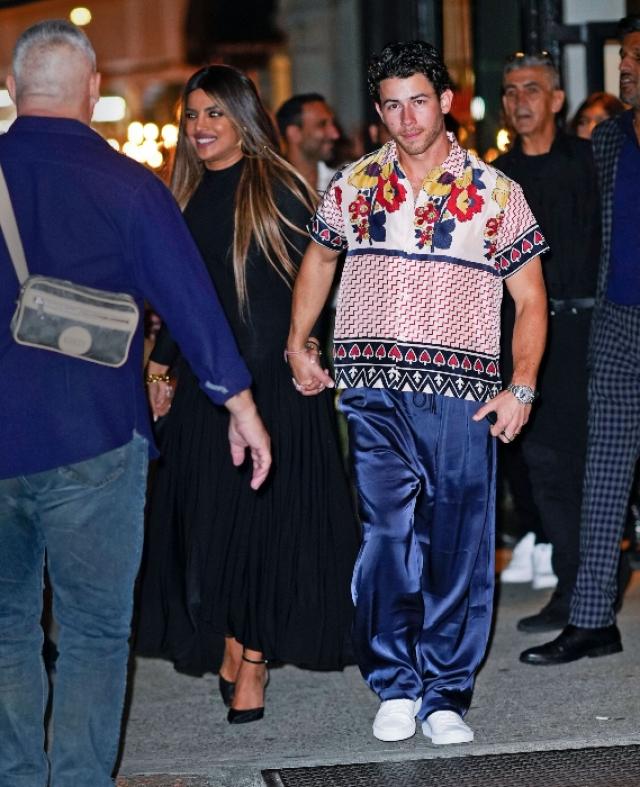 "Happiest birthday my love. May you always have joy in your life and a smile on your face. I love you @nickjonas. This was a weekend that made my heart so full. It started with wanting to celebrate my husband's 30th but ended up being so much more. All of NJ's friends and family filled the room with so much love and joy. @scottsdalenational you are our home away from home. I cannot thank you all enough for helping me pull off the perfect celebration of an incredible man. Bob and Renee, your grace is obvious in how your team looks after us. Keisha, Shaun, chef Mel, Kristin, Jamie, Matias, Zach, Tom, Reggie, Chris, Jim, and everyone else! You rock!"