Preity Zinta's 'Little Miracles' Gia And Jai Turn One Year Old, Actress Shares Adorable Pictures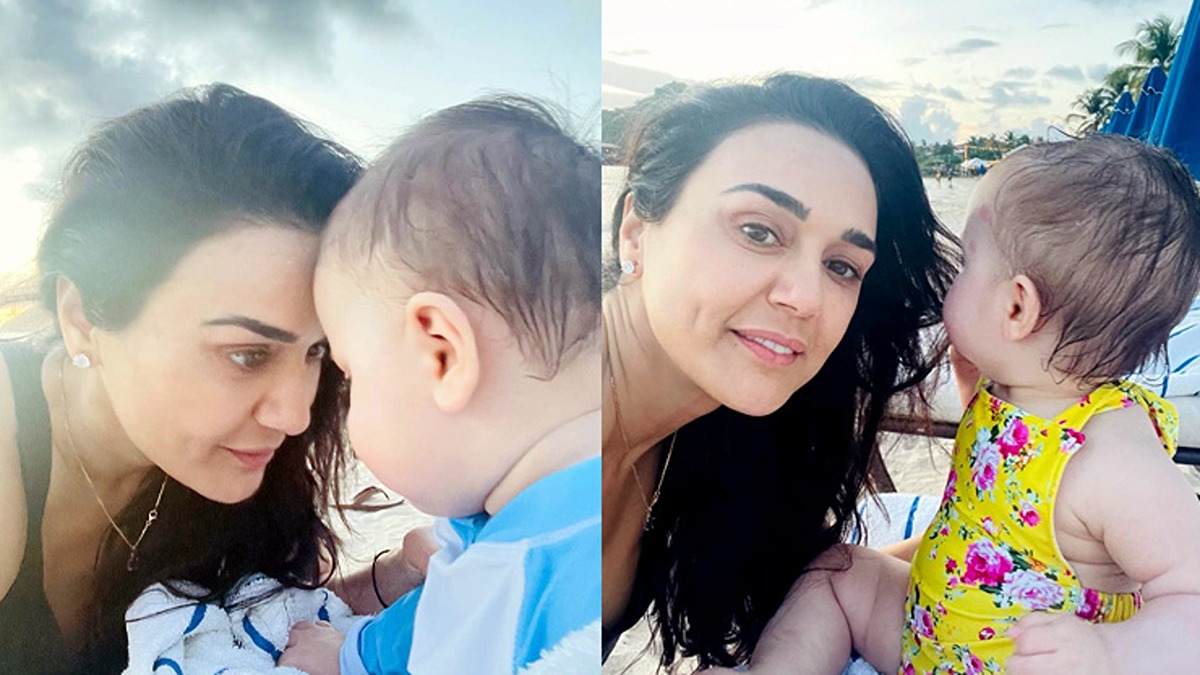 If there's one actress that ruled the late 90s and early 2000s then it has to be Preity Zinta. The actress won millions of hearts with her one smile. The diva immediately went on to become a star after her short stint in Shah Rukh Khan and Manisha Koirala's film 'Dil Se'. her song 'Jiya Jale' is still famous and is listened to be youngsters. Preity looked so stunning in the movie that nobody can imagine anyone else doing the same role.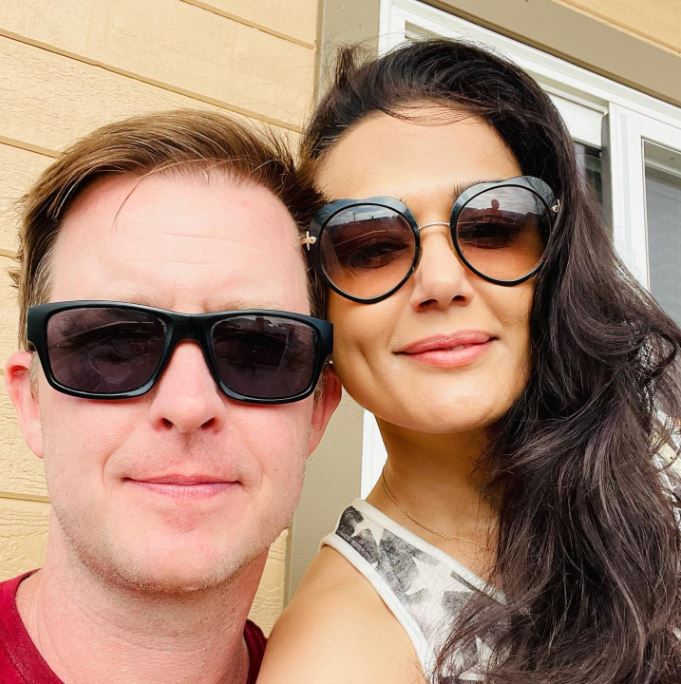 The actress got married to financial analyst Gene Goodenough in the year 2016 and settled down in the US. A year ago, Preity and Gene embraced parenthood by welcoming their twin babies Jai and Gia via surrogacy. As the twin babies of the actress turned one year old, Preity shared an adorable post on her Instagram handle.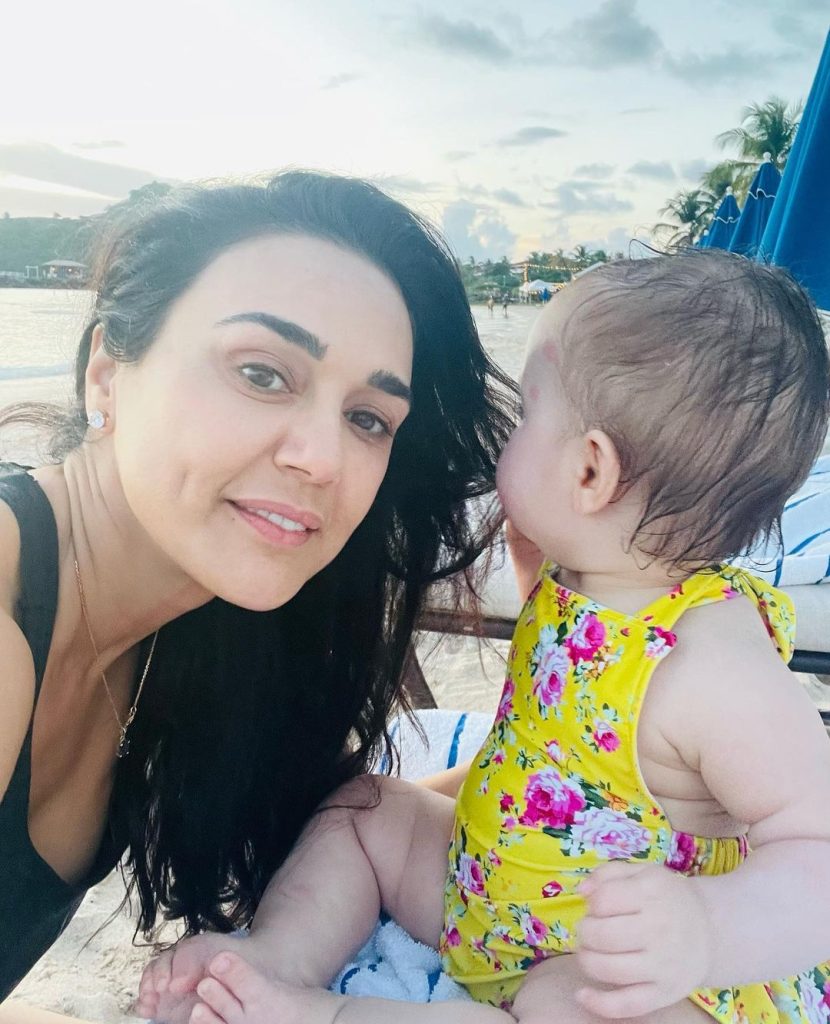 Preity could be seen trying to take a selfie with her little munchkins. But it seems Jai and Gia are busy looking at anything but the camera. The photos are so adorable that it's hard to take your eyes off this trio. On a special day, Preity also shared a long and emotional post along with beautiful pictures. In her caption the actress mentioned that she always wanted Jai and Gia in her life. she prayed for them and they are here and have turned one year old today.
She further added in her post that her heart is full, and she is grateful for their kids precious smiles, warm hugs, and presence. The actress called her daughter a little doll in her post and wished her a Happy Birthday. She added, "May your life always be full of love & happiness today & always  I love you to the moon & back. As each day goes by, my love for you multiplies. #Happybirthday #oneyearold #मेरीजीया #ting"