Deepika Padukone Reveals Maal And Hash Are Code Words For Cigarettes In Her NCB Drug Probe
Deepika Padukone's chat with her talent manager Karishma Prakash has gone viral and she was summoned by the NCB for the probe. The probe took place a few days back and it was believed that the actress even broke down thrice during the entire thing. However, now, there are reports that suggest what Deepika said during the probe. As per the reports, Deepika Padukone mentioned that maal and hash in the chats were not for drugs but only cigarettes.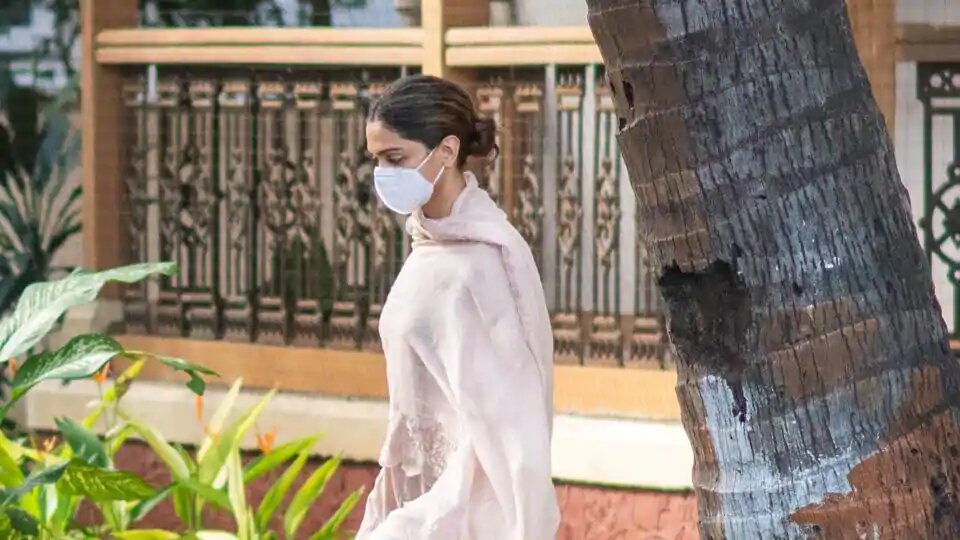 A report published in India Today states that NCB asked Deepika Padukone to explain Maal and Hash words which she used in the chat. To which Deepika answered that these two words are code name for Cigarettes, while Hash means a thick cigarette, Maal means a thin cigarette, also her manager Karishma stated the same, during the interrogation. She had also confessed to consuming no drugs during her interrogation.  Deepika Padukone was interrogated by the NCB on September 26, 2020, followed by Shraddha Kapoor and Sara Ali Khan too been quizzed by the agency for long hours.
Meanwhile, the NCB has opposed the bail applications of Rhea Chakraborty and her brother Showik. According to the latest reports, NCB stated that they were active members of the drug syndicate and cannot be given bail. Rhea Chakraborty's whose judicial custody was extended till October 6 is currently lodged in Byculla jail while Showik is said to be in Taloja jail and today, the Bombay High Court is going to conduct a hearing in Rhea and Showik's bail applications.