Nisha Rawal Reveals She Felt 'Sorry' When Her Son, Kavish Used To Ask Where His Dad, Karan Mehra Is; Read On To Know!
Recently, Television actress Nisha Rawal revealed her estranged husband, Karan Mehra's behaviour towards her son, Kavish. Nishal Rawal added that their son is taking a behaviour therapist, who questioned her, to tell the truth. Actor Karan Mehra has dug out a special place in millions of hearts with his role of 'Naitik' in the popular television show, Yeh Rishta Kya Kehlata Hai. Although, now, actor Karan Mehra has been hitting the headlines with his divorce goings-on for his estranged wife, Nisha Rawal for a long-time.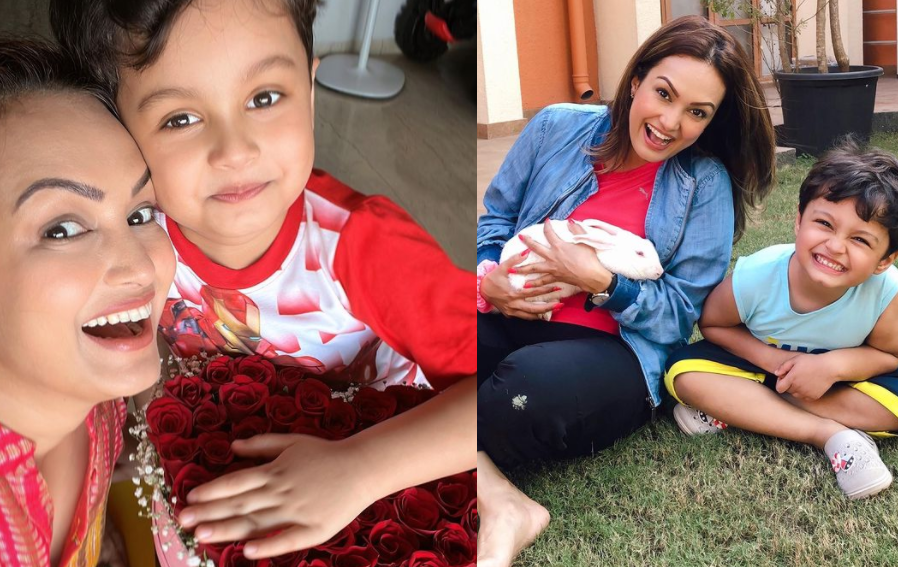 On November 24, 2012, both the actors, Karan, and Nisha, had met on the sets of the film, Hastey Hastey, and had fallen in love with each other. Afterward, they tied the knot. In 2017, they embraced parenthood with their son, Kavish Mehra, on June 15. Despite the fact that the year 2021 had taken a major storm in Karan Mehra and Nisha Rawal's married life as they had decided to get separated. On June 1, 2021, the actor Karan Mehra had broken all headlines with his arrest by the Goregaon police.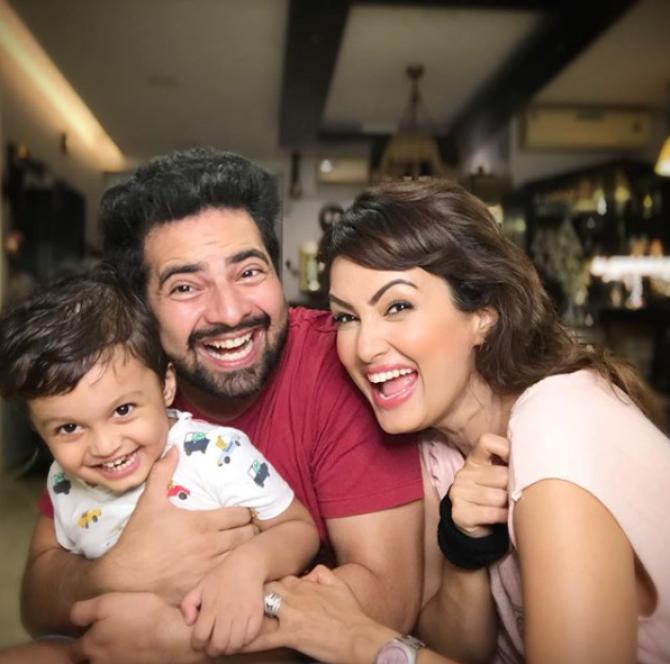 According to Times Of India, Karan had pushed his wife Nisha against the wall leading to a head injury, following which she had filed a police complaint against him.  Soon afterward, Karan was granted bail. Ever since, the fight between them, concerning the custody of their son has been doing the rounds. In a chat with Karanvir Bohra, the actor's wife, Nisha Rawal, revealed Kavish Mehra's relationship with his father, Karan Mehra. She opened up that there was never a bonding between the father and the son, which is why Kavish never asks about Karan. She also stated her efforts in building their bond. She said: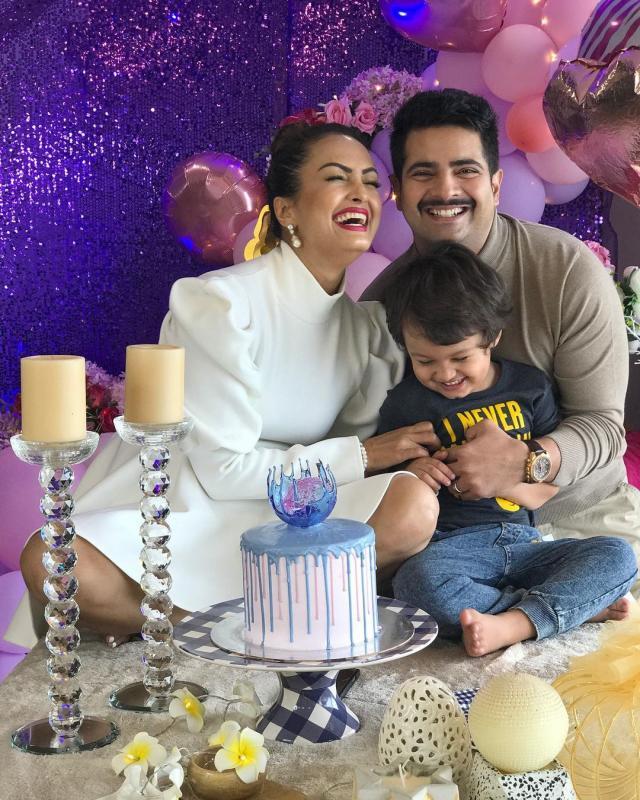 "He very rarely asks as his father was always away shooting for a show in another city. They were not in touch every day. Their bond was not like they would talk to each other on calls every day. Whatever moments were there was created by me mostly. I would tell him to come to sit, talk to him, put your phone aside because then you'll be gone. When Kavish asks me where he (Karan) is and why he is not calling, I am waiting, I tell him, I am also waiting. I tell him I am sorry but your mom is there for you. I am your mama and papa. He doesn't know anything negative at all."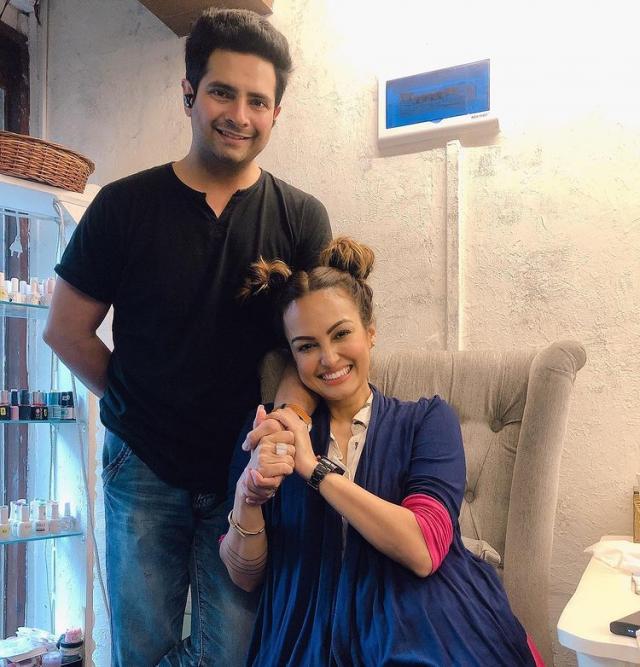 Besides, Nisha stated that her son is seeing a behaviour therapist. She expressed that the therapist had advised her to reveal the truth about the relationship between her son and estranged husband, Karan Mehra. She added: "I wanted a behaviour therapist to tap on him because they deal with such cases every day. They told me it will gradually have a cascading effect. They told me to tell him the facts. Like age-limited facts, things that his brain can accept."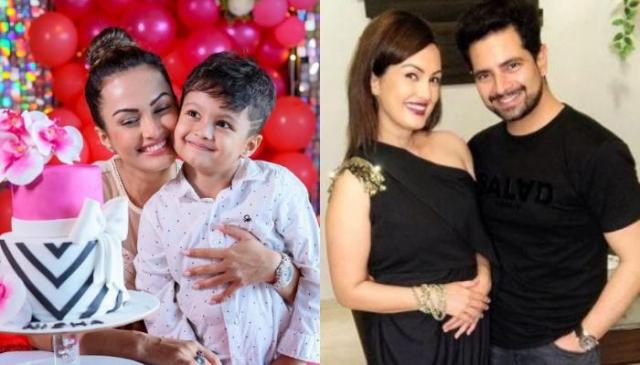 On the professional front, Nisha Rawal will be seen as a contestant in the reality show, Lock-Upp.