Netflix expanding its business because of slow growth
As the pandemic hit worst every sector of the economy very badly like wise the big brand names have also lost their sales and the growth have slowed because of the rising unemployment and poverty . Likewise the growth of the Netflix one of the leading video streaming giants reported its worst slowdown in subscriber growth in eight years as people emerge from their pandemic cocoons. Recently they have announced that they will offer video games in its existing subscription plans at no extra cost , but haven't announced yet about the launch or which type of the games will be launched are yet not declared.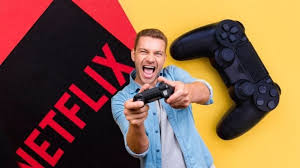 The drop off in subscriber this year was more severe than anticipated. Netflix shares have fallen by about 10% from their peak of $593.29 six month ago. The shares edged up slightly in extended trading after news came out. The management of the Netflix have blamed the covid situation because of which there were delays in the production that left its video service with fewer proven hits. Activities were delayed due to the pandemic situation which affected the viewers of the netflix.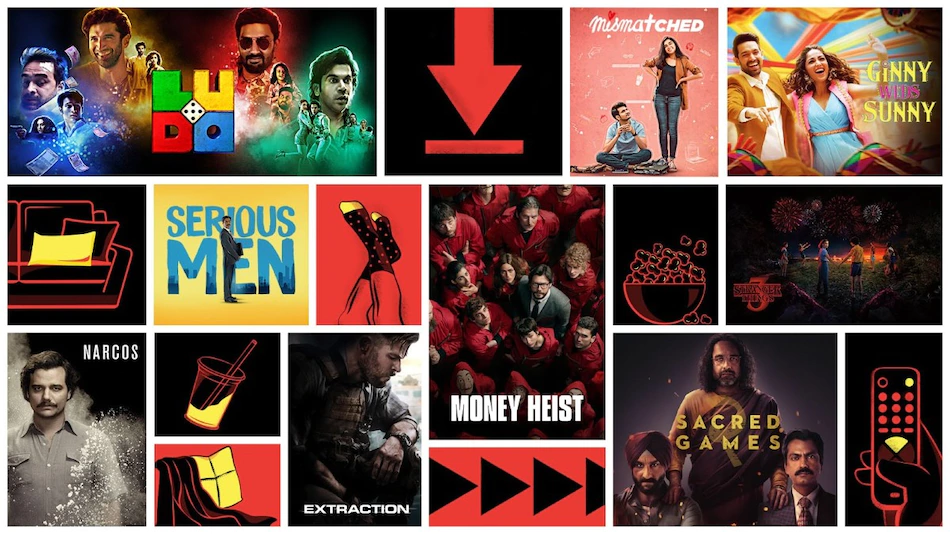 In the hope of getting its sales will be increased and its subscribers will increase again. But the netflix is not expecting an immediate boost from its foray into a highly competitive video game field already contested by far more experienced companies such as Epic games, Microsoft and electronic Arts .
The cost of the subscription is increasing by the company from the past years, in order to help to boost its average monthly revenue per subscriber to $14.54 in its biggest market comprised of the US and Canada . That's a 16% increase from $12.52 per month two years ago.
Looking towards the brighter future , the company will do wonders in the market.