Neena Gupta Reveals Satish Kaushik Had Offered To Marry Her When She Was Pregnant With Masaba, Deets Inside
Neena Gupta is one such actress who never shies away from speaking her mind. While actresses in Bollywood try to keep their personal life under wraps Neena Gupta has been an exception. Be it her love affair with former West Indies cricketer Viv Richards or her child born out of the wedlock Masaba Neena Gupta has always spoken unabashedly in all her interviews.
She recently launched her autobiography "Sach Kahun Toh" where she had talked at length about her professional highs and personal lows. As per a report in Hindustan Times, in one of the chapters, Neena had revealed that ace filmmaker Satish Kaushik had offered to marry her when she was pregnant with Masaba out of the wedlock.
View this post on Instagram
He had also asked her not to worry even if the child is born dark-skinned they will say that the child is his and eventually they will get married and no one will suspect a thing.  The actress had revealed, "Don't worry, if the child is born with dark skin, you can just say it's mine and we'll get married. Nobody will suspect a thing."
View this post on Instagram
Earlier in an interview with Bollywood Bubble, Neena Gupta had shared even though she parted ways with Vivian she will never poison Masaba's thoughts about her father, "I had Masaba because I loved Vivian. And if you love somebody, you can't hate somebody like that. You may not live or do things together – woh dheere dheere pata chalta hai (you get to know that slowly)".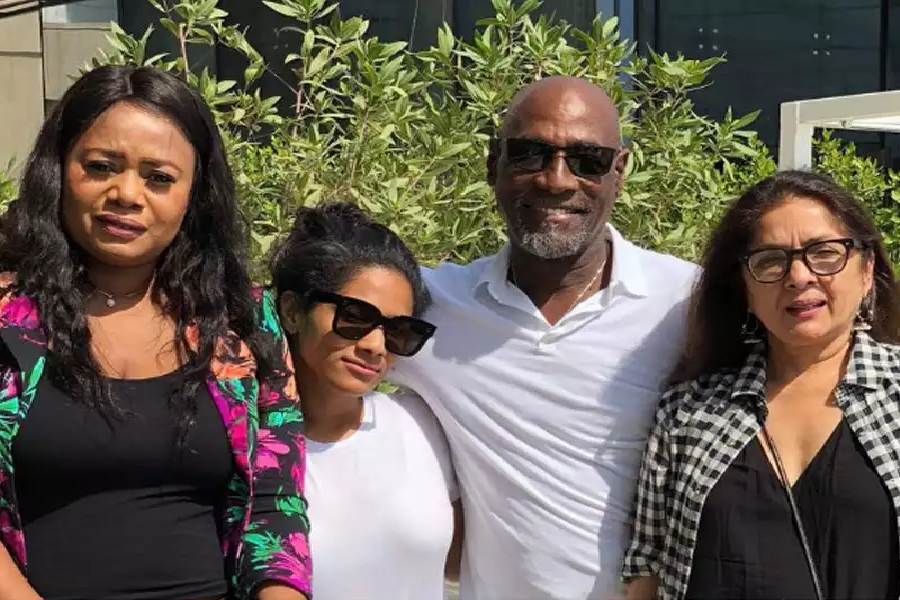 She had further added, "But you can't hate. Aisa toh nahi hota ki aaj love hai toh kal suddenly you hate (You can't love someone one and hate them the next). And how can you put this thing in your daughter's mind about her father. I don't want to and don't feel it. Why should I poison her thoughts? I have respect for him, he respects me and so, she has respect for both of us. It's a very simple thing."