Nawazuddin Siddiqui Reveals The Bathroom Of His Lavish Bungalow Is As Big As His Old Home; Read On Here!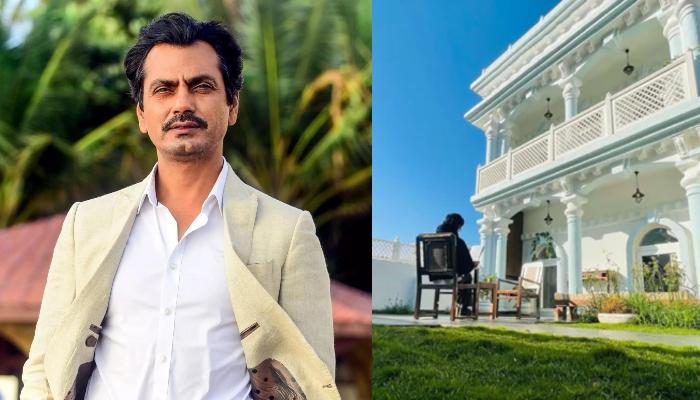 In a recent interview, Nawazuddin Siddiqui revealed his journey from living in a small room during his struggling days to living in his luxurious Mumbai bungalow, 'Nawab'. Nawazuddin Siddiqui is one of the most popular actors in India, not only for his flawless acting but also for his simplicity and humble nature. He has proved the spirit of his acting skills in films like Black Friday, The Lunchbox, Manto, and many others.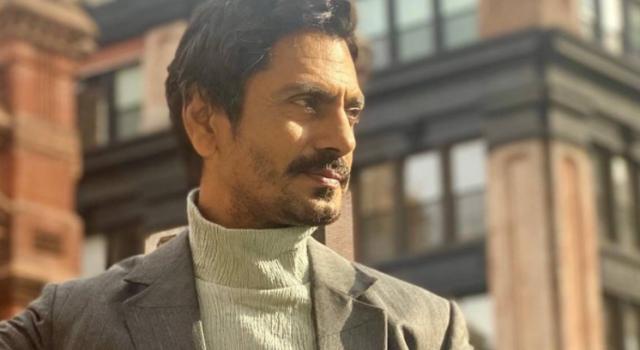 Although the NSD graduate, Nawazuddin, is one of the few celebrities in India, who does not believe in the limelight, he preferred to stay away from headlines. After staying so many years in the Indian film industry, He had built a paradise for himself in the city of dreams, Mumbai, in 2022. It had taken three years to modernize the bungalow to Nawazuddin, which is influenced by his old house in his hometown, Budhana.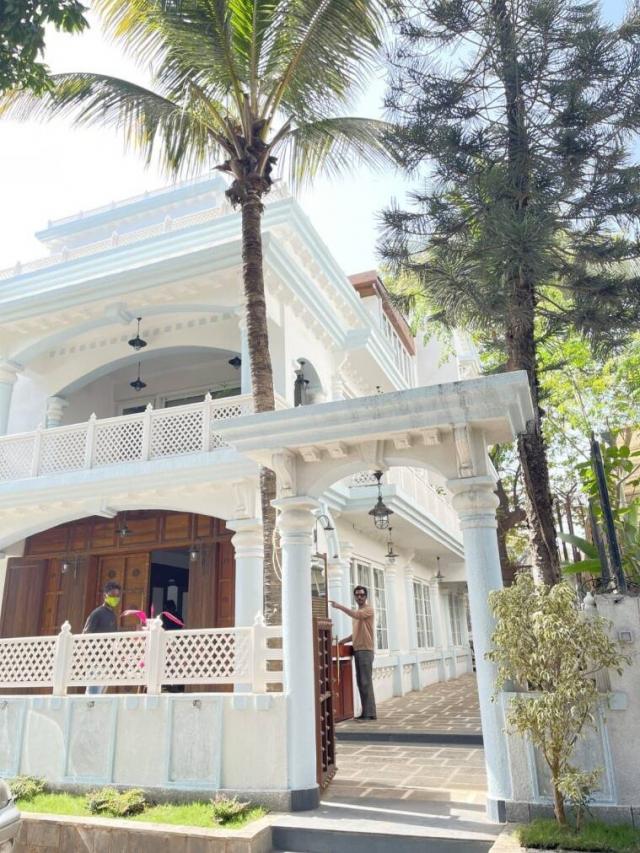 Bollywood star Nawazuddin Siddiqui revealed his journey from a small room to a plush bungalow in Mumbai. In an interview with The Times Of India, Nawazuddin Siddiqui revealed his struggling days and revealed how he used to live in a small room with four people. Nawazuddin remembers his early days in Mumbai, further, he added that the room was so small that whenever someone used to open the main gate, it used to hit whosoever was sitting or lying behind it.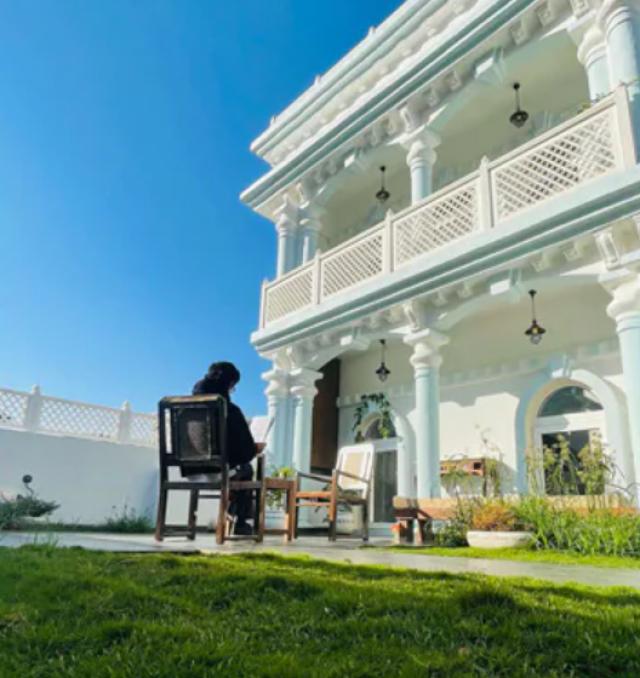 Though, the actor showed his happiness as he finally achieved his dream of having a home in Mumbai. He is as big as the room where he had spent his struggling days. He said: "Aaj jitna bada mera personal bathroom hai, utnasa mera ghar hua karta tha." Moreover, Nawazuddin Siddiqui was questioned to share some details and ideas behind the whole design of his plush bungalow, Nawab.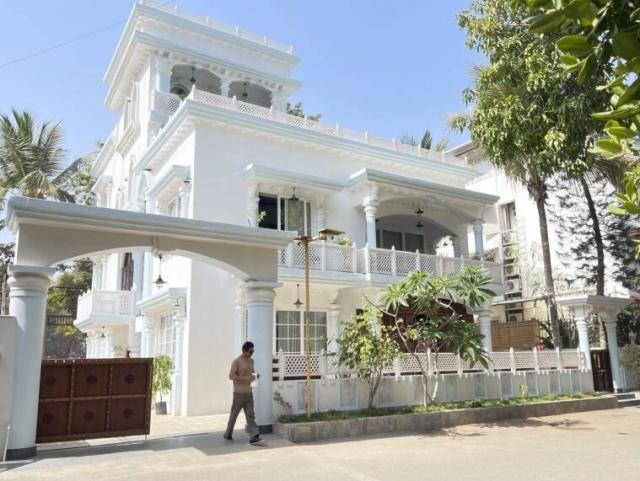 He stated in a statement, he also explained that the idea behind the design of his house is inspired by his wish to make his bungalow look like the home of an artist. Soon he is planning to build a separate wall for the monochrome posters of the legends of the Indian film industry, as he wanted his home to radiate cinema vibes. He mentioned:"Aise lagna chahiye ke yeh ek artiste ka ghar hai."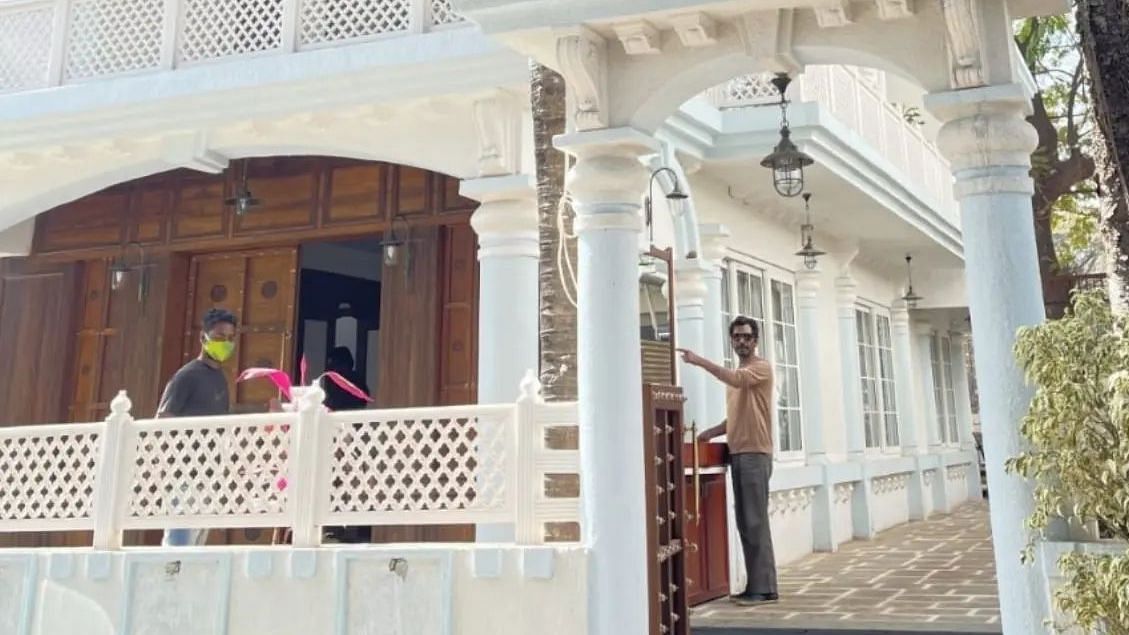 Nawazuddin Siddiqui was questioned about his experience of living in his dream house. He expressed that he had spent half of his life living in vanity vans of his shootings. He said: "Main rahunga hi kitna yaha? As actors, we spend most of our time in our tiny vanity vans. Meri aadhi life jo hai woh vanity vans mein hi guzar gayi hai." He concluded.
On the work front, Nawazuddin Siddiqui will be next seen in the film, Heropanti 2.