Here's Why Ranveer Singh Burst Into Tears In The Middle Of An Interview For 83; Watch Video
Actor Ranveer Singh is top of his game when it comes to choosing the right script and giving his 100 percent to the work. Be it about playing 'Khiljee' in Padmavat or Kapil Dev in his latest release 83, Ranveer Singh has aced his role without any false note.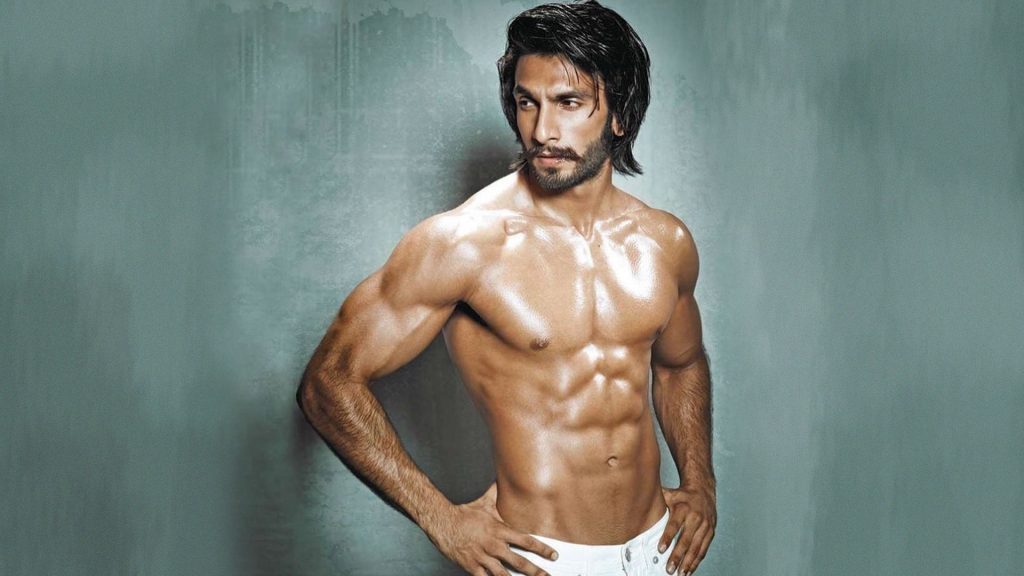 From Band Baja Baraat till today, Ranveer Singh has worked really hard to reach where he is today. The actor has come so far in his journey which had started a decade ago. However, it still makes the actor emotional when he thinks about finally being an actor and doing what he loves. During an interview with Bollywood Hungama, Ranveer expressed how his emotions are bottled up within him.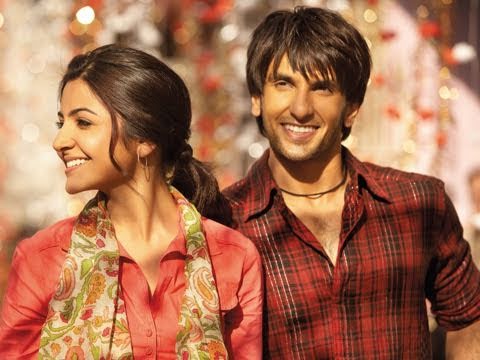 As soon as the journalist told about the audience's reaction and love for him and his movie 83, Ranveer Singh unexpectedly burst into tears. The actor revealed this reaction coming from him subconsciously due to the effect pandemic had on everyone.
Ranveer then managed to hold back his tears and said, "The love that is coming my way, I am overwhelmed. It's a miracle that I became an actor." When asked why he said that it was a miracle that became an actor, he replied, "Look at the fact, what chances did I have at succeeding?" Followed by wiping away his tears, he shared that he doesn't know in what way he should react to such kind words of the actor. The overwhelmed actor shared how these days his phone battery drains out thrice a day, as he has been receiving a lot of messages post ' 83 release.
Ranveer further added and said, "This is another level, and I know that this won't always happen."