Naagin Fame Mahekk Chahal's Admitted In ICU In Mumbai, Was On Ventilator For Past 8 Days!
Naagin 6 actress Mahekk Chahal is admitted to the hospital due to deteriorating health, a big news has come to the fore about actress Mahekk Chahal, who is seen in the popular television show 'Naagin 6'. It is being told that Mahekk was admitted to ICU in a hospital in Mumbai for the last eight days and was kept on ventilator.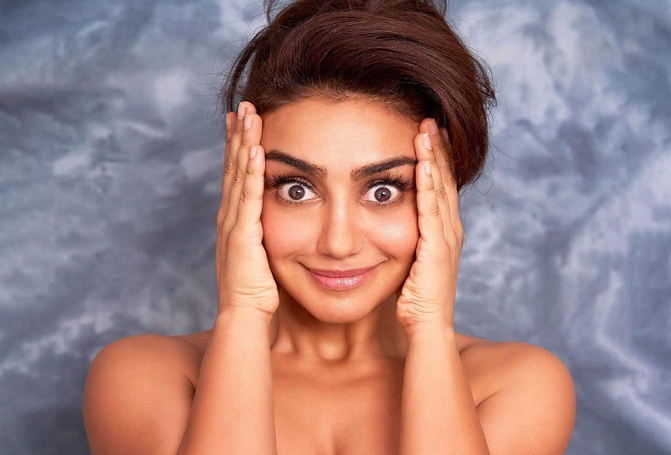 Mahekk Chahal
The actress shared her health update while interacting with the media. According to which there is already a lot of improvement in the health of the actress, but for now she will be kept under the supervision of the doctor in the hospital itself. During the conversation, Mahekk tells, 'I had pneumonia and I was on oxygen ventilator in ICU for the last 3-4 days'. The actress says, 'I was admitted to the hospital on 2 January. Since then I am here. Because still too many times my oxygen level goes up and down. Both my lungs are badly affected'. Further, the actress also said that she wanted to rest, so she did not inform anyone about this. Although at first, she thought it was a normal cold, but then she came to know that it is pneumonia.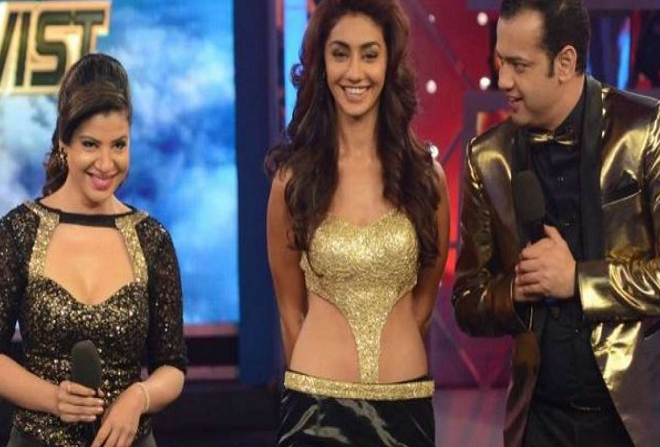 Mahekk Chahal
Talking about the work front, actress Mahekk has spread the magic of her acting not only in TV but also in Bollywood. She has worked in many superhit films like 'Chhodo Na Yaara', 'Yamla Pagla Deewana' and 'Mumbai Cutting'. Apart from this, the actress has also appeared in season 5 of Salman Khan's reality show 'Bigg Boss'.
Author By -Gunjan Chaudhary